UFC regulars will pay more to watch premiere fights starting Friday, as ESPN Plus will up its pay-per-view rates on select matches. The price increase coincides with parent company Disney's focus on streaming services and partnerships with sports betting operations.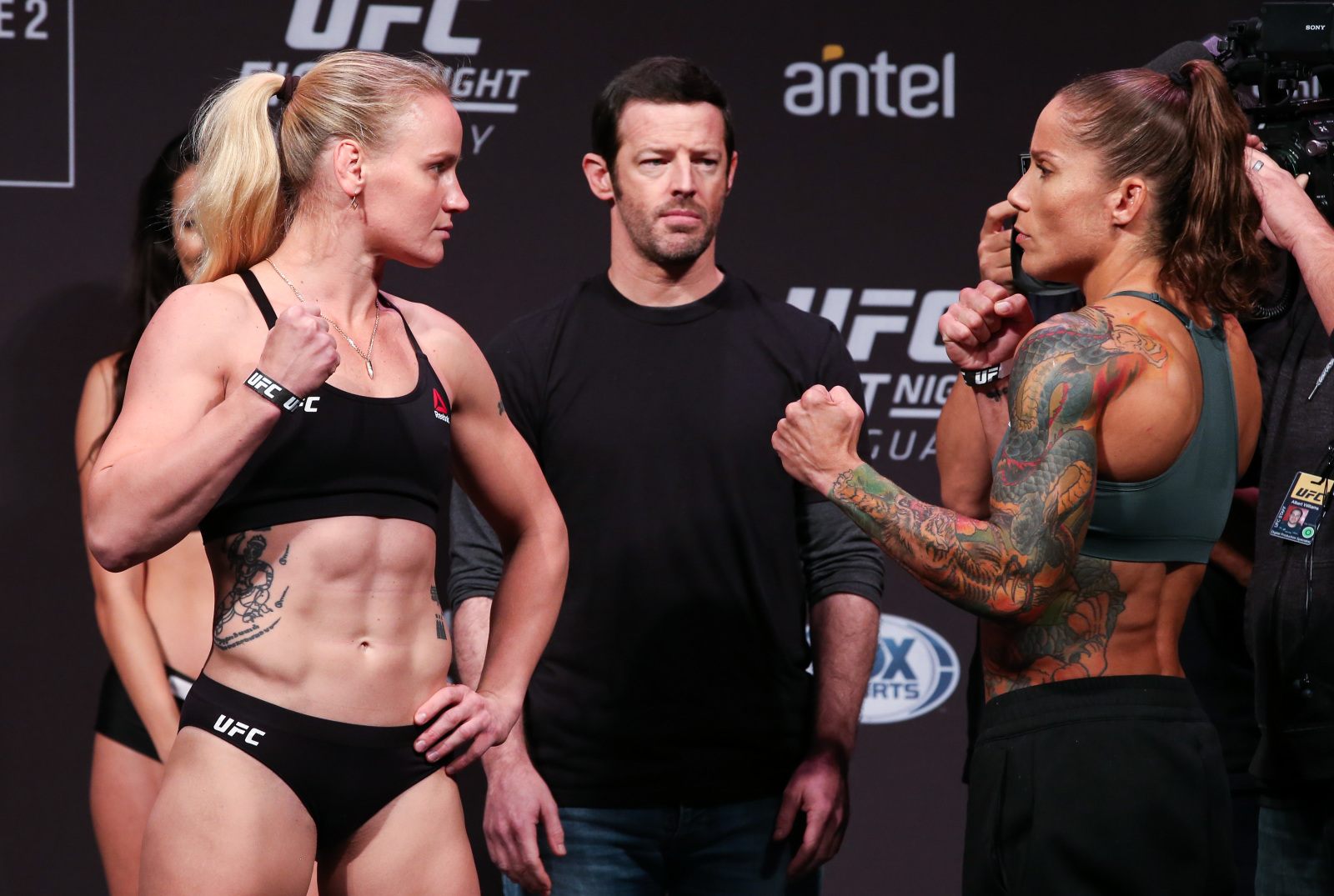 ESPN's streaming service is the exclusive broadcast home of the mixed martial arts franchise in the US, and the cost to watch live fights will go up to $69.99 — a $5 increase for each event.
Disney Thinks ESPN Plus is Worth More
New subscribers to the streaming service will also encounter a price hike as the cost of an annual package will rise by $10 to $59.99. Existing subscribers can renew at the $49.99 rate until at least March 2, 2021, Disney said in a statement.
This marks the first significant price hike for the streaming service and the second time ESPN Plus has raised prices on UFC bouts. When ESPN Plus first launched in April 2018, UFC events cost $59.99.
The Walt Disney Company experienced extraordinary success in streaming last year, starting with Disney Plus. The streaming service smashed all expectations in its first year, boasting almost 74 million subscribers by the end of 2020.
Disney believes it has a similarly hot property in ESPN Plus, as the pandemic has forced more sports enthusiasts to watch from home.
ESPN Plus Turns Focus to Sports Gambling
On Dec. 2, officials at Disney's annual Investors' Day announced that ESPN Plus had 11.5 million subscribers, a number that almost doubled during the previous calendar year. Previously, the company projected between eight and 12 million ESPN Plus customers by the end of 2024. The latter number is expected to be eclipsed sometime before the end of the first quarter of 2021.
At Investors' Day, Disney also addressed the success of partnerships with Caesars/William Hill and DraftKings, noting the company is taking steps toward vetting future opportunities in sports wagering.
"This approach gives us opportunities to further innovate and deliver the best and most seamless experience for fans interested in sports betting," ESPN spokesman Andy Hall told Online Gambling. "We will continue to actively pursue growth opportunities, especially as more states legalize sports betting."
Many current subscribers have ESPN Plus through Disney's "triple-play" bundle with Disney Plus and Hulu. That package currently costs $12.99 per month. In the months ahead, Disney Plus pricing in the US is slated to increase one dollar to $7.99 per month, and the bundle will go up to $13.99 per month.
Along with UFC fight nights and pay per view, live sports programming on ESPN Plus includes MLS, NHL, MLB, Top Rank Boxing, Bundesliga, Serie A, F.A. Cup and English Premier League soccer, PGA Tour, and US Open Tennis. The service also provides an array of ESPN original programming, along with re-broadcasts of classic games.