Cristiano Ronaldo returned to Manchester United training this week after missing almost a month in his team's preseason preparation.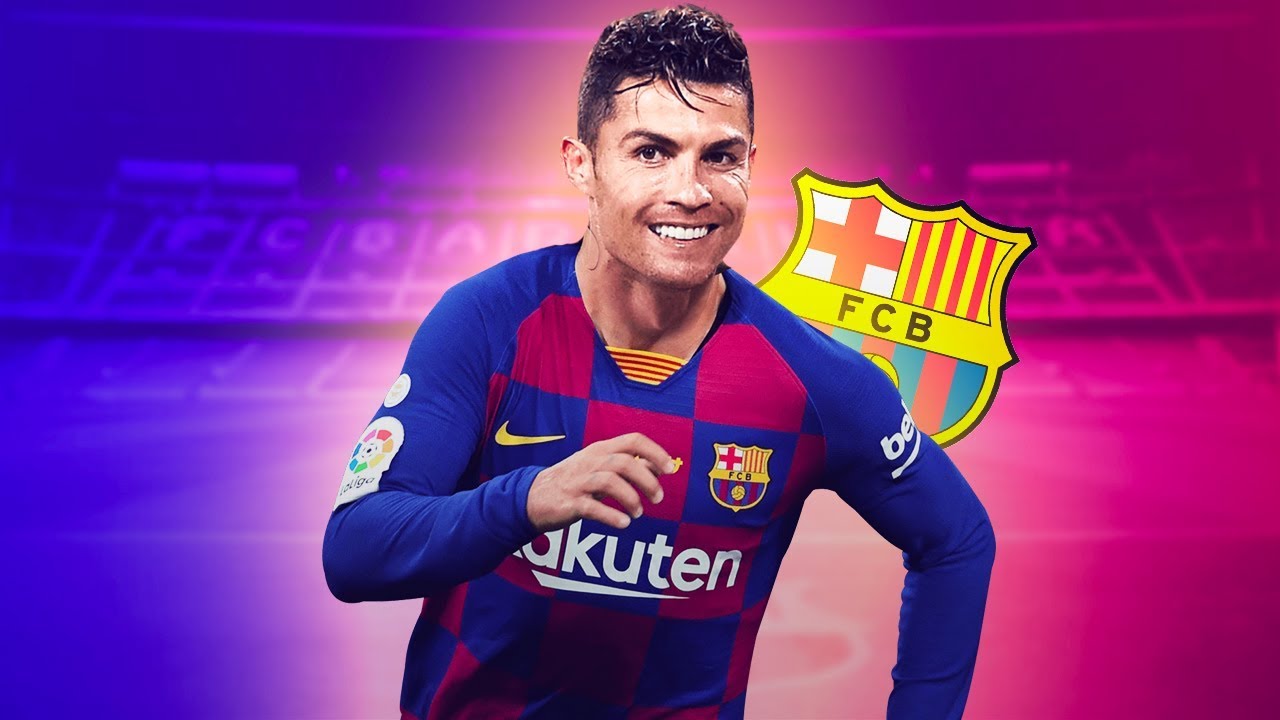 Ronaldo forced a move away from Old Trafford, but none of the teams he's been offered to by his agent Jorge Mendes came up with an offer. One after another, Chelsea, Bayern Munich, Paris Saint-Germain, FC Barcelona, and Atletico Madrid opted not to bid mainly because of the financial implications such an affair would attract. Ronaldo's high wages and his status were regarded as non-fitting any of his desired suitors, with the player now close to staying at Old Trafford for the remainder of his contract. Cristiano is tied to United until the summer of 2023.
Asked about his dealings with Ronaldo's entourage this summer, Barcelona president Joan Laporta told CBS Sports Golazo that the club's priority "has always been signing Lewandowski" to strengthen the attack.
Laporta refused to give a clear answer regarding any negotiations for Ronaldo, despite the reporter insisting three times.
"There always appears a lot of news. But in the end, the truth is we wanted Lewandowski. We have a very good relationship with Jorge Mendes. I have known him for a long time. He is one of the best player agents. He knows how to do his job and I respect him," Laporta said.
Imagine Cristiano Ronaldo at Barcelona!🤯@JacobsBen asks Barca president Joan Laporta whether he was offered CR7 this summer.🍿 pic.twitter.com/gFp5Gf22Bx

— CBS Sports Golazo ⚽️ (@CBSSportsGolazo) July 30, 2022
"We decided to go for Lewandowski and knew he was crucial to our success. So we went to Bayern instead. This is the reality. The other [Ronaldo] topic is just part of the "little history" of football. It's a very nice story, but you will always hear lots of contradictory news about it," Laporta added.
Ronaldo, case closed at the Camp Nou
When asked if he ever even considered Ronaldo as an option for Barca, Laporta went back to Lewandowski: "We got Lewy. He was our main target and I prefer not to comment further."
Laporta then distanced himself from the subject saying Ronaldo's future "is the business of Manchester United and Cristiano": "Ronaldo is a very good professional and he's still so fit. He's a player who is very ambitious and competitive and I am sure he has a lot of options. He's still a player for Manchester United, an extraordinary club that I respect very much. His future is not my business. It's the business of Manchester United and Cristiano."
This summer, Barcelona has spent almost $130 million to sign Lewandowski, Raphinha, and Jules Kounde. Franck Kessie and Andreas Christensen came at cost zero, as they were free agents. Ousmane Dembele signed a new contract with Barcelona on a 40% pay cut after a new deal seemed impossible for over a year. Barca is not done with transfers yet, as Bernardo Silva could join from Manchester City, while Frenkie de Jong could head to the Premier League, where Chelsea and Manchester United are disputing him.
Barcelona needs to get the team's wage bill to $400 million to comply with the financial fair play rules adopted last year by the Spanish League.
A four-year sponsorship deal with Spotify added to the selling of 25% of LaLiga TV rights to investment firm Sixth Street have improved Barcelona's financial status and allowed Xavi to bolster his squad.
Having finished 13 points behind champions Real Madrid last season, Barcelona is regarded as a big threat to its arch-rival's supremacy at the moment. The Blaugrana sit at +140 to win the Spanish title, just behind Real at +110.