FC Barcelona has agreed a deal with streaming giant Spotify for the naming rights of the Camp Nou stadium. The world's most popular subscription-based music streaming service will also have its name written on Barcelona shirts starting July.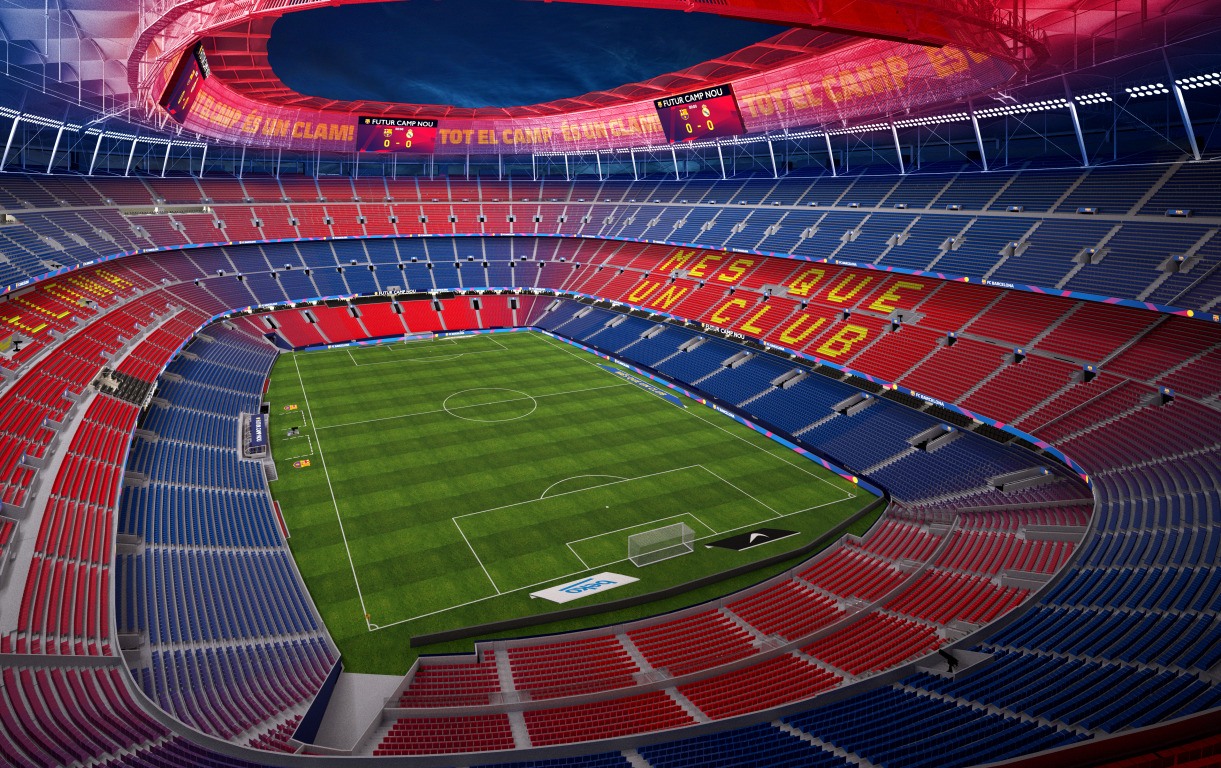 It's for the first time in the history of FC Barcelona that the iconic Camp Nou stadium is renamed. The arena will be called 'Spotify Camp Nou' over the next years.
"Spotify and FC Barcelona will work together to create opportunities so the team's shirt becomes a space that celebrates artists from all over the world," Catalan paper Sport reports.
The Camp Nou will go through major changes. Its renovation is planned to end in 2025 and will cost nearly $1.7 billion.
Spotify will replace Japanese electronics company Rakuten on the front of Barca's shirts. The Blaugrana were receiving more than $60 million a year from that sponsorship deal.
🎶 Welcome to the Culer family! 💙❤️ https://t.co/HiHoXWX9jG

— FC Barcelona (@FCBarcelona) March 15, 2022
FC Barcelona's president, Joan Laporta, believes the partnership with Spotify "will bring the club closer to its fans and make them feel, even more, part of the Barca family through unique experiences."
Also, Laporta eyes "to connect with new audiences around the world" thanks to the Sportify promotion 'vehicle'
FC Barcelona's deal announcement comes after La Liga warned the club it must reduce costs and increase the income to raise the chances of investing in the squad during the summer transfer window. La Liga have set Barcelona's spending limit at nearly $-160 million.
Barca is the only club in Spain's first two tiers to receive a negative cap.