After days of high tension, Barcelona found an agreement with Sevilla for the transfer of Jules Kounde. According to Sport.es, Barca will pay $50 million for the French defender, with $10 more million to be added in variables.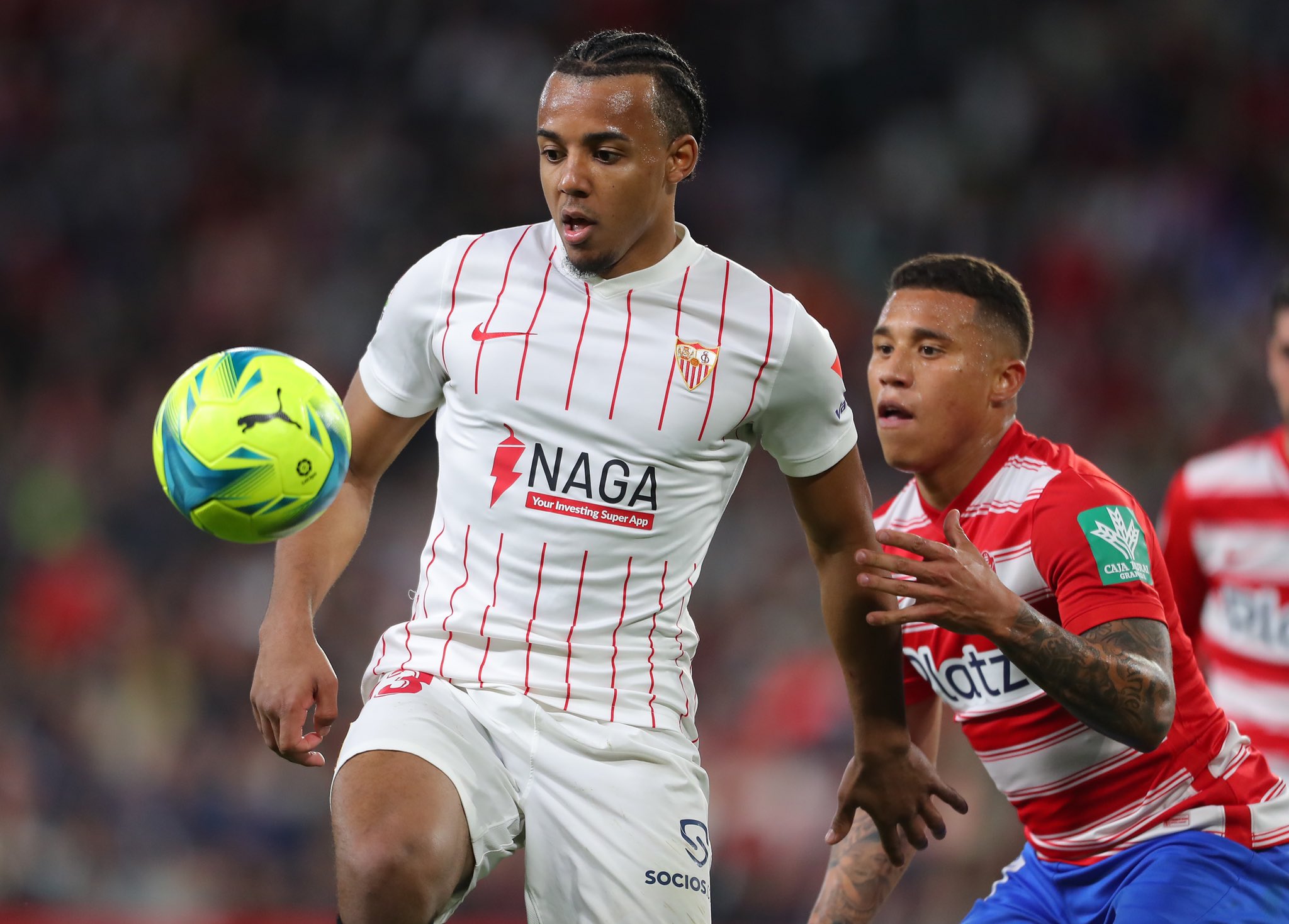 At one point earlier this week, Kounde was close to joining Chelsea. In the private talks he held with the board, Thomas Tuchel named him as the top target to reinforce Chelsea's defense this summer. Chelsea even promised captain Cesar Azpilicueta he'll be allowed to sign for Barcelona once the deal with Kounde became official. Now, the West London club is likely to miss out on Kounde and also lose Azpilicueta, who has his mind set on becoming a Barcelona player.
Chelsea was ready to pay $65 million for Kounde in multiple installments. Instead, Barcelona will be making a one-time payment of $50 million, with an additional $10 million possible depending on performance bonuses regarded as reachable by all parties involved.
Barca manager Xavi played a key role in the talks. He kept in close contact with Kounde, telling him not to sign with Chelsea before he heard from Barcelona. Reports in the Catalan media claim Kounde settled on personal terms with Barcelona on a four-year contract.
Kounde, 23, arrived in 2019 from Bordeaux, playing 95 La Liga matches for Sevilla and scoring five goals. He's been a regular at Sevilla over the past three seasons and made his French national team debut in 2021. Kounde is now already on 11 caps for the French side.
Barcelona is beating Chelsea in the transfer market
Apart from Kounde and Azpilicueta, Barcelona and Chelsea fought on the transfer market for two more players this summer, with Barca winning both battles. Danish defender Christensen joined on a free transfer from Stamford Bridge while Raphinha opted for Barcelona despite his former club, Leeds, agreeing to sell him to Chelsea.
On Friday, the Blaugrana sold an additional 15% of their TV rights for La Liga to investment fund Sixth Street, making sure they have enough money to pay their debts and invest in additional transfers.
Athletic Bilbao's Inigo Martinez is also a target for the Catalans, but it's expected that Barcelona will wait for some exits until making a formal bid.