In recent years, the UK Gambling Commission has been tightening the reins on everything from machines in betting shops to advertising on television. Now, the regulator has announced new rules that online casinos will have to implement later this year in an effort to limit the impact of problem gambling at the sites.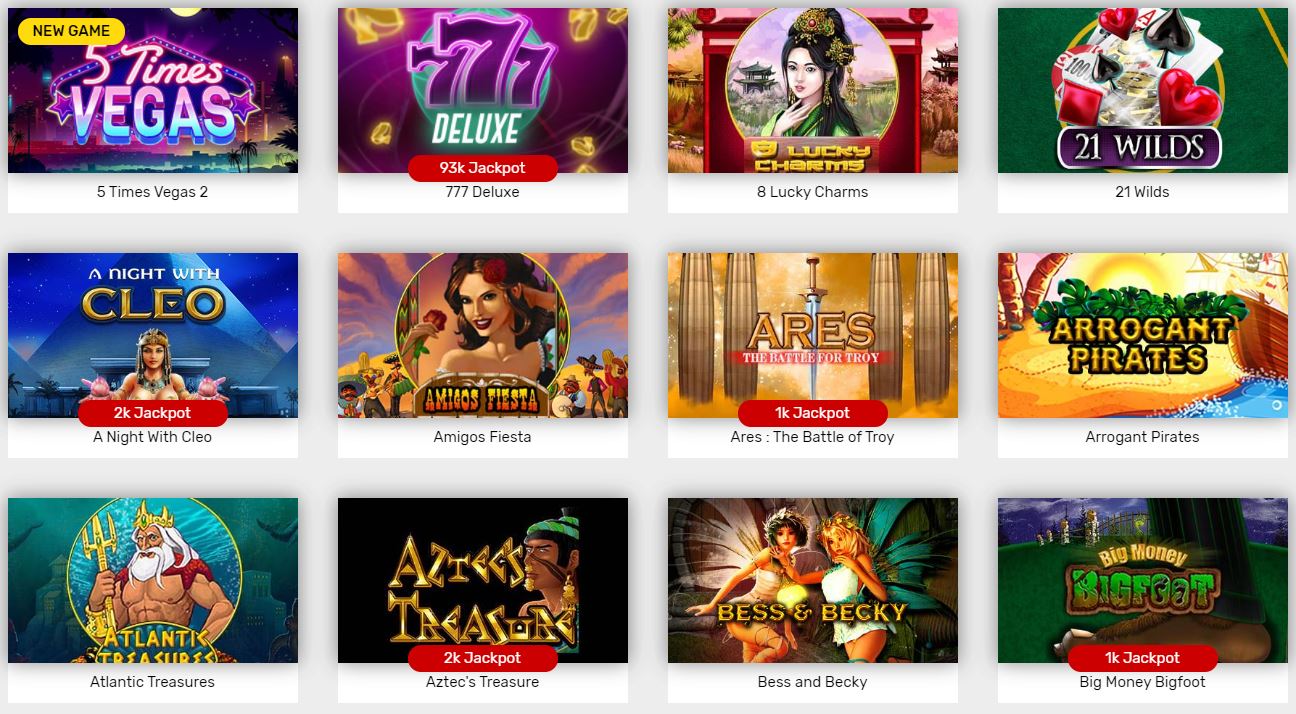 Sites must conform to the new regulations, which mainly impact online slots, by Oct. 31.
UKGC Forcing Online Slots to Slow Down
The new UKGC rules will limit the speed of slot machine spins. All online slots must now include a period of at least 2.5 seconds between spins. Players will no longer be able to use an autoplay feature, or anything else that automates or speeds up the process of playing.
Casinos must also remove any celebratory sounds, images, or animations that celebrate a win when the player has actually only won back their stake or lost money on a spin. To help users keep track of their sessions, operators must clearly show players their total wins and losses during a session.
Online slots make up the bulk of the games found at casino sites. According to the Gambling Commission, British residents spent £2.2 billion ($3 billion) on online slots in 2019. The UKGC says that slots have the highest average loss per player of any online casino game or product.
The Gambling Commission is also putting an end to the process of reverse withdrawals. This feature allows a customer to cancel a withdrawal and put that money back into their casino account so they can be ready to play with again, as long as the transfer hasn't been completed.
"Evidence shows that reverse withdrawal functions present a risk to players because of the temptation to continue gambling," the Gambling Commission said in a statement. "In addition, the slot features being removed or more closely controlled have been associated with increased intensity of play, loss of player control, or binge play."
The new regulations are the latest in a series of restrictions on the gaming industry in the UK, with more likely to come.
Sports Betting Sponsorships Under Fire
In 2018, the UK government slashed the betting limits on fixed-odds betting terminals (FOBTs) – a popular pastime in retail betting shops throughout the nation – to just £2 ($2.73), even after the UKGC had recommended a more modest £30 ($41) limit. The Gambling Commission banned the use of credit cards to place bets in January 2020. In December, the UKGC announced it would raise the minimum age for scratch card games from 16 to 18.
Further regulation could target the sports betting industry. In December, the Department for Digital, Culture, Media, and Sport announced it would consider banning gambling advertisements on soccer shirts. Currently, half of the teams in the Premier League wear uniforms bearing a gambling logo, as do 15 of 24 teams in the second-tier Championship.
Other nations have already taken such steps. In November, Spanish officials announced a ban on soccer team gambling sponsorships that will take effect by next season. 17 of the 20 La Liga clubs currently partner with gaming firms.