The debate over the future of fixed odds betting terminals in the United Kingdom appears to be over, with government officials determining that the maximum bet on all FOBT machines should be set at just £2 ($2.70).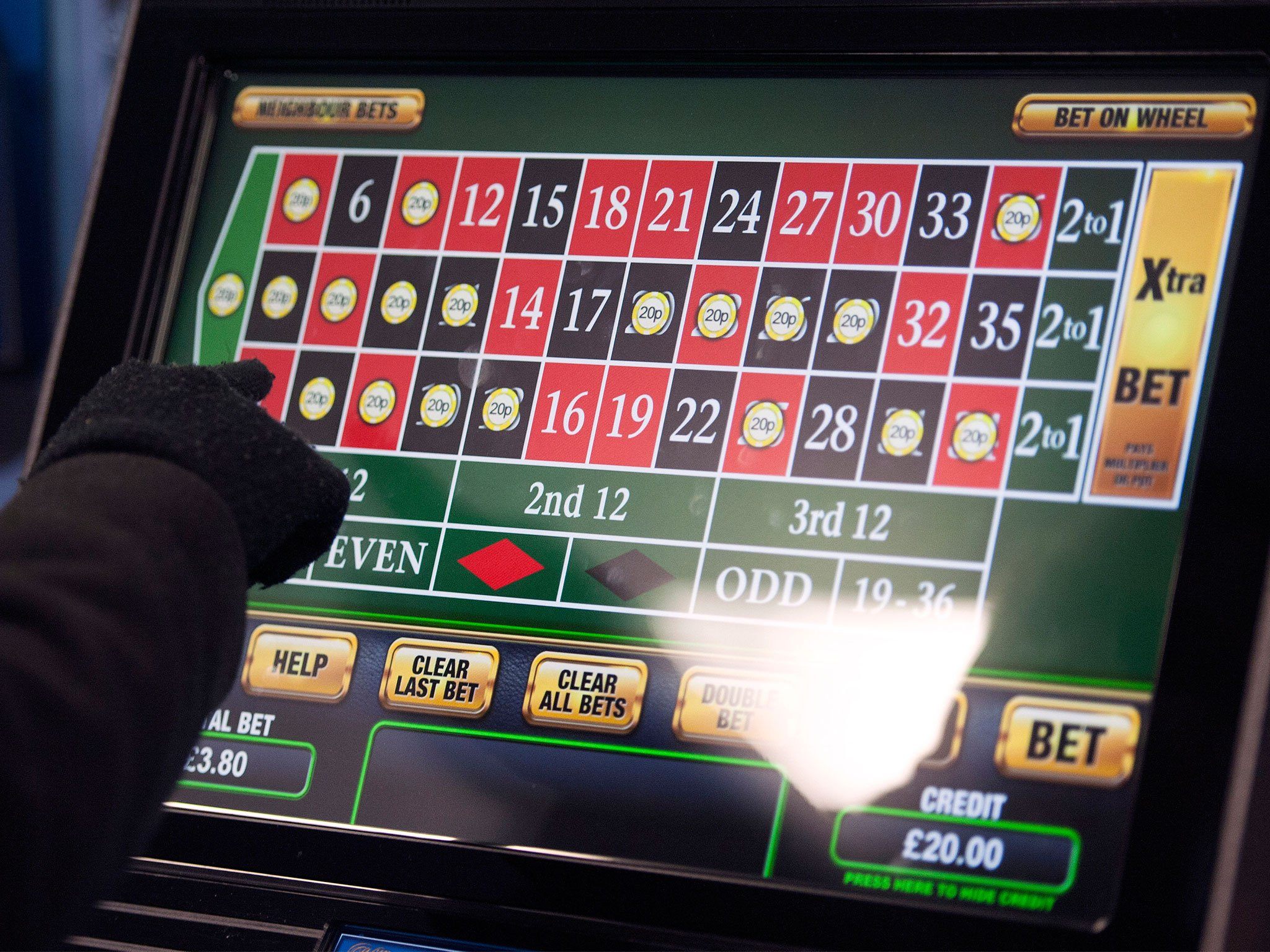 That's a major departure from the current state of affairs. Right now, FOBT players can bet up to £100 ($135) at a time, an amount that anti-gambling campaigners and government officials say contributes to problem gambling.
The decision on where to set the limit came down from the Department for Digital, Culture, Media and Sport (DCMS). While it had long been known that DCMS would push for some sort of a reduction on FOBT betting, there were a wide range of options considered, with everything up to £50 ($65) per bet being considered at one point.
Strong Stance on 'Social Blight'
The debate over where limits should be set raged for more than a year, with bookmakers seeking something on the high end – which would have had virtually no impact on their bottom line – while other sources, both inside and outside government, pushed for a more substantive change.
Ultimately, DCMS went with the lowest limit under consideration, and announced their decision with harsh words about the more than 33,000 FOBTs installed across the UK.
"Problem gambling can devastate individuals' lives, families and communities," said Sports Minister Tracey Crouch. "By reducing FOBT stakes to £2 we can help stop extreme losses by those who can least afford it."
Culture Secretary Matt Hancock offered similar reaction, saying that the government had "chosen to take a stand" against FOBTs.
"These machines are a social blight," Hancock said in a statement.
Changes to the machines won't be seen immediately. In order to put the new regulations in place, parliamentary approval is required, and reports suggest that the lower limits likely won't be implemented until sometime in 2020.
Fiscal Consequences
One group to come out strongly against the government's decision: the bookmakers themselves. FOBTs are a major driver of profits for betting shops in the UK, and the industry says that there will be severe consequences for them when the new limits go into effect.
"We expect over 4,000 shops to close and 21,000 colleagues to lose their jobs," the Association of British Bookmakers said. "The independent expert advice warned that this would simply shift people, the majority of whom gamble responsibly, to alternative forms of gambling where there is less chance of human interaction and its impact on problem gambling levels is far from certain."
Bookmakers have also said that the loss of revenue could impact other programs that they take part in. Most notably, the horse racing industry could be impacted, with Arena Racing Company CEO Martin Cruddace having previously estimated that the sport could lose £55 million or more in terms of income.
"The effect on prize money and the economic ecosystem of the industry would be pretty catastrophic," Cruddace said back in January.
There could also be an associated impact on the online gambling industry. In announcing the £2 limit, ministers said that the loss in tax revenue would be made up for by an unspecified increase in the taxes paid by online gambling companies.