Today, 17 of the 20 clubs in La Liga – Spain's top-flight soccer league – enjoy some sort of sponsorship deal with one or more gaming firms. By next season, the Spanish government says that number will be zero.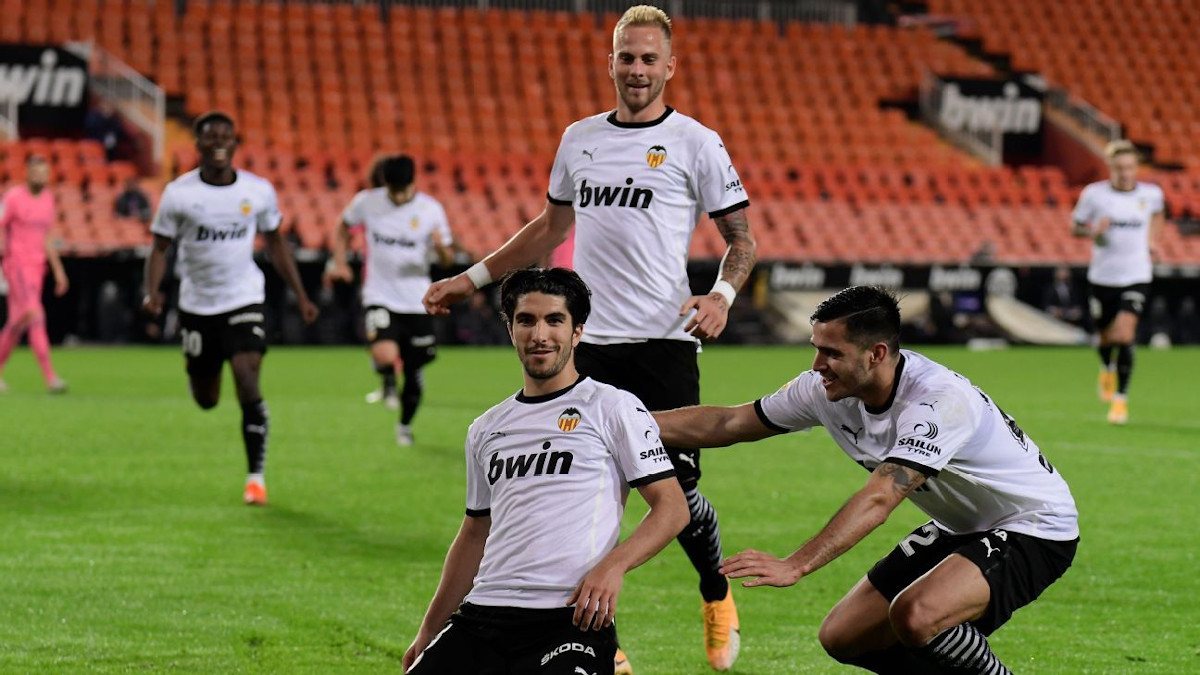 Last week, the Spanish government approved the Royal Decree on Commercial Communications of Gambling Activities, a regulatory framework that will ban all forms of gambling advertising in sports.
COVID-19, Advertising Ban Devastate La Liga Revenues
Spain's Council of State unanimously approved the laws, which cover nearly every facet of gambling advertising. Operators won't be able to lure players with welcome bonuses, and will only be able to advertise on television, radio, and the internet from 1 am to 5 am.
"Until now there has been no regulation of the advertising of the game," Alberto Garzon, Spanish Minister of Consumer Affairs, told reporters. "Until now we have lived in the law of the jungle, where anything can be done."
La Liga clubs feasted in that jungle environment. According to La Liga president Javier Tebas, the league's clubs stand to lose about €90 million ($106 million) under the advertising ban. Clubs may not be able to afford that revenue loss, given that they are already suffering due to the COVID-19 pandemic. La Liga itself has its own betting sponsor in M88.
The Spanish government wasn't entirely unsympathetic to that problem, though it offered only a short amount of time for clubs to get their affairs in order. Teams can keep their current sponsorships through the end of the season, though they must end their gambling-based partnerships in time for the 2021-22 campaign. La Liga wants the government to give clubs three years to transition instead.
England Could Follow in Spain's Footsteps
While those sponsorships provide a big revenue boost for clubs, they are also critical for gaming operators who gain tremendous exposure by partnering with world-famous soccer teams.
"Our industry and the betting industry really need each other and I don't think that is questionable," Revaz Arveladze, former head of the UEFA Committee, said during the SBC Digital Summit CIS. "Betting companies are reaching out to invest money in football and it is also the best way to advertise themselves, how good they are and how big they are, and how many opportunities they have to do charity or sponsoring."
Spain's decision could cascade well beyond La Liga and lower-level Spanish clubs. In the UK, the House of Lords Select Committee has been contemplating tighter regulations on gambling advertisements, including similar bans on partnerships with soccer clubs. In the 2019-2020 season, 10 Premier League clubs and 15 teams in the second-tier Championship featured betting companies as their main shirt sponsor, with many more clubs enjoying other partnerships with gaming operators.
Spanish authorities point to statistics that show increased gambling prevalence and spend in the 18-25 age range to support their crackdown on soccer advertising. Operators who violate the new laws could face fines of as much as €1 million ($1.18 million).