Soccer competitions worldwide are scrambling to respond to the coronavirus, with both MLS and La Liga suspending play for the coming weeks.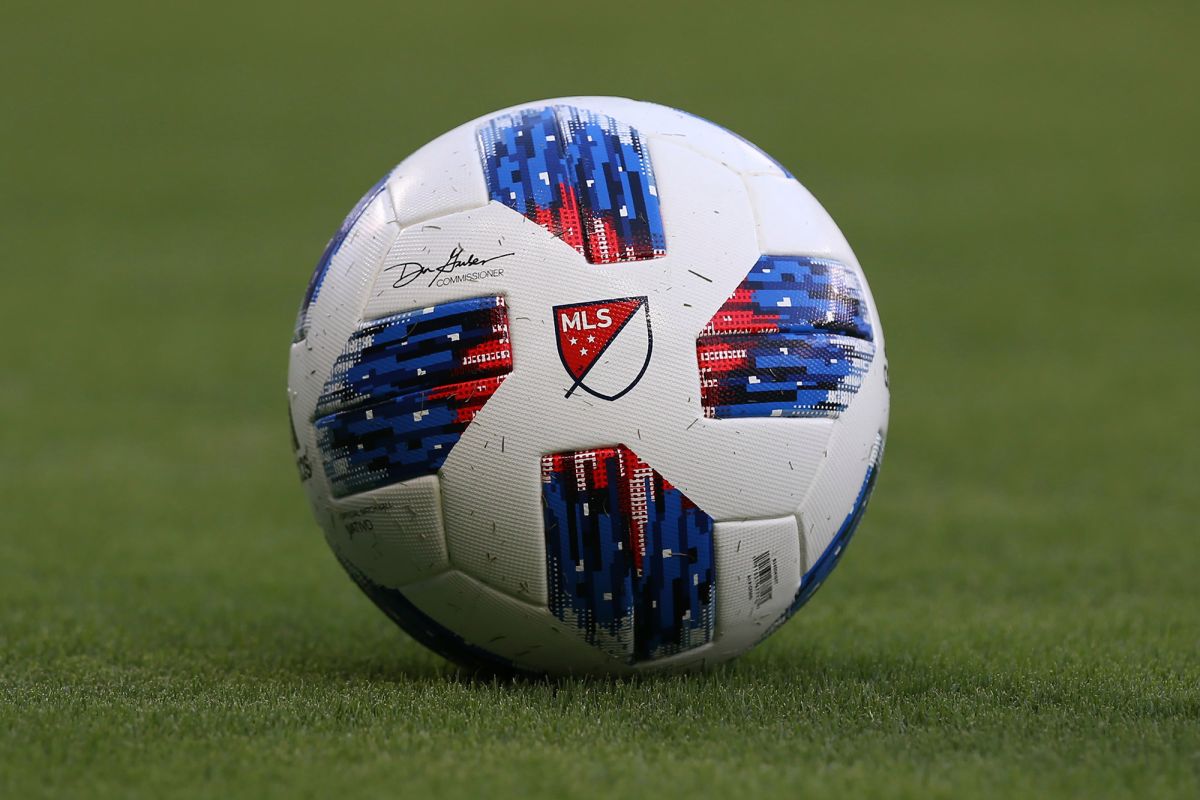 MLS announced on Thursday that it would suspend play for 30 days, with ESPN reporting the league will try to reschedule missed matches for later in the season.
US Soccer Cancels National Team Friendlies
MLS made the decision a day after the NBA suspended its season following Rudy Gobert's positive test for COVID-19.
"Our clubs were united today in the decision to temporarily suspend our season – based on the advice and guidance from the Centers for Disease Control and Prevention (CDC), Public Health Agency of Canada (PHAC), and other public health authorities, and in the best interest of our fans, players, officials, and employees," MLS commissioner Don Garber said in a statement. "We'd like to thank our fans for their continued support during this challenging time."
The league had already postponed two March 21 matches in Seattle and San Jose, two cities that have seen relatively high numbers of coronavirus cases.
US Soccer also canceled all men's and women's national team friendlies scheduled for March and April. The CONCACAF Champions League also suspended play on Thursday.
Real Madrid Under Coronavirus Quarantine
In Spain, La Liga announced a two-week suspension on Thursday due to the coronavirus outbreak. The decision came after Real Madrid was placed into quarantine after one of the club's basketball players tested positive for COVID-19.
"Given the circumstances that are coming to light this morning, referring to the quarantine established in Real Madrid and the possible cases in players from other clubs, La Liga considers it appropriate to continue to the next phase of the protocol of action against COVID-19," La Liga said in a statement.
Champions League and Europa League play continued this week, though officials barred fans from attending some matches. UEFA has postponed upcoming matches between Manchester City and Real Madrid, as well as Juventus and Lyon next Tuesday, due to coronavirus fears, and further measures are still on the table.
"In the light of the ongoing developments in the spread of COVID-19 across Europe and the changing analysis of the World Health Organization, UEFA has today invited representatives of its 55 member associations, together with the boards of the European Club Association and the European Leagues, and a representative of FIFPro, to attend meetings by video conference on Tuesday 17 March to discuss European football's response to the outbreak, UEFA said in a statement. "Discussions will include all domestic and European competitions, including UEFA Euro 2020."
The Premier League has continued more or less as normal during the coronavirus pandemic, with UK authorities maintaining that canceling major events is not a priority. However, Leicester City manager Brendan Rodgers revealed Thursday that three unnamed players quarantined themselves after displaying symptoms of COVID-19.
For the moment, the EPL plans to stage its next weekend of matches as planned, with fans in attendance.