Endeavor Group Holdings has agreed to buy 10 Minor League Baseball teams, including the affiliates of prominent MLB franchises like the New York Yankees and the Atlanta Brave. One of the teams, the Oklahoma City Dodgers, is currently co-owned by Endeavor President Mark Shapiro.
Endeavor got its start as a talent and marketing agency. Since then, it's parlayed its promotional expertise into sports franchise ownership. In 2015, the company, formerly known as WME|IMG, bought the Professional Bull Riders, Inc (PBR). A year later, it picked up 50.1% of the UFC. This March, it acquired the rest of that promotion.
Both the PBR and the UFC were in relatively good shape when Endeavor acquired them. By comparison, MiLB is struggling. Endeavor, however, has deep pockets and its promotional prowess might be just what Minor League Baseball needs.
Can Endeavor save minor league baseball?
Most sports managed to muddle through 2020, completing their seasons even in the face of changing COVID protocols and schedules. That wasn't true for MiLB. Major League Baseball called off MiLB's 2020 season to save money during the pandemic. Adding salt to the wound, MLB permanently terminated more than 40 minor league teams last year.
Endeavor, however, may have what it takes to turn the minor leagues around. Unlike the majors, which get the lion's share of its income from television rights, the minors depend more on putting butts in the seats.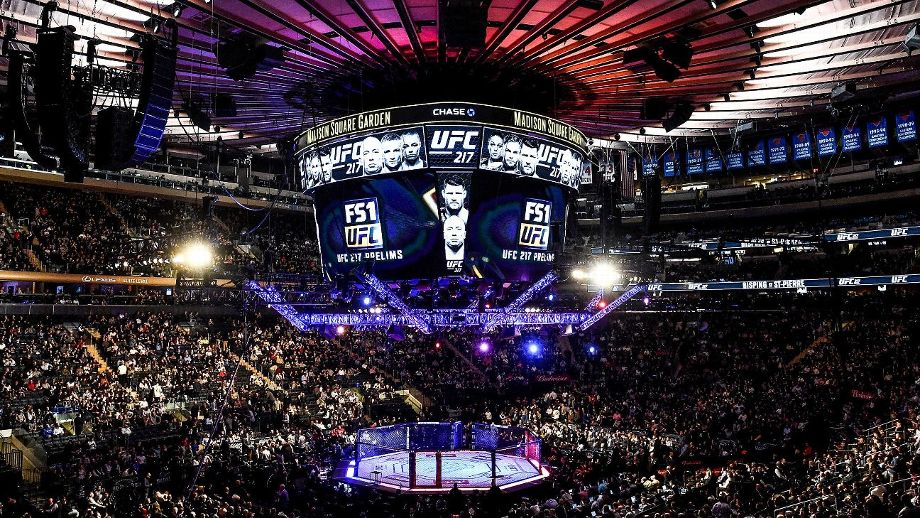 Endeavor also knows a thing or two about sponsorship deals. Meanwhile, it stands to reason that Endeavor will have more negotiating clout representing a network of 10 teams than say, the Hudson Valley Renegades would have on their own.
Diamond baseball's portfolio
Endeavor plans to have the teams under a newly formed business unit called Diamond Baseball Holdings. The new unit will be managed by Pat Battle and Peter B. Freund. Like Shapiro, Freund also currently owns one of the minor league teams Endeavor will acquire.
---
Diamond Baseball Holdings Portfolio
Scranton/Wilkes-Barre RailRiders
San Jose Giants
Iowa Cubs
Memphis Redbirds
Hudson Valley Renegades
Oakland City Dodgers
Mississippi Braves
Gwinnett Stripers
Rome Braves
Augusta GreenJackets
---
While Endeavor may be able to boost the revenue stream of its minor league portfolio, it is unknown what impact — if any — it will have on the clubs' players.
Playing in the minors has always been a hard way to make an easy living. Salaries are so meager that players often struggle to cover their living expenses during the season. In fact, the publicity about MiLB players' living conditions has been so bad, the MLB is starting a program to help cover minor leaguers' housing costs.
MiLB players' salaries are controlled by MLB — not the minor league franchises. That being said, there could be some positive spillover for players of a profitable franchise, and Endeavor may help test that theory.