Minor League Baseball appears prepared to accept a modified version of a Major League Baseball proposal that would eliminate more than 40 teams as part of the new Professional Baseball Agreement (PBA), according to a Baseball America report.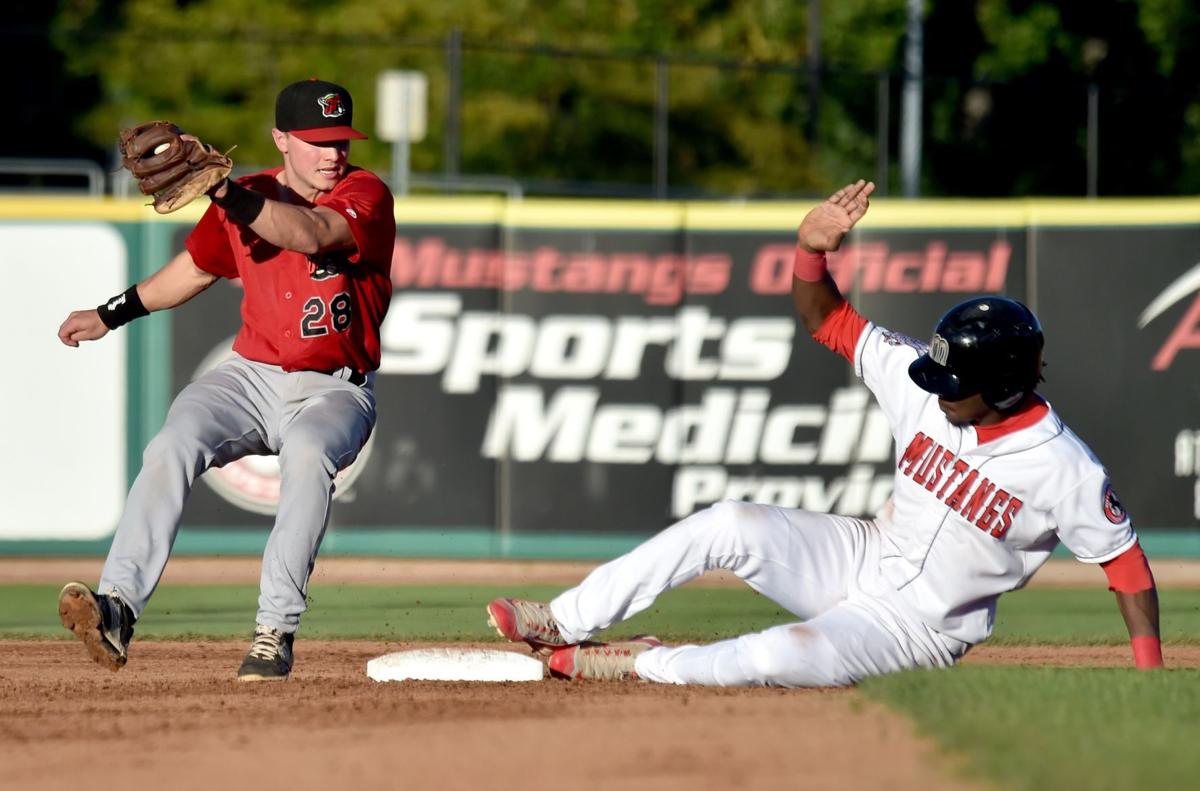 MLB officials advanced that proposal in November as part of a sweeping set of changes that would give Major League teams more power over their affiliates.
Minor League Baseball Disputes Report
The MLB plan would eliminate some teams to improve the overall state of facilities and competition for those that remained. The remaining clubs would be reorganized into leagues that are geographically consistent, reducing travel times and costs.
Baseball America cited sources that said Minor League Baseball (MiLB) is proposing a system under which every MLB team would have exactly four full-season affiliates for a total of 120 lower-level teams. However, each team would also retain a Rookie-level team at its spring training complex. While the plan would eliminate 42 teams, two unaffiliated independent league teams – the St. Paul Saints and the Sugar Land Skeeters – would join the affiliated system.
Following the report, Minor League Baseball released a statement disputing the veracity of the story.
"Recent articles on the negotiations between MiLB and Major League Baseball (MLB) are largely inaccurate," the statement read. "There have been no agreements on contraction or any other issues. MiLB looks forward to continuing the good-faith negotiations with MLB on Wednesday as we work toward an agreement that best ensures the future of professional baseball throughout the United States and Canada."
While Minor League Baseball expressed strong opposition to losing a significant number of teams just a few months ago, the COVID-19 pandemic has changed the dynamics of the situation entirely. Many minor league teams are currently struggling to stay afloat without any revenue coming in. While MLB teams have created financial support funds to provide at least some relief for gameday workers, many Minor League Baseball organizations have had to lay off or furlough staffers.
MLB Better Equipped to Deal with COVID-19 Pandemic
MiLB teams are far less equipped to deal with the coronavirus pandemic and the potential plans to return to baseball than are MLB franchises. While MLB teams have television and radio contracts that help mitigate the impact of not having fans in attendance, MiLB teams rely heavily on ticket sales to generate revenue.
Minor League Baseball also relies far more on commercial travel than does MLB. This would make it far harder to isolate players from the general public, further complicating any plans to play games this summer. Because of these issues, MiLB leagues and teams may face massive restructuring and the loss of some teams regardless of what the new PBA looks like.
Meanwhile, MLB officials are still looking at plans to return to play this summer. While discussions appear to be in the early stages, one plan would involve having all teams play in Arizona, utilizing spring training stadiums to help clubs play in a relatively secluded environment without fans.