UFC president Dana White said Thursday that UFC 249 will not go forward on April 18, despite his best efforts to make the event happen.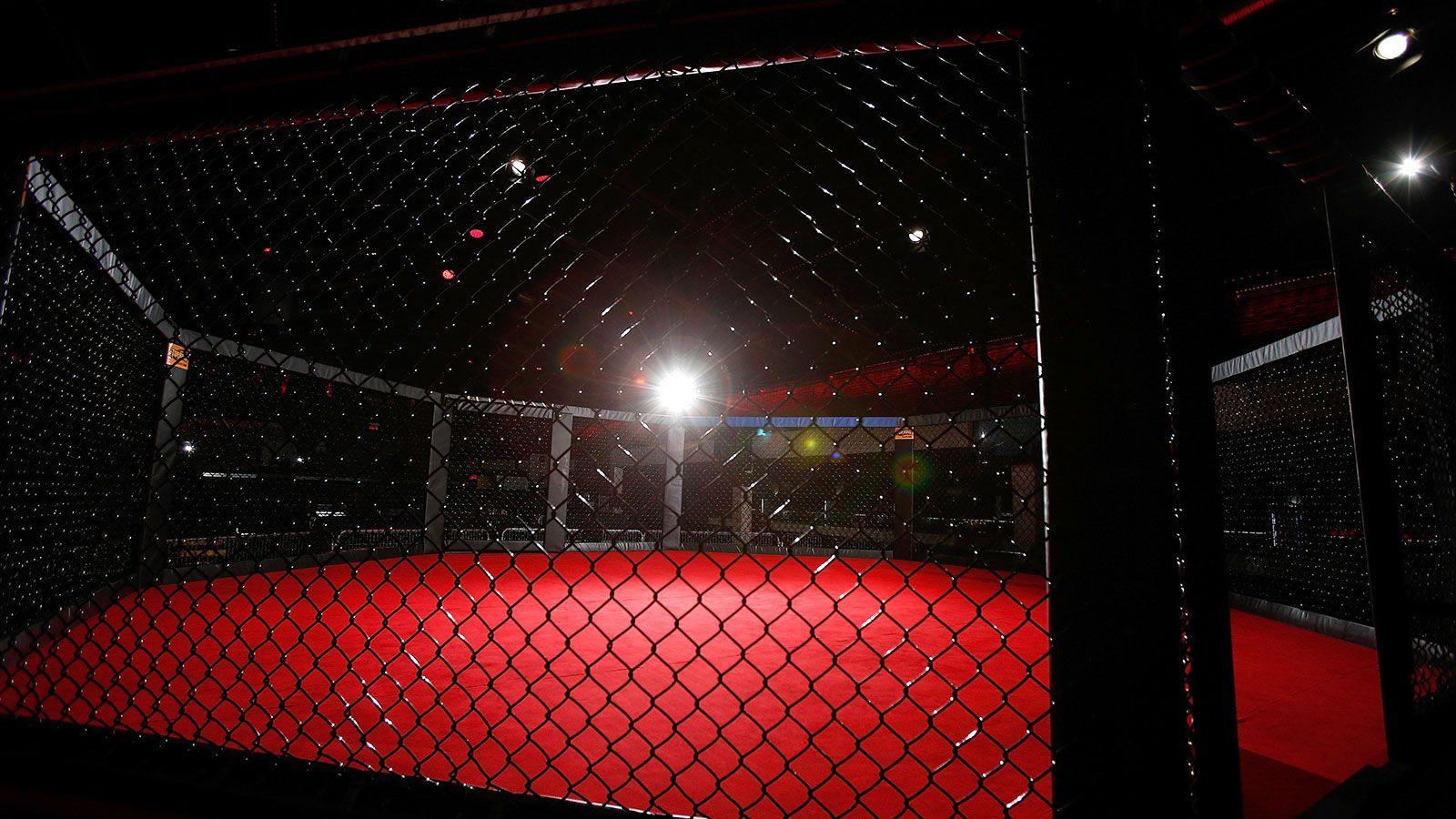 White made the announcement to ESPN's Brett Okamoto, saying that the UFC's broadcast partners took the decision out of his hands.
UFC Told to 'Stand Down' by Broadcast Partners
White had planned to hold the card at the Tachi Palace Casino Resort, a tribal venue in California.
"Today, we got a call from the highest level you can go at Disney, and the highest level at ESPN," White told Okamoto. "The powers that be there asked me to stand down and not do this event on Saturday."
Video: Here is the full interview with Dana White (@danawhite) from just moments ago. Credit to @EricTamiso and rest of @espnmma crew for turning this around so fast. https://t.co/8Ndufoxpak

— Brett Okamoto (@bokamotoESPN) April 9, 2020
The cancellation came after a long battle to put together a workable card for UFC 249. White canceled three events leading up to the planned pay-per-view on April 18. Lightweight champion Khabib Nurmagomedov dropped out of the main event after he flew home to Russia and was unable to get back to the United States, while former women's strawweight champion Rose Namajunas withdrew from the co-main event after two deaths in the family linked to COVID-19.
Still, White attempted to find new solutions at every turn. After losing the Barclays Center as the original venue for UFC 249, he searched around the world for a new arena until settling on Tachi Palace.
"This whole thing has been a battle since day one," White told Okamoto. "We've been fighting nonstop all day and all night since this pandemic started to put on this event on April 18."
Sen. Feinstein Questioned Wisdom of Holding UFC 249
Earlier this week, multiple media outlets reported that Tachi Palace would serve as the host for UFC 249. With the event on tribal land, the UFC wouldn't be beholden to California's stay-at-home order or the California State Athletic Commission's ban on combat sports.
Working around those restrictions wasn't enough to shield the UFC from criticism. Earlier on Thursday, Sen. Dianne Feinstein (D-Calif) released a statement raising concerns over UFC 249.
"I understand this event is scheduled to take place on tribal land and therefore is not subject to state law," Feinstein said in her statement. "However, at best this event ties up medical resources and sends a message that shelter-in-place orders can be flouted. At worst, participants and support staff could carry the virus back to their home communities and increase its spread."
Despite losing UFC 249, White says he owes a debt of gratitude to the casino that was willing to host the show.
Tachi Palace in California, the Indian reservation, has had our back this whole time," White told Okamoto. "And let me tell you this: when the world gets back to normal, the California event will be at Tachi Palace."
White still plans for the UFC to be back before any other major sport, and confirmed that he has indeed secured a private island that might be able to host future events.
"Fight Island is real," White said. "It's a real thing, the infrastructure is being built right now."