When UFC 222 was announced there wasn't a lot of star power on the scheduled March 3 event at T-Mobile Arena in Las Vegas. The night as in danger of mediocrity like UFC 221.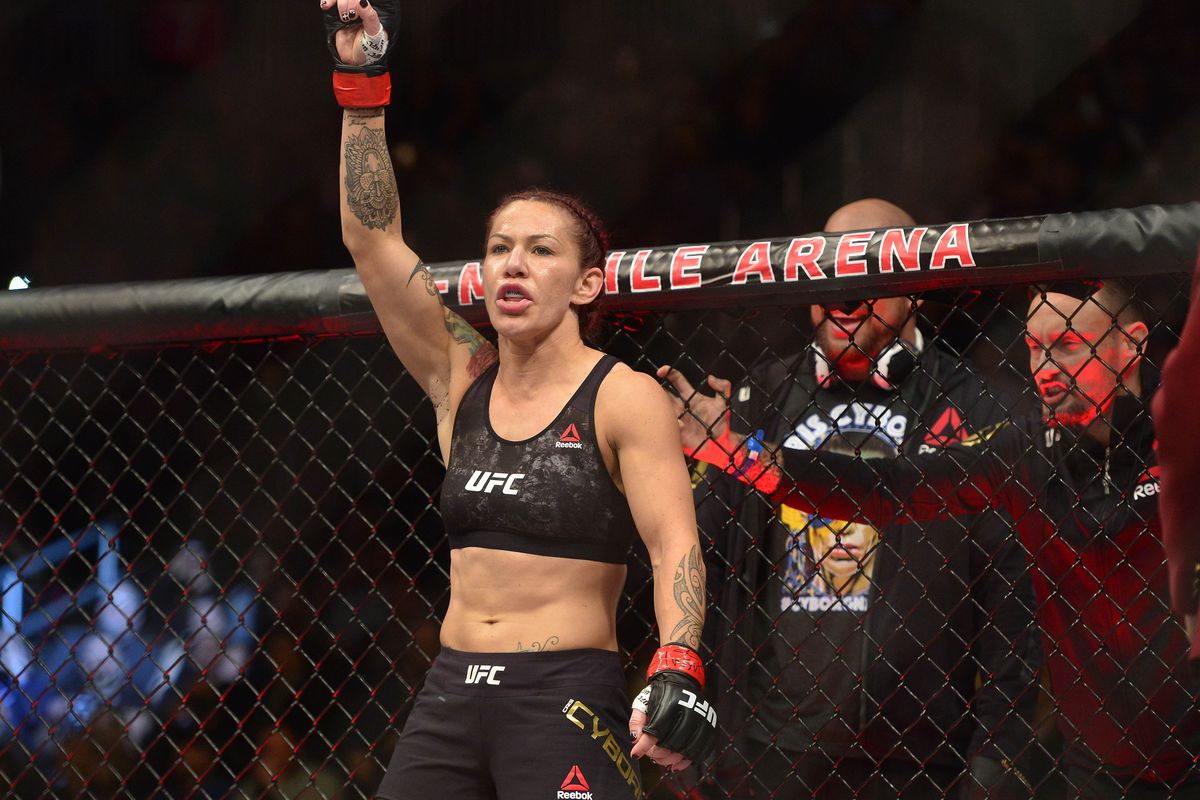 That changed when Cris Cyborg agreed to fight Yana Kunitskaya. Before Cyborg there was one marquee fight, a featherweight bout between Max Holloway and Frankie Edgar.That got postponed when Holloway suffered a leg injury on the first week of February and was forced to pull out of the contest. He was going to defend his title against Edgar and the challenger couldn't hide his disappointment. He posted on his Instagram account that he would be still competing.
"Here we go again, definitely disappointed but fate wasn't having it,' he wrote. "I wish Max a speedy recovery but the show must go on. See you all in Vegas March 3rd!"
Surprise Guest Offers Services
With Edgar saying he was going to compete as promised the question turned to who would he be in the Octagon with on March 3. Several candidates were rumored but the biggest shock of all was when Conor McGregor said on his Instagram account that he offered.
"I put my name forward to step in at UFC 222 to face Frankie Edgar when Max Holloway pulled out, but I was told there wasn't enough time to generate the money that the UFC would need," he wrote.
That claim was quickly rejected by Edgar's manager, Ali Abdel-Aziz, who said McGregor had numerous chances to face his client in years past but ducked him. He told TMZ Sports that he didn't have a real high opinion of the UFC champion.
"Let me tell you about Conor McGregor," Abdel-Aziz said. "He's like a prostitute, used to make high-dollar money, but she got old and nobody wanted her anymore. For three years, he did everything he can not to fight Frankie Edgar."
McGregor has not defended his belt since 2016 and the UFC has considered stripping him of it unless he sets up a match soon.
Co-Main Event Saves Card
Edgar instead will fight Brian Ortega. Edgar is a -205 selection, while the challenger comes in at +165. Coming off of one loss in five years, Edgar will utilize his an aggressive takedown and grappling skills to outlast most opponents.
Ortega is a good underdog to consider. He is undefeated in 13 matches and has a style that could give Edgar problems. His Brazilian jiu-jitsu background will definitely be to his advantage.
Cyborg's fight feels more like an exhibition. She is a -1300 to dispatch her opponent Yana Kunitskaya, who is a +950. Kunitskaya works with the same trainers that conditioned Holly Holm's unsuccessful challenge to Cyborg's featherweight belt. She said her team has given her priceless insight to help her underdog chances against Cyborg.
"Holly has been helping a lot," she said. "Her fight went five rounds and was showing a lot. We saw like strong and weak parts of this fight like from Cyborg and it's helped a lot in training."