Colorado set yet another online sports betting record in November as parlays and table tennis continued their reign in the Rockies.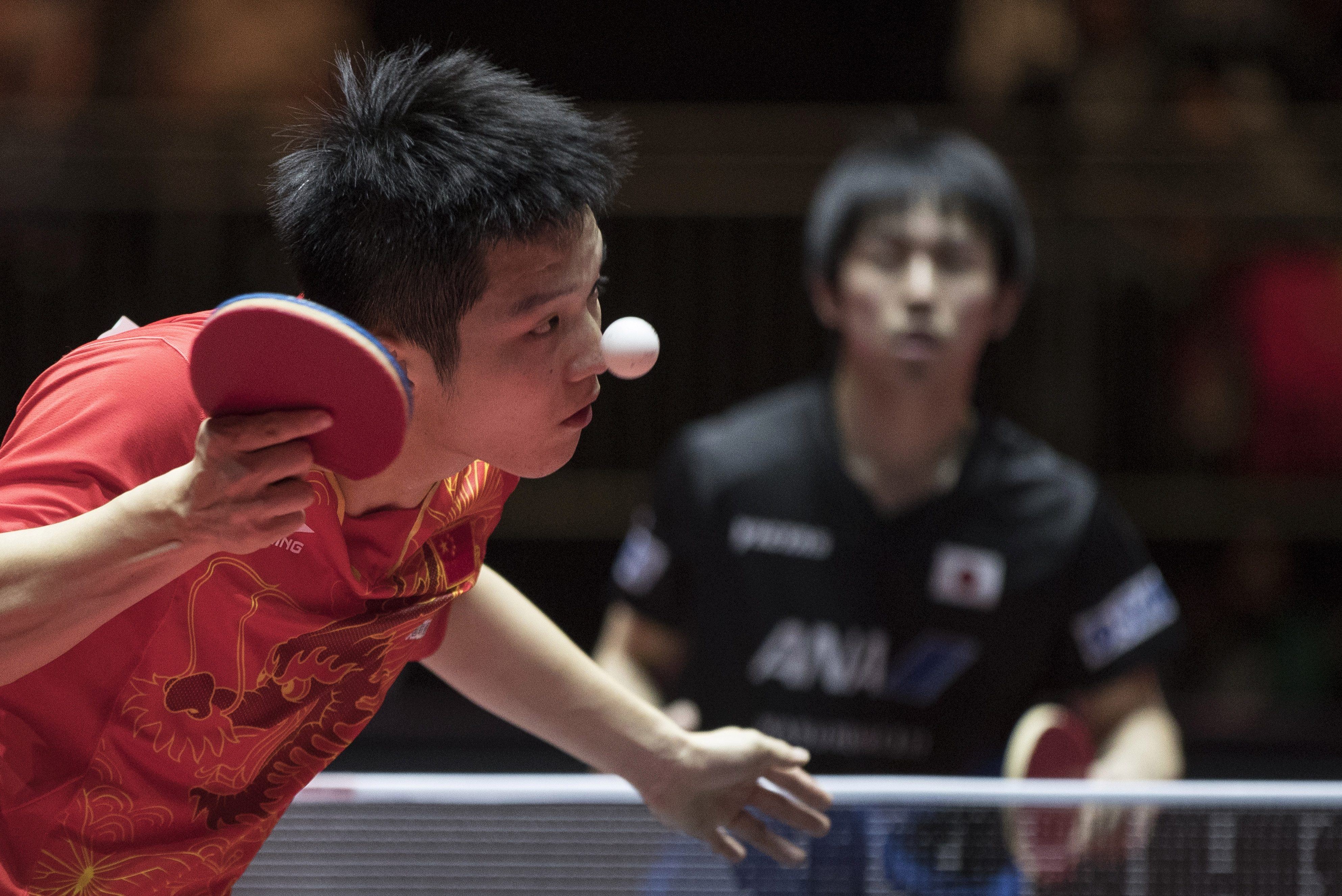 According to the Colorado Division of Gaming, the state took in just over $231 million in handle with both brick-and-mortar and online sports betting combined, up 9.7% from October's then-record $120 million.
"The positive response means good things to come for the beneficiaries," Dan Hartman, director of the Colorado Division of Gaming, said in a statement Thursday.
The Division of Gaming reported the Centennial State took in $793,820 in tax revenue in November, down slightly from the $842,700 collected in October.
Five Denver Broncos games, including the notorious line-busting no-quarterback effort vs. the Saints on Nov. 29 led the way at the window. The Colorado Buffalos' surprise emergence into the AP top 25 also contributed to more than $88 million in combined NFL and NCAA football action last month.
Parlays and Table Tennis Lead the Way, as November Paid Better for Bettors
Russian professional table tennis continues to be strong in Colorado for the second-straight month, followed by basketball (both NBA preseason and college) to round out the top-five bet-on sports pulling in $52.6 million collectively.
Bettors also had a better month in November, as the state's sportsbook operators paid out slightly higher in November, especially in brick-and-mortar. Retail wagers won 16.7% of the time, while online bets won 7%.
Continuing October's trend, Parlays are the hot ticket in Colorado, with more than $40 million bets on wagers with multiple offerings.
Remote registration continues to provide big wins for the state as well. More than 98% of the November handle was generated through online or app-based wagers, up slightly from October's 97%.
Dollars spent on apps accounted for more than $226.9 million was up slightly more than $10 million from October.