Oregon's Sabrina Ionescu was unanimously selected to the first team of The Associated Press women's basketball All-Americans. But while Ionescu's senior year is one for the record books, it's also marked by profound grief and unfinished business.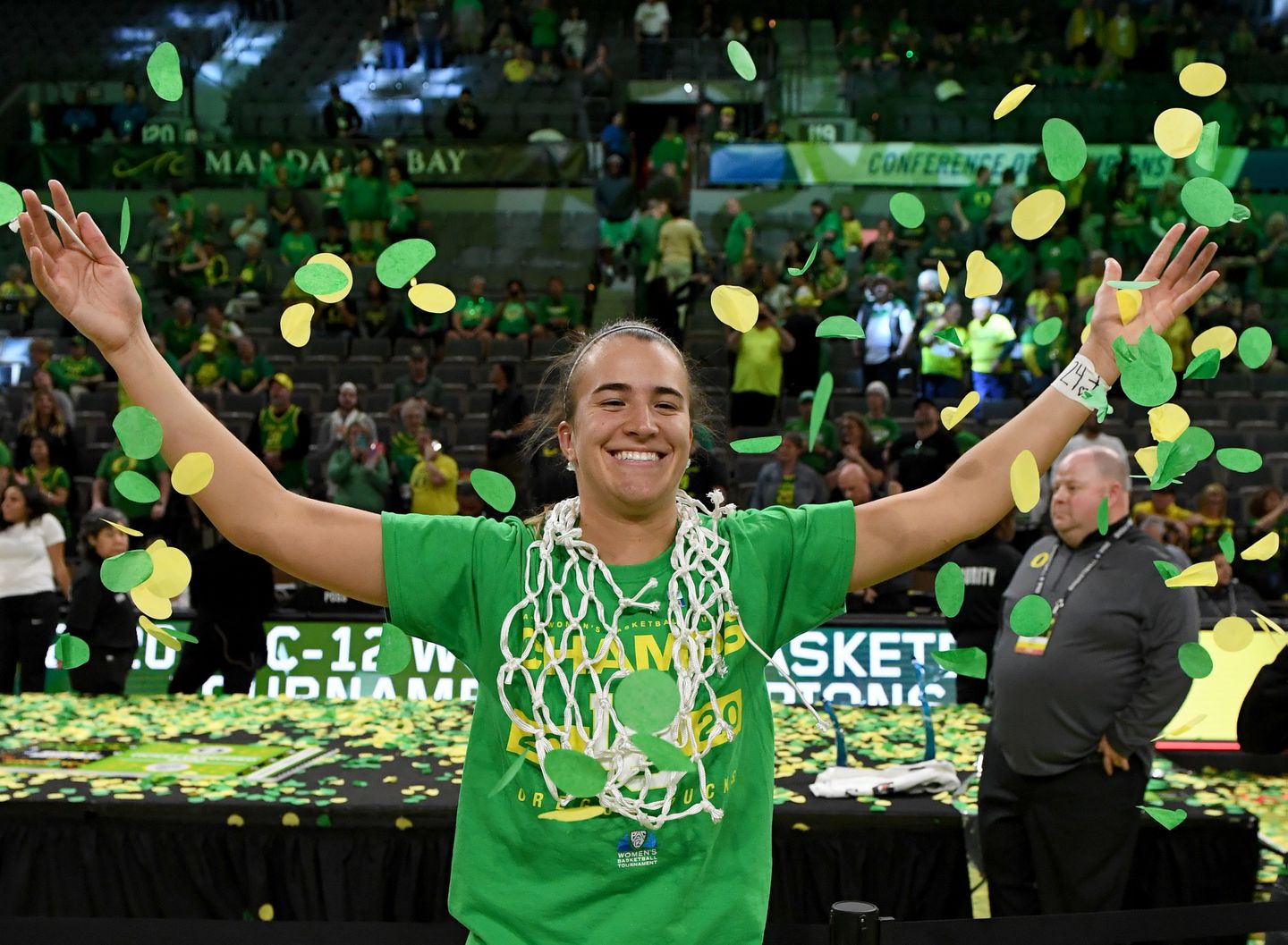 Ionescu could have easily joined the professional ranks after her junior year. But when Oregon lost to Baylor in the 2019 NCAA tournament semi-finals, Ionescu couldn't let go of her championship dreams.
Ionescu's aspiration went unfulfilled after the NCAA canceled its 2020 Championship due to the coronavirus outbreak. But it was still a year of personal — and NCAA — bests for No. 20. It was also a great year for the Oregon Ducks, who won the PAC-12 Championship and had three players named as All-Americans.
Ionescu's AP All-American Teammates
This is Ionescu's third consecutive year as an AP All-American, but she isn't the only Duck to make the elite list. Ionescu, Ruthy Howard and Sotou Sabally, known as the "Big Three," were all named All-Americans this year. Earlier this month, the Big Three were also named to the 2019-20 National Ballot for the prestigious Wooden Award.
All the AP All-American team members are listed below:
First Team   

Sabrina Ionescu:  Oregon
Rhyne Howard:  Kentucky
Ruthy Hebard: Oregon
Lauren Cox: Baylor
Megan Walker: UConn                            

Second Team

Allyah Boston: South Carolina
Chennedy Carter: Texas A&M
Satou Sablly: Oregon
Aari McDonald: Arizona
Dana Evans: Louisville

Third Team

Tyasha Harris: South Carolina
Michaela Onyenwere:  UCLA
Kathleen Doyle:  Iowa
Elissa Cunane: NC State
Kaila Charles:  Maryland
Channeling Kobe's Loss
The NCAA Championship cancellation wasn't Ionescu's only hardship this season. Ionescu lost a close friend and a mentor when Kobe Bryant died in January.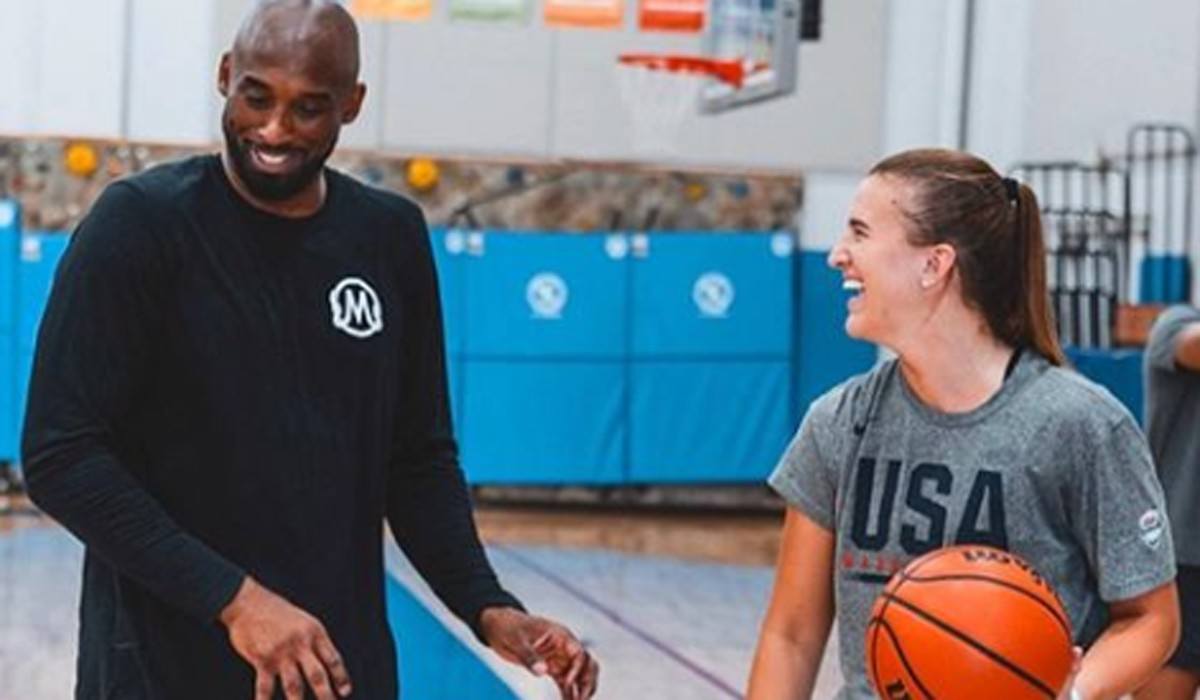 On Feb. 24, Ionescu spoke at a memorial for the former LA Lakers' star. After her moving speech, Ionescu made her way to Stanford for a tough road game against the fourth-ranked Cardinal. It was during this game that Ionescu became the only Division I player in history to score over 2,000 career points, 1,000 assists, and 1,000 rebounds. Ionescu also posted her 26th career triple-double.
The NCAA is considering giving Division I college seniors an extra year of eligibility. But as much as Ionescu wanted an NCAA Championship for Oregon, it is more likely her next game will be for the WNBA's New York Liberty.