Another week, another loss for the Detroit Lions. As a result, numerous sportsbooks have posted a prop bet on the winless Detroit Lions, and you can make a wager on whether or not the Lions win a game or finish the season 0-17.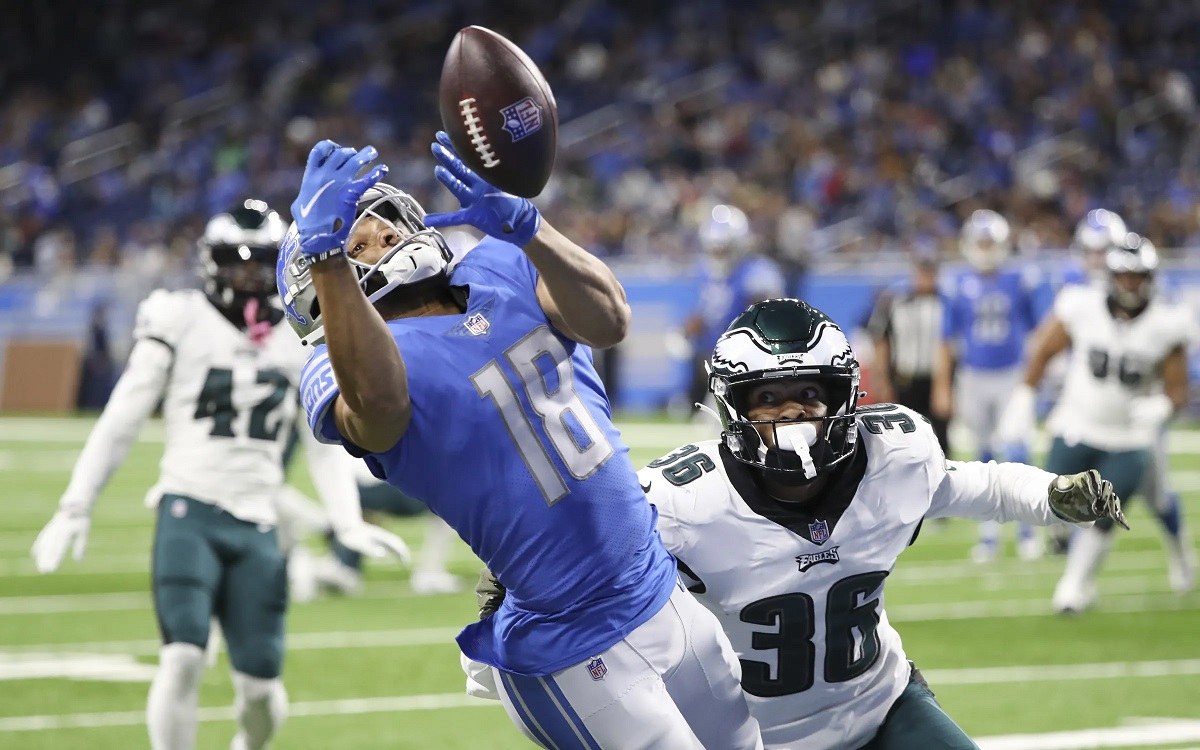 The NFL extended the season this year with 17 games in 18 weeks, but can the Detroit Lions set a new record with a winless 17-game season and finish out 0-17?
After they traded Matthew Stafford for Jared Goff, the Lions have the third-lowest scoring offense in the NFL, posting 16.8 ppg. They also have the second-worst defense in the league, allowing 30.5 ppg. Only the LOL Jets boast a worse defense.
---
Will the Detroit Lions Finish 0-17?
---
The Lions had two close calls this season with 19-17 losses against the Baltimore Ravens and Minnesota Vikings. The Lions and Vikings meet again in Minneapolis in early December. The Lions play the Falcons in Atlanta in Week 16, which looks like their best opportunity to avoid a historic winless season.
If you believe the Lions will win one game this season, that prop bet pays out -650. If you have faith in the Lions' total ineptitude in the second half of the season, that prop bet pays out +450 that the Lions will finish 0-17 and not win a single game this season.
Winless NFL teams
In the history of the NFL, only five teams finished a season without winning a game. That list includes the 1960 Dallas Cowboys, the 1976 Tampa Bay Buccaneers, the 1982 Baltimore Colts, the 2008 Detroit Lions, and the 2017 Cleveland Browns
In the 16-game era, two teams went 0-16, including the Lions in 2008 and the Browns only four seasons ago in 2017. Both 0-16 teams earned the #1 pick in the draft the next year and selected quarterbacks. The Lions selected Matthew Stafford with the top pick, while the Browns picked Baker Mayfield.
During a strike-shortened season in 1982, the Colts went 0-8-1. In 1976, the newly added Tampa Bay Bucs finished their debut season with an 0-14 record while, in 1960, the Cowboys stunk up the old NFL with a 0-11-1 record.