The Pennsylvania Gaming Control Board and Vancouver, BC-based GeoComply announced Monday that bettors in the Keystone State will be the first in the US to have access to a feature called PlayPause, a self-exclusion tool for online gamblers.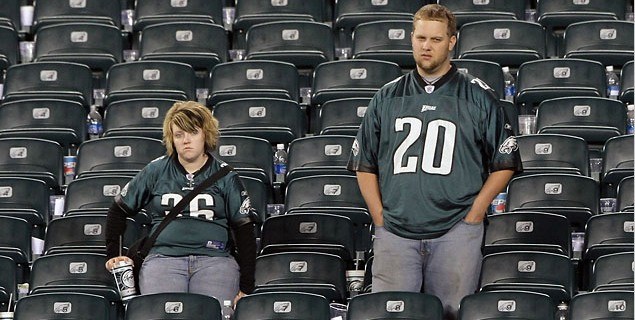 GeoComply, a tech company that provides secure geolocation services, created a nonprofit called Conscious Gaming in September, which spun up the PlayPause product.
The in-app functionality, which will be made available to all Pennsylvania operators within the month, helps problem gamblers self-exclude, even if they're in a different state that allows gambling.
PlayPause Meant to Help Problem Gamblers Stop and Get Help
GeoComply officials said their mission is to help the emerging US online gambling industry implement responsible gambling measures as accessibility spreads across all 50 states.
"We [look] forward to expand coverage and impact for this solution," Anna Sainsbury, GeoComply's chair and co-founder, said in a statement.
Technology like PlayPause comes right on time for a place like Pennsylvania, which has shattered online gambling handle records month-over-month this fall.
The Office of Compulsive and Problem Gaming of Pennsylvania, an offshoot of the PGCB, reports that about 85% of all adults in the US have wagered at least once in their lives, and nearly 5 million Americans — or somewhere between 1% and 3% of the adult population — have some type gaming issue.
In Pennsylvania, this translates to about 200,000 adults who need help with problem gambling.
"Pennsylvania is pleased to be the first jurisdiction to join the PlayPause program," said Elizabeth Lanza, director of the Office of Compulsive and Problem Gambling of Pennsylvania. "By integrating with this solution, the industry and regulators can increase wellbeing efforts and advance the effectiveness of self-exclusion."
BetMGM First Online Sportsbook to Deploy PlayPause Functionality
While Pennsylvania was the first state to sign on with PlayPause, parent nonprofit Conscious Gaming inked its first partnership with a sportsbook last month. UK-based GVC Holdings, which operates BetMGM's online sportsbook, signed up for the service before its launch in Pennsylvania on Dec. 18.
BetMGM also operates in Indiana, Colorado, Nevada, New Jersey, Tennessee, and West Virginia.
For states like Virginia, which is set to come online by mid-January with strict bettor safeguards, a program like PlayPause could be immediately integrated, PlayPause officials said.
"PlayPause will never know who you are as a person," said Seth Palansky, vice president of corporate responsibility at Conscious Gaming. "We will just create a unique encrypted token that we store and allow any other gaming operator or regulator to be aware of your wishes."
The PGCB and Conscious Gaming noted the initial deployment of PlayPause is available free of charge to operators and state regulators.