This week you can buy a box of basketball cards in hopes of pulling a coveted Zion Williamson rookie, but you may have to mortgage your home to do it.
In the ever-escalating sports card market, Panini will release its Flawless line on Wednesday. The ultra-limited set comes with 10 cards in a steel case.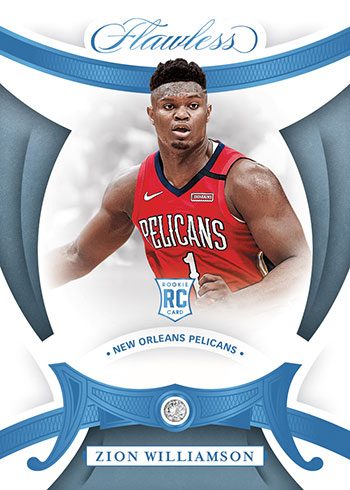 Each case, or hobby box, will feature eight autographed cards, a memorabilia card, and a card embedded with a diamond. Yes, a diamond. There's no indication about how the gem will rate on the four Cs.
Expect to Pay $8,000 for Flawless or Hope to Buy Direct on Wednesday
Distributors lucky enough to get their hands on preorders already have those listed on eBay starting at prices just south of $8,000 per box or $800 per card.
Alternatively, you can try to snag a box directly from Panini, which will sell a limited number of boxes directly to consumers through its website on Wednesday. The company hasn't listed the price yet, but a countdown timer is tracking the time until release.
The base cards – yes, those cards with the diamonds are the base – are limited to 20 each and feature hot rookies like Williamson and Ja Morant, all-stars like LeBron James and James Harden, and legends like Larry Bird and Shaquille O'Neal, Beckett reports.
Beckett points out that this set will be the first featuring game-used memorabilia from this past year's rookies. Panini considers it a 2019-20 set, despite its late release just as the new season begins.
Expensive Boxes Lead to Popularity of Collector Breaks
Super-premium sets like the Panini Flawless have resulted in a boom in case and box breaks among collectors. Unable to afford such high-priced sets, collectors buy into teams at a set price that varies by team. Alternatively, "breakers" set a fixed price and select teams randomly by lottery draw. The collectors then receive all cards of players from their teams after the breakers pull them from the packs. Many breaks can be viewed in videos posted online.
With only 10 cards and 30 NBA teams, the Flawless box breaks will result in most collectors going home empty-handed. That's why they call it gambling.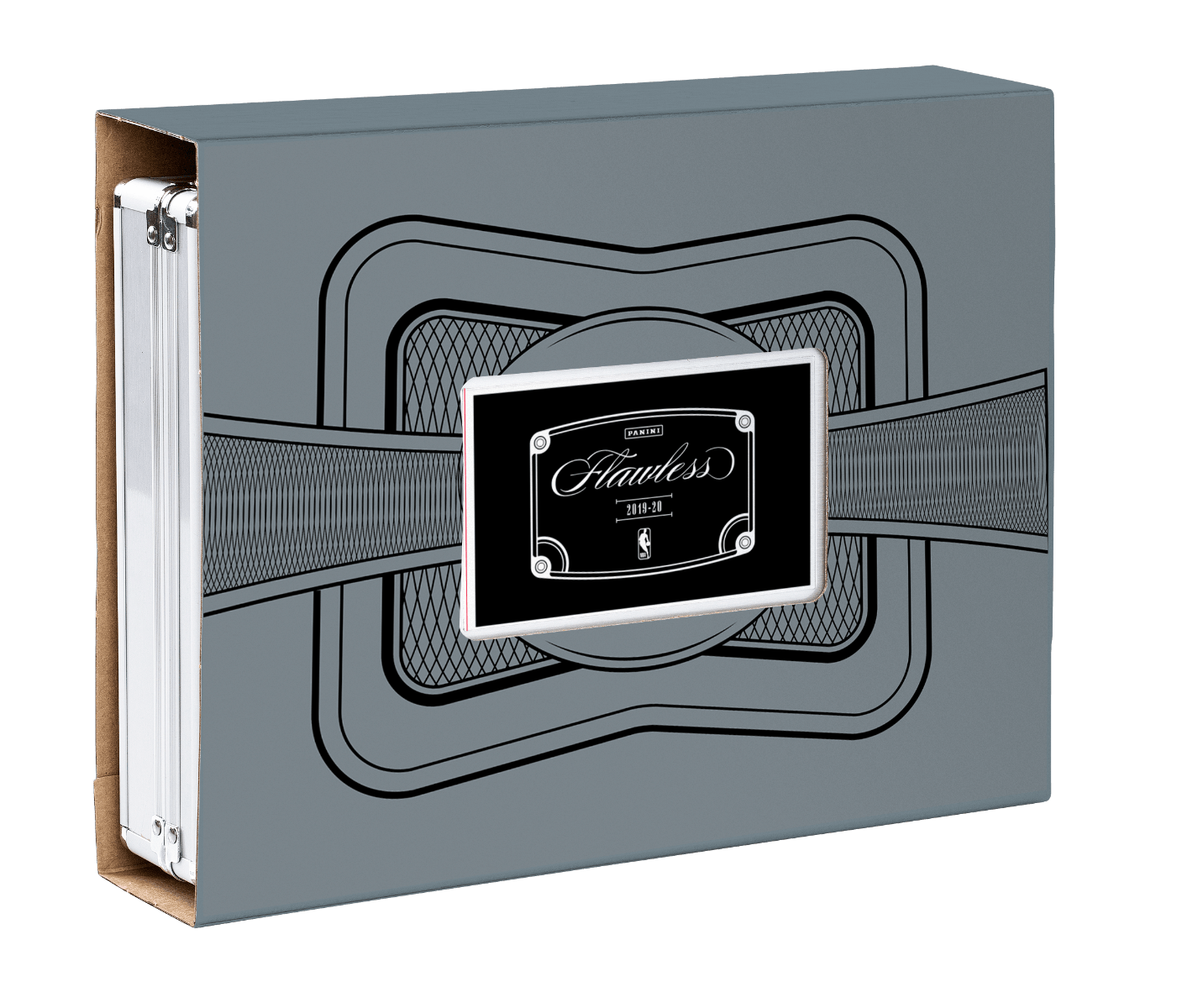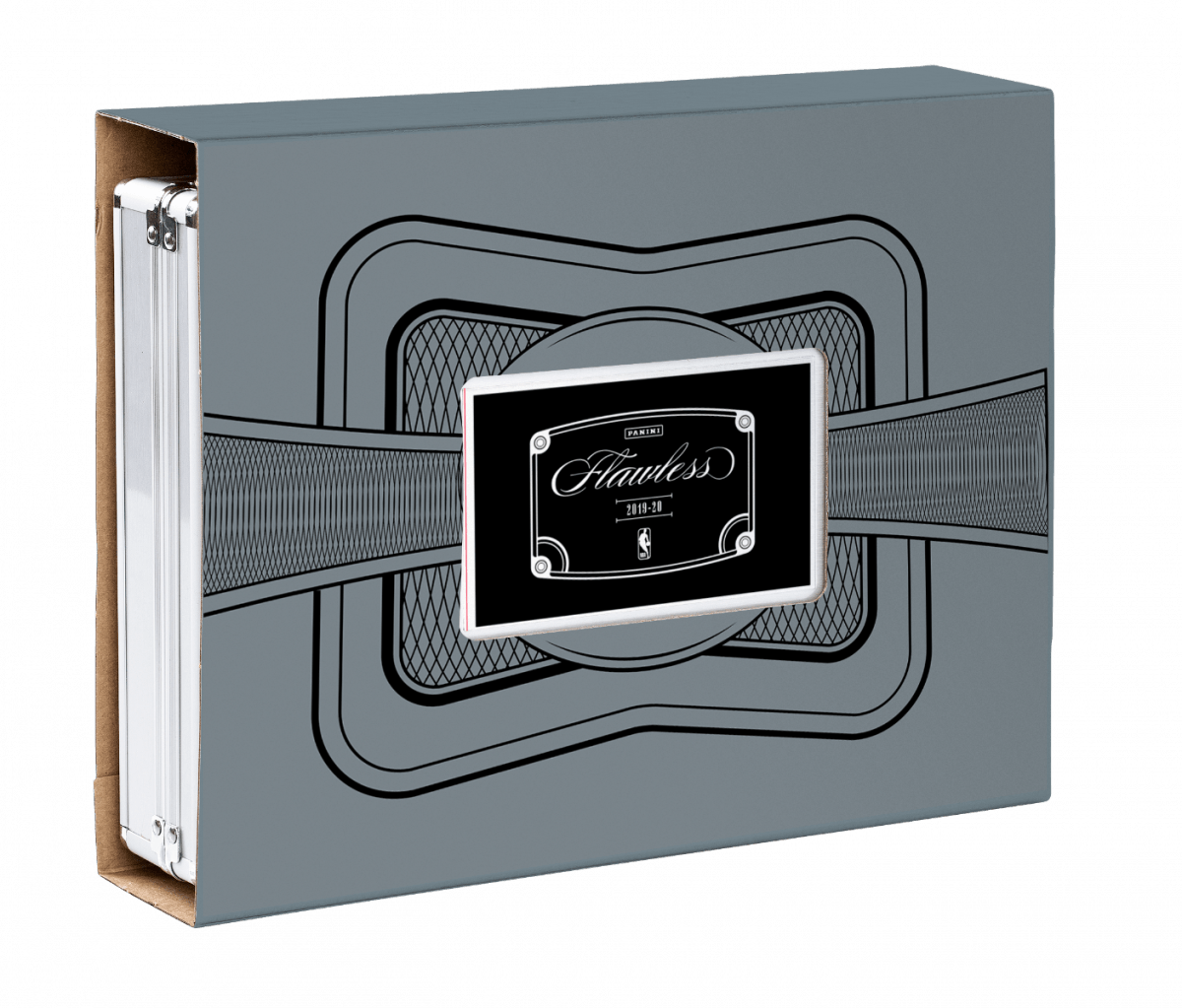 Even as expensive as it is, Flawless isn't the highest-priced basketball product that Panini will release in the next 30 days. The company will resurrect its Eminence brand on Jan. 8, last issued as a special Kobe Bryant set in 2017. Eminence will come 10 cards to a box, nine of them autographed, with a manufacturer-suggested retail price of $15,000.