The North Carolina Senate leader said last week that he expects lawmakers to discuss sports betting legislation later this session.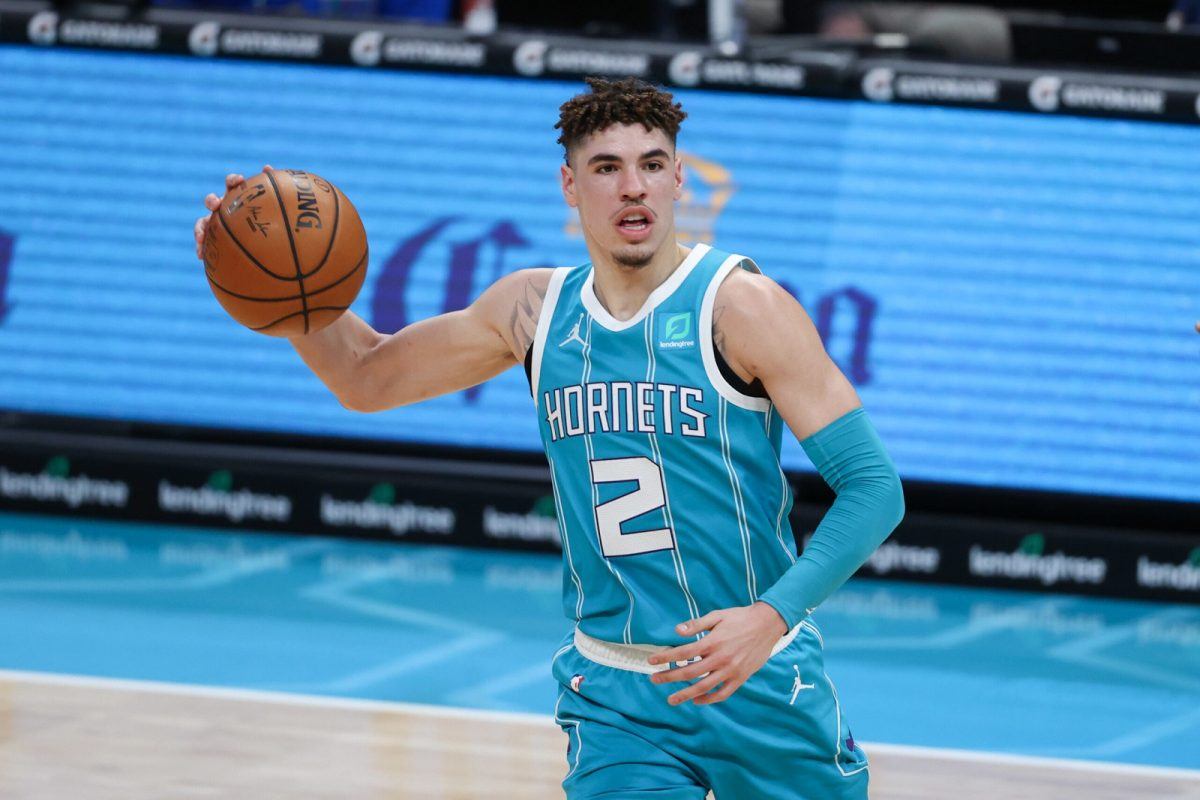 As the state Senate completes its work this week before its Fourth of July break, it will focus on other issues such as critical race theory and masks in schools. Senate President Pro Tem Phil Berger told WRAL that senators still have "a lot of questions" about the sports-betting legislation, Senate Bill 688, but he hopes to see if lawmakers "can get a bill that actually can garner support or not."
"I just can't say at this time. It is one of those things that, as we're trying to plan for the next couple of weeks, it's one of the things that's in the mix," Berger said.
Berger's legislative assistant, Robin Braswell, did not immediately respond to a query from OG News on the issue.
Another piece of sports betting legislation, House Bill 631, remains up for debate. But sponsor Rep. Jason Saine pulled that bill from a committee calendar because he wants the focus to lie on the Senate companion bill. Both bills would establish an 8% tax rate on sports betting revenue. They would permit 12 online licenses to be issued, along with a slew of brick-and-mortar licenses, including allowing professional sports venues to offer wagering.
The Eastern Band of Cherokee Indians has already opened sportsbooks at their two casinos in Cherokee and Murphy after the US Department of the Interior's Bureau of Indian Affairs signed off on a revised gaming compact between the tribe and the state.