A New York assemblyman says the state's next revenue bill will include an online sports betting component, which could see a vote before the end of the year.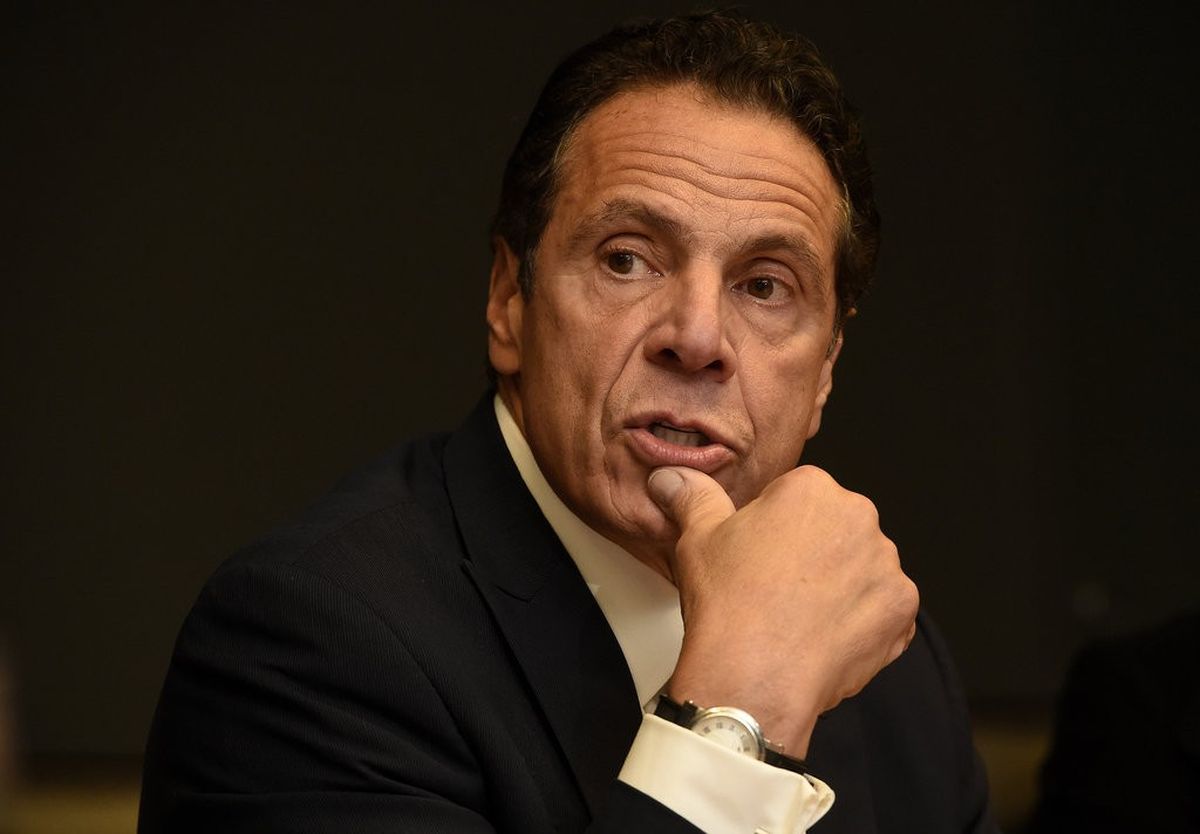 Assemblyman Gary Pretlow told PlayNY that Assembly Speaker Carl Heastie solidified his commitment to include online sports betting in a revenue bill during a phone call the two men had on Tuesday.
A Loop Capital analyst confirmed that talks are heating up in New York, with the issue "definitely on the table," Barrons reported.
New York's Budget Shortfall Could Shift Political Winds
Heastie declined to include online sports betting in an Assembly budget proposal in April, but the COVID-19 pandemic has shifted the paradigm. State budgets, including New York's, are slumping, and politicians are trying to find alternative ways to make up the shortfalls.
The speed at which this could happen ties into a pandemic stimulus bill that Congress is now mulling over, and how satisfied New York is with its portion of the funds.
Cuomo, New York City Mayor Bill de Blasio, and other state leaders, including Heastie, sent a letter to the state's congressional delegation on Wednesday urging them to fight for more federal funding in the stimulus bill. The politicians argue New York suffered more deaths and higher unemployment than other states, and should get more money.
Action on Online Sports Betting Hinges on Stimulus
If Congress passes a bill and President Trump signs it into law, but New York isn't satisfied with its share, Cuomo will likely propose a revenue bill to address the state's budget shortfall. Although Cuomo has expressed reservations over the concept of online sports betting, PlayNY expects he likely wouldn't fight the inclusion of online sports betting in the revenue bill.
Leaders say the state needs at least $15 billion in aid, while New York City needs $9 billion, to avoid major layoffs and tax increases.
"It can all come together very quickly," Pretlow told PlayNY. "I'm pretty sure the governor and Department of Budget already have a bill put together with what they need. Then we just have to fill in the blanks. It can happen within a week."
The New York Senate passed an online sports betting bill in 2019, but Heastie didn't take it to the Assembly for a vote. The new legislation would likely use the same language in the 2019 Senate bill, including setting the initial licensing fee at $12 million and placing a 12% tax on online sports betting. The bill would subject professional sports leagues on which bettors place wagers to a 0.2% royalty fee.