Advocates for New York sports betting were hopeful that Gov. Andrew Cuomo might include online wagering in his proposed budget for the coming fiscal year. Unfortunately, the governor decided on a much more modest expansion instead.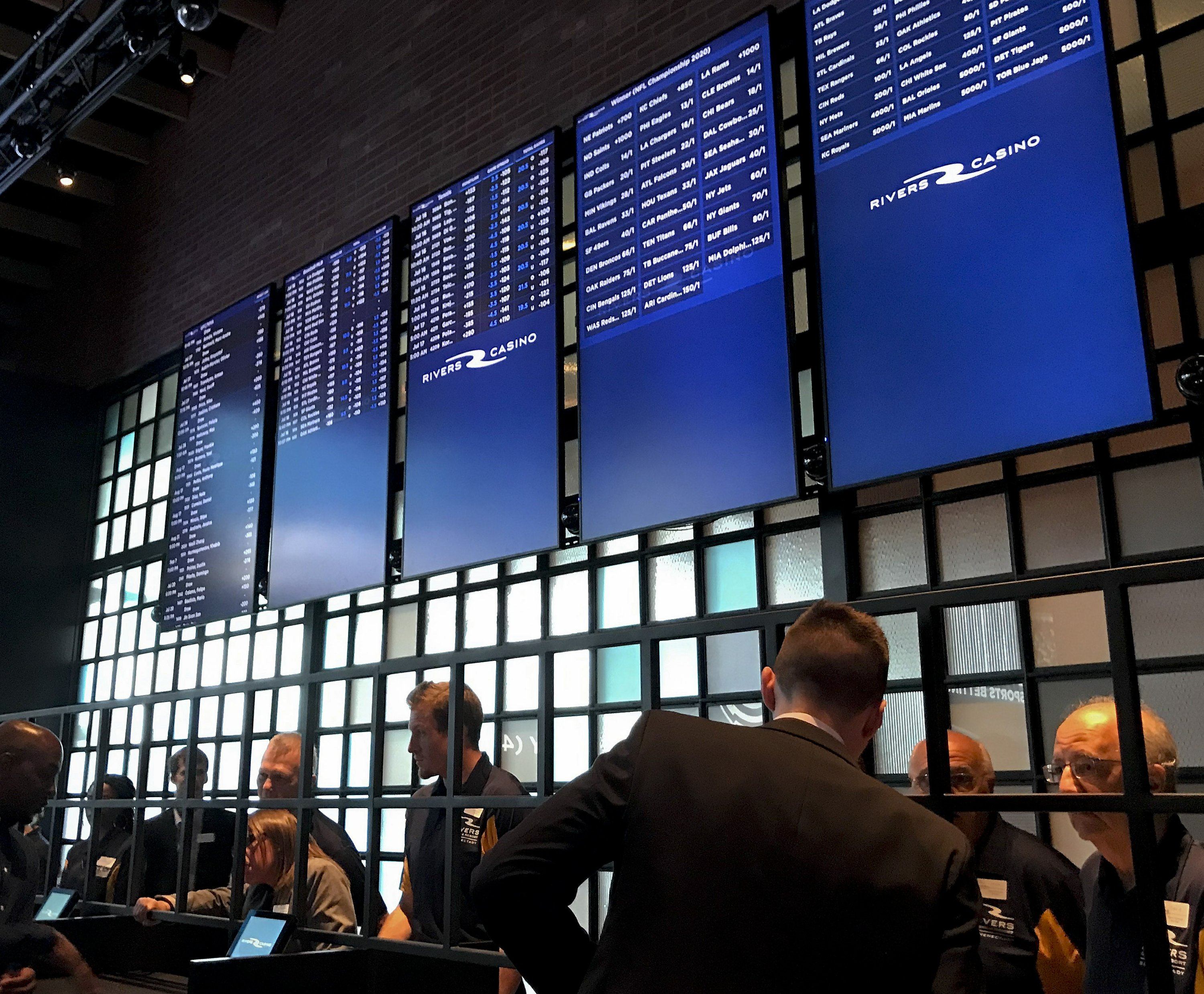 Cuomo included only a minor tweak to the current New York sports betting laws in his budget proposal — one that won't do much to change how bettors can get action in the Empire State.
Cuomo Derides Budget 'Gimmicks'
Currently, only sports wagering lounges (informally known as sportsbooks) are authorized to accept bets on sporting events at New York's four upstate commercial casinos. The new budget changes this, but only ever so slightly.
"The Budget ends this restriction by allowing for sports wagering outside the lounge, but still within the casino, per Gaming Commission regulations," the proposal reads.
How casinos could offer betting outside of the lounges wasn't made clear. The upstate New York casinos are relatively small, which might limit how much space operators want to devote to kiosks or betting windows outside of dedicated sportsbooks.
Cuomo has expressed skepticism over sports betting in the past, at least when it comes to allowing online betting. While he didn't call out the idea by name during his budget address on Tuesday, he made a reference to "gimmicks" that well might have been aimed at online sports betting supporters.
"There's no gimmicks. There's no new casino revenue," Cuomo told the state legislature. "This is not the time to come up with creative although irresponsible revenue sources to solve a problem which doesn't really exist."
Cuomo did propose other ways to help close a $6 billion budget shortfall, including legalizing recreational marijuana and cutting Medicaid costs.
New York Sports Betting Stunted by Limited Access
Supporters of New York sports betting were disappointed in the governor's decision. State Sen. Joseph Addabbo Jr. (D-Queens), who sponsored a mobile sports betting bill last year which passed the Senate but didn't get a vote in the Assembly, expressed hope that online wagering could still show up in the final budget.
"I am hopeful that mobile sports betting is on a similar road as some other issues, such as paid family leave and medical marijuana, which were initially rejected by the governor," Addabbo said in a statement. "Fortunately, these initiatives are now in place to benefit the people of our state – as would mobile sports betting. I look forward to working with the governor's administration, the State Legislative leadership, and my colleagues on this matter during budget negotiations."
New York legalized sports betting in its current, limited format in 2019, with sportsbooks opening late last summer. While New York regulators don't report handle, sportsbooks in the state made just $780,418 in revenue in December. In contrast, neighboring New Jersey – which does offer online betting throughout the state – brought in $29.4 million in the same month on a handle of $557 million.