New York announced its budget for fiscal year 2022 on Tuesday, and it includes legal online sports betting.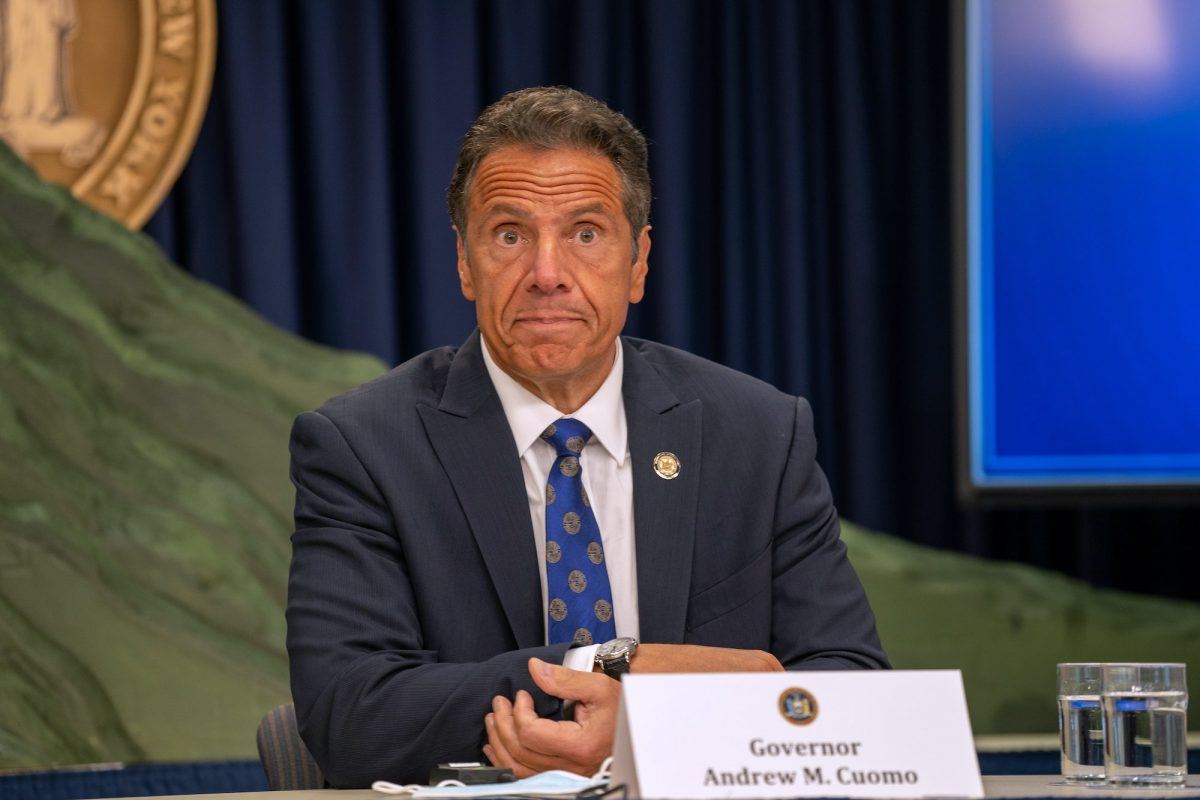 The Empire State's plan will be more restrictive than most, however, as the state will control the action rather than allow private casinos to run the games.
State will control online sports betting action
Gov. Andrew Cuomo wants to run the sports betting industry through the New York Lottery, which would issue requests for proposals to only limited mobile betting operators, MarketWatch reported.
He said in a January press conference that, "I'm not here to give the casinos a lot of money. I'm here to raise funds for the state."
MarketWatch noted that Cuomo's government-focused position has raised the ire of free-market lawmakers who note that neighboring states, such as New Jersey and Pennsylvania, allow several casinos in on the action, creating more competition that could benefit consumers.
Cuomo previously expressed his disdain for online gambling. He changed his stance after the state found itself with an $8.7 billion deficit, largely due to the COVID-19 pandemic.
Debate over tax windfall from plan
Ulrik Boesen, a senior policy analyst at the Tax Foundation, previously told OG News that New York likely wouldn't reap the $500 million in taxes it hopes to capture in annual revenue from sports betting, noting that New Yorkers would likely have to gamble $20 billion a year to reach that tally based on projected tax rates.
MarketWatch pointed out that 90% of bets in New Jersey occur online. New York would easily be the most populous state to offer online sports betting as nearly 20 million people live in the Empire State.
Boesen argued that New York's state-run monopoly approach could hurt consumers who "might risk getting worse odds on their bets."
New York sports betting is currently limited to on-site wagering at four commercial casinos owned by Native American tribes.
Cuomo and legislative leaders didn't release specifics of the plan, only announcing the budget agreement on Tuesday.