While voters in three states recently approved sports betting in Election Day referendums, Nebraska voters overwhelmingly passed three state constitutional amendments of their own, allowing casino gambling at horseracing tracks throughout the Cornhusker State.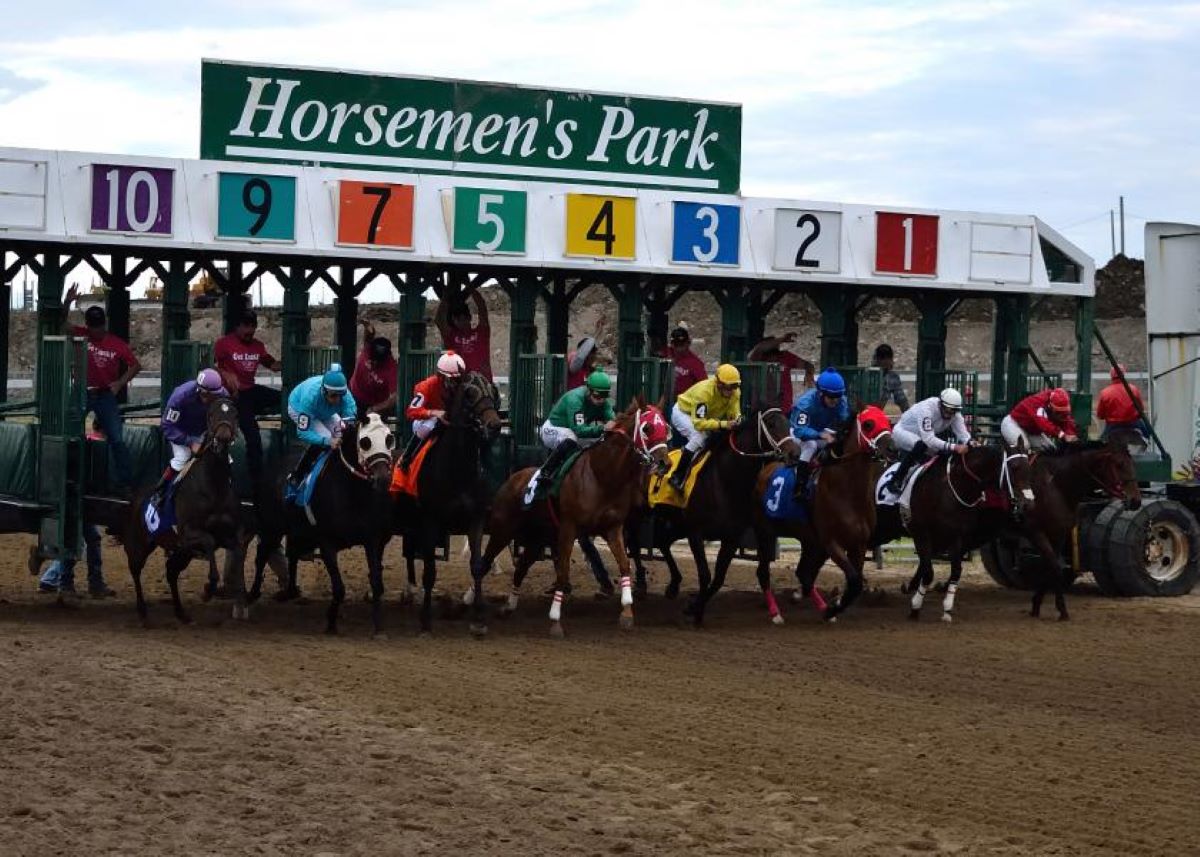 All three measures, labeled Initiatives 429, 430, and 431, passed by nearly 2-to-1 margins. This allows tracks to install casinos, pay appropriate taxes on the proceeds, and direct some of the revenue to property-tax relief and local governments. All three referendum had to pass for the casinos to open.
Supporters said this promises to be a $65 million annual revenue boom for the state's struggling racetracks, which were suffering long before COVID-19 torpedoed the industry. Gaming from neighboring Iowa, Kansas, South Dakota, and Missouri siphoned off betting dollars from Nebraska's racetracks. So much so that one of the state's tracks, Omaha's Ak-Sar-Ben, closed in 1995 – the victim of riverboat casinos in neighboring Council Bluffs, Iowa.
Lynn McNally, the executive vice president of the Nebraska Horsemen's Benevolent and Protective Association, told the Omaha World-Herald that ironically, casinos are going to create a racing revival in the state. The Nebraska HBPA was one of the initiatives' primary supporters.
Nebraska Racing Reduced to One Race a Year at Some Tracks
Nebraska currently features six racetracks, including Lincoln Race Course, Fonner Park, Horsemen's Park, Columbus, Fair Play Park, and Atokad. Some of the tracks are so financially strapped they are reduced to racing once a year – the minimum required to maintain their license.
Lincoln Race Course, the recently completed 7/8ths-of-a-mile track in the state's capital, recently completed its 2020 racing season. That season consisted of races last Sunday and Monday, with a single one-furlong race for Nebraska-breds run each day.
Nebraska tracks currently play host to 53 live days of racing a year. McNally said this could double with the new revenue stream. By comparison, before riverboat casinos opened in Iowa, Nebraska tracks held 233 live racing days in 1985.
Fonner Park Brought Nebraska Racing Into the Spotlight
While Nebraska will never draw the quality or quantity of racing found elsewhere, the state's racing industry found the spotlight earlier this spring. With tracks across the country and Europe shut down because of the COVID-19 pandemic, tiny Fonner Park in Grand Island not only remained open, but extended its season from 11 weeks to 15.
The track welcomed action-starved bettors from as far away as Argentina and Australia, wagering remotely on apps. Even without fans and running Monday-Wednesday instead of Friday-Sunday, Fonner averaged more than $3.6 million in daily handle. The track completed its expanded meet bringing in $107,189,273. Compare that to 2019, when the track brought in a tick more than $12 million in total handle.