Fanatics, the company known primarily as one of the world's foremost suppliers of sports team gear, shocked the trading card industry earlier this year when it scooped up the licenses to produce cards for the three most popular sports of baseball, basketball, and football.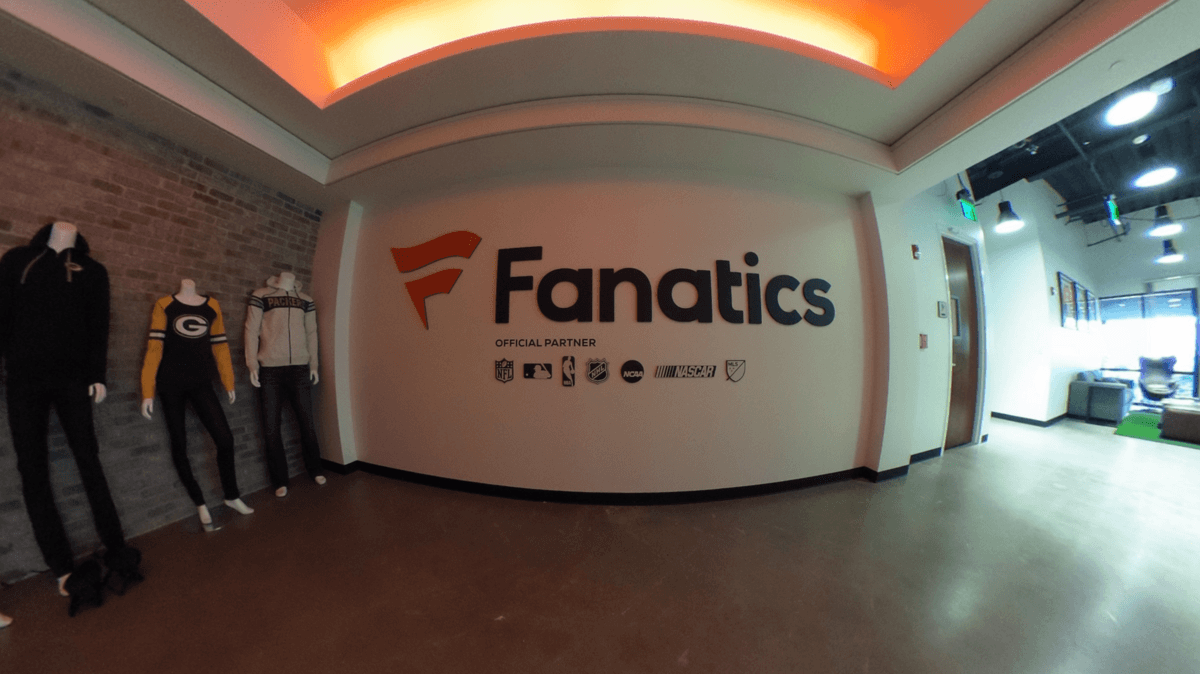 Likely soon to be out of the game are Topps and Panini, the former having produced sports cards since the 1950s and the latter having controlled the basketball and football markets for much of the past decade. Fantatics' deal with the Major League Baseball Players Association will begin in 2023, with its MLB license to begin in 2026. That latter year also represents the beginning of Fanatics' deals with the NBA and the players' associations for the NBA and NFL.
Mike Gioseffi, co-host of Sports Cards Nonsense, one of the sports card industry's most popular podcasts, told Online Gambling recently he believes that while many feel trepidation about the big shake-up, he's "cautiously optimistic" about the Fantatics takeover.
Gioseffi notes that the movement of a nearly $20 billion company into the market should infuse more money and growth into the industry.
"I think the reach they have is going to be one of the greatest benefits to the hobby," he said.
Fanatics has outlined a direct-to-consumer vision that would see product move directly from it to customers, rather than through distributors and other retail outlets. Gioseffi points out that Fanatics already sells sports cards produced by Topps and Panini direct to the public on its website, so the move would just be an extension of this strategy.
Many have speculated that Fanatics may try to buy Topps and Panini. "I wouldn't be surprised if they bought either or both, or neither," Gioseffi said about that possibility. Another intriguing possibility: Fanatics doesn't buy either company but does buy the rights to use some of those companies' popular lines such as Bowman, Chrome, Select, and Prizm.
"I think it would be smart to integrate some of those other lines, but [the Fanatics cards] will sell no matter what," Gioseffi said.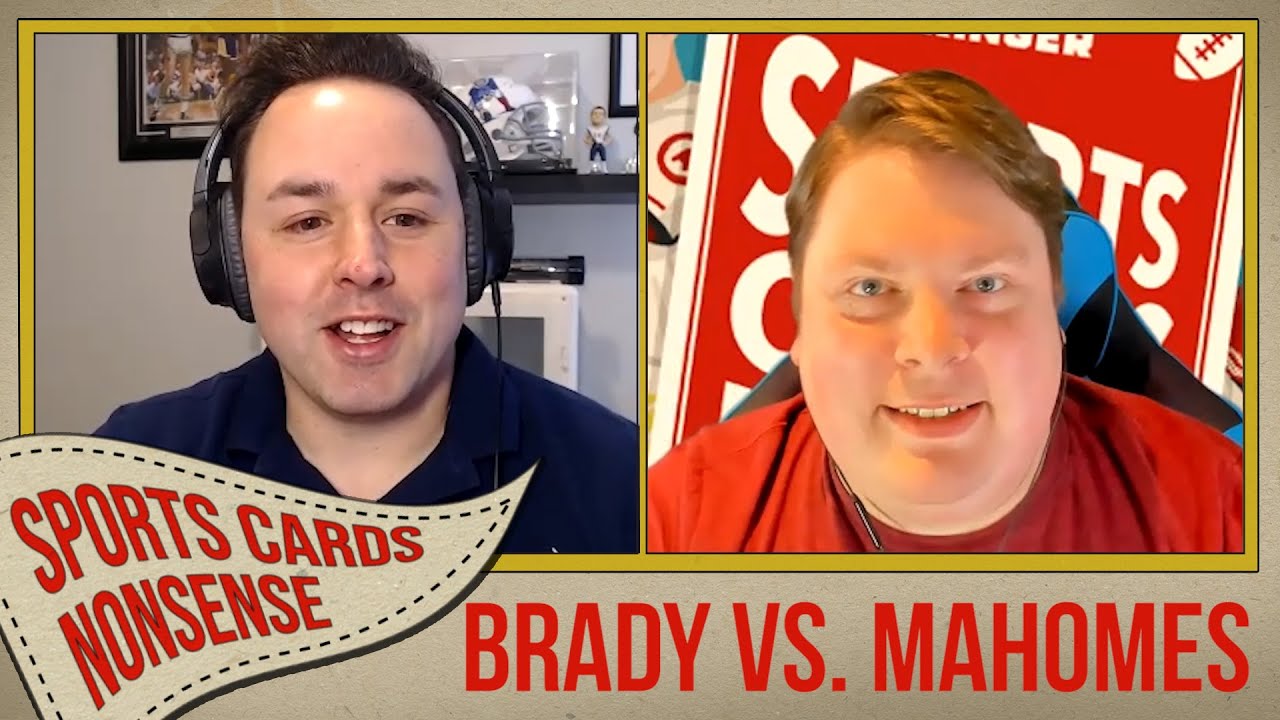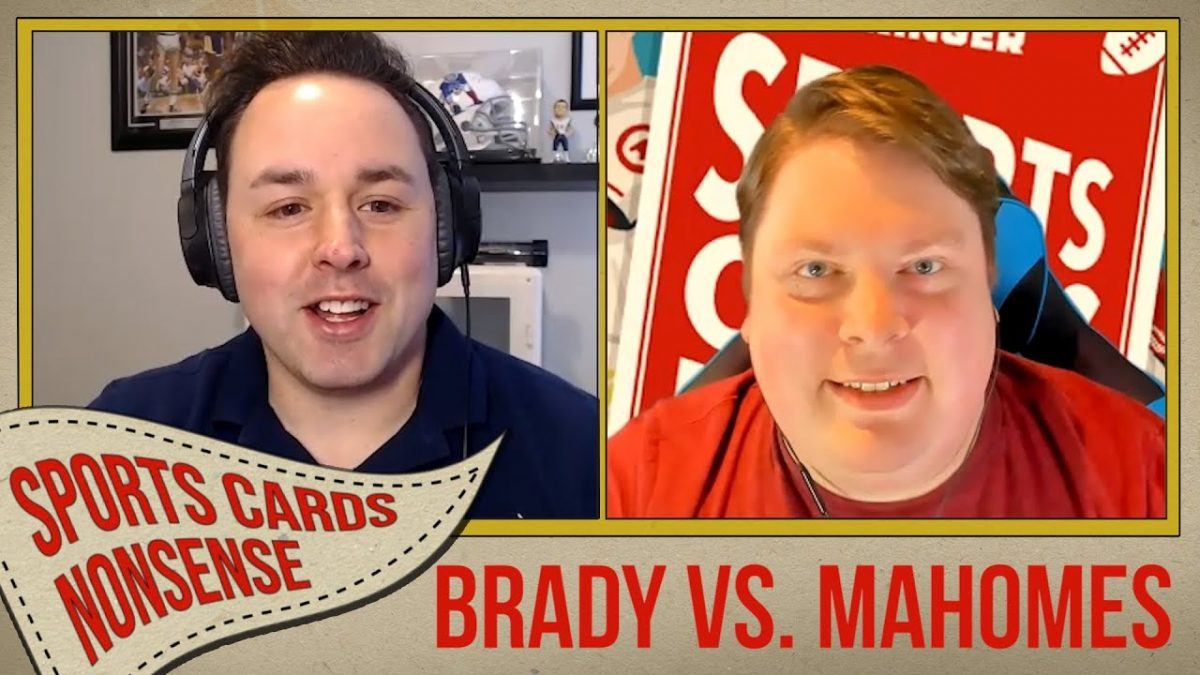 One concern Gioseffi raises is the possibility that Topps or Panini could flood the market with cards before their licenses expire. It was mass production of sports cards during the late 1980s and 1990s that caused the market to crash during that era, rendering many collections practically worthless. Gioseffi hopes not to see a repeat.
"I'm more concerned with Topps and Panini seeing this as a last chance of a payday," he said.