NBA icon Michael Jordan will receive an equity stake in the sports betting company DraftKings. In exchange, Jordan will become a special advisor to the company's board of directors. News of the deal, announced Wednesday, sent DraftKings' stock soaring.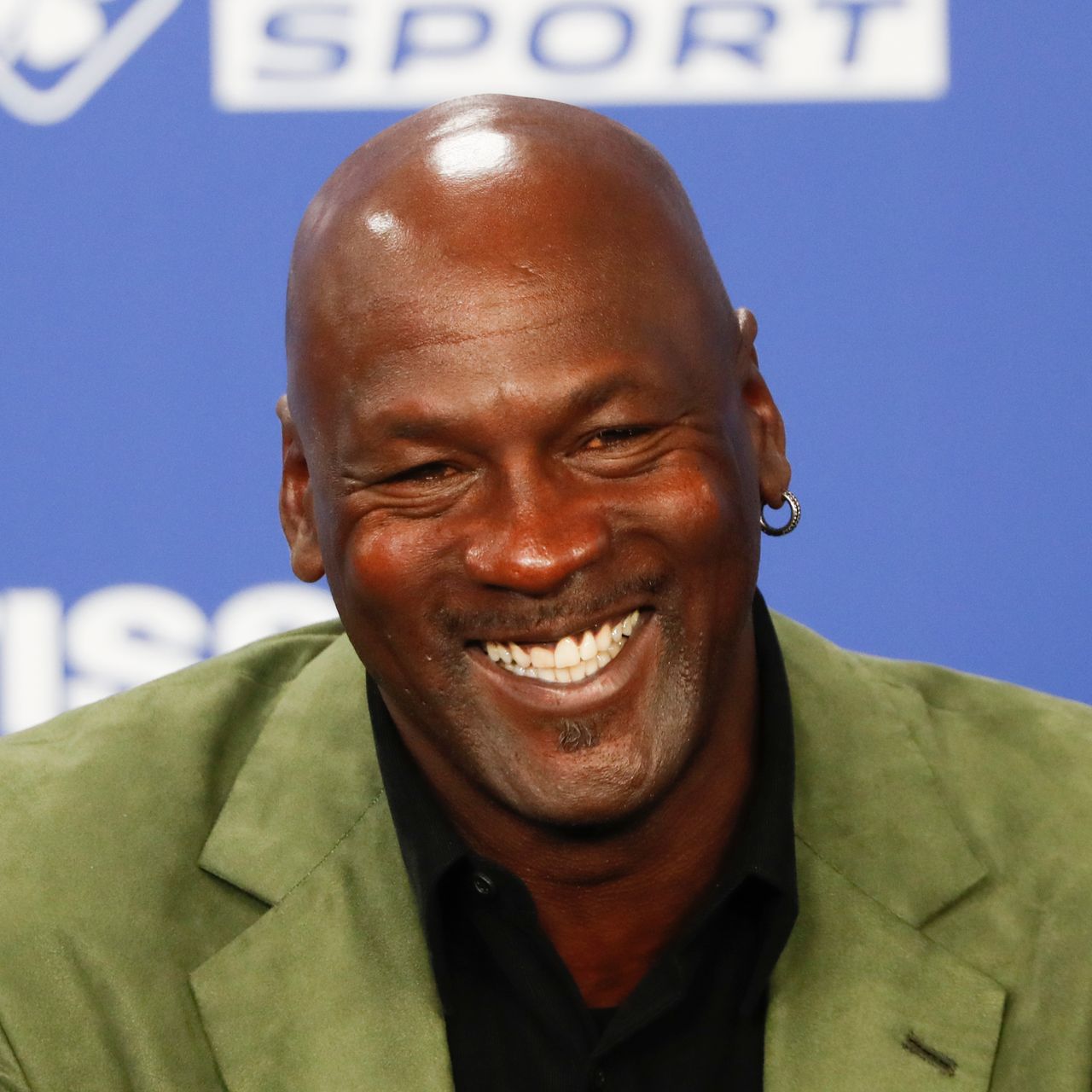 This isn't Jordan's first investment in the sports betting sector. In 2015, His Airness invested in Sportradar, a company that provides sports data to bookmakers. Jordan will take a more active role in DraftKings.
Stock Pops on Jordan Affiliation
According to DraftKings, Jordan will advise on strategy, product development, inclusion, and marketing. DraftKings co-founder and CEO Jason Robins issued this statement about Jordan's participation.
"Michael Jordan is among the most important figures in sports and culture, who forever redefined the modern athlete and entrepreneur," Robins said. "The strategic counsel and business acumen Michael brings to our board is invaluable, and I am excited to have him join our team."
The size of Jordan's equity stake hasn't been disclosed. But just the announcement of his DraftKings relationship was enough to jolt the company's stock price. In the first hours of trading, the stock soared nearly 12% above Tuesday's closing price.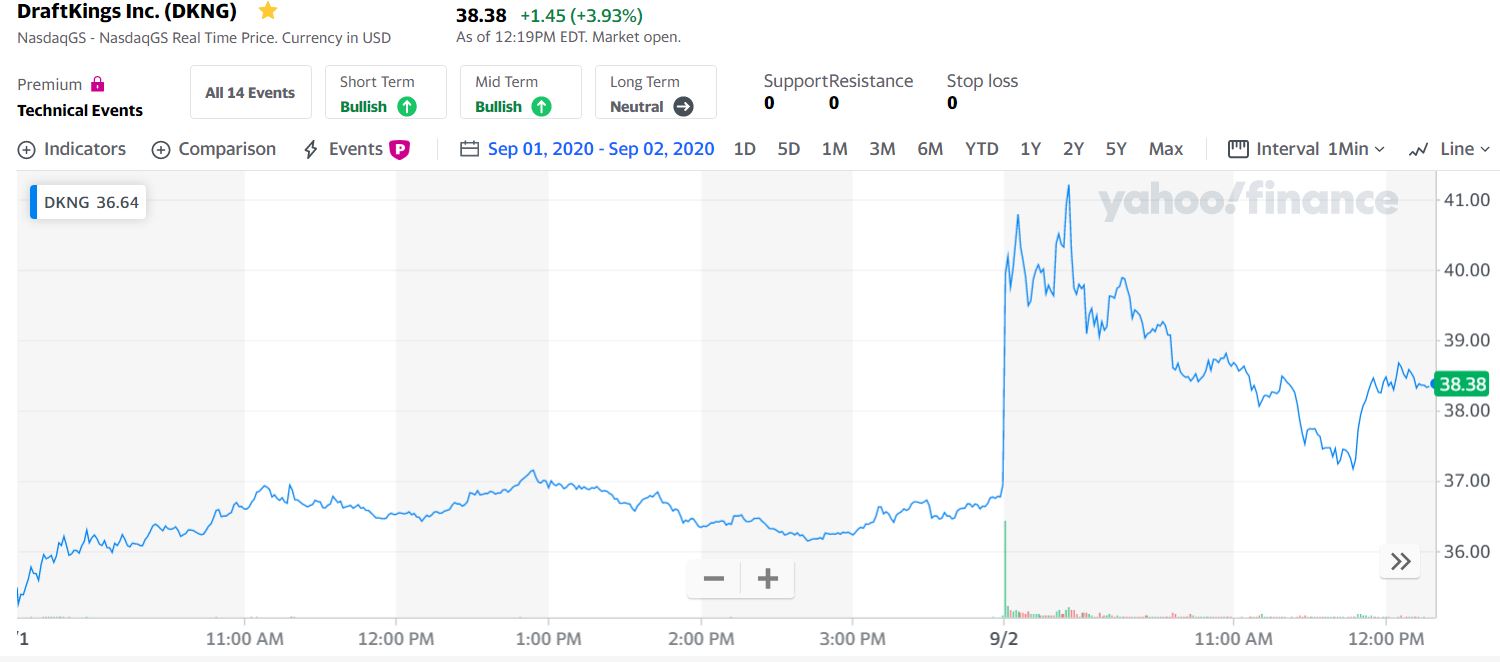 For shareholders, the price jump was welcome news. DraftKings' stock price had nearly doubled after its initial public offering. But as sports continued to struggle amid the global pandemic, DraftKings' share price has languished. Jordan's new stake, however, might shed some light toward the end of sports' 2020 tunnel.
Jordan Joins Peers in DraftKings Stake
Jordan isn't the first major leaguer to own a piece DraftKings. InA number of leagues and team owners bought into DraftKings back when it was a private daily fantasy sports provider. But once the US Supreme Court overturned the ban on sports betting, DraftKings became a thriving legal sportsbook operator, and many of its earliest investors reaped the benefit of its growth.
According to a regulatory filing, DraftKings' early shareholders included NY Knicks owner James Dolan. New England Patriots owner Robert Kraft and his family also had a sizable stake. Hal Steinbrenner and Jerry Jones were early investors through their joint venture, Legends Hospitality.
The NHL and WWE both owned private shares of DraftKings, while one of DraftKing's biggest private shareholders was Walt Disney, the parent company of ESPN.
Disclosure: OG News Finance and Industry Reporter Amy Calistri owns DraftKings common stock.