Despite the lack of live sports on which to offer daily fantasy games or live betting, DraftKings has seen its stock nearly double in the past month due to both the boom in online gaming and the company's future potential.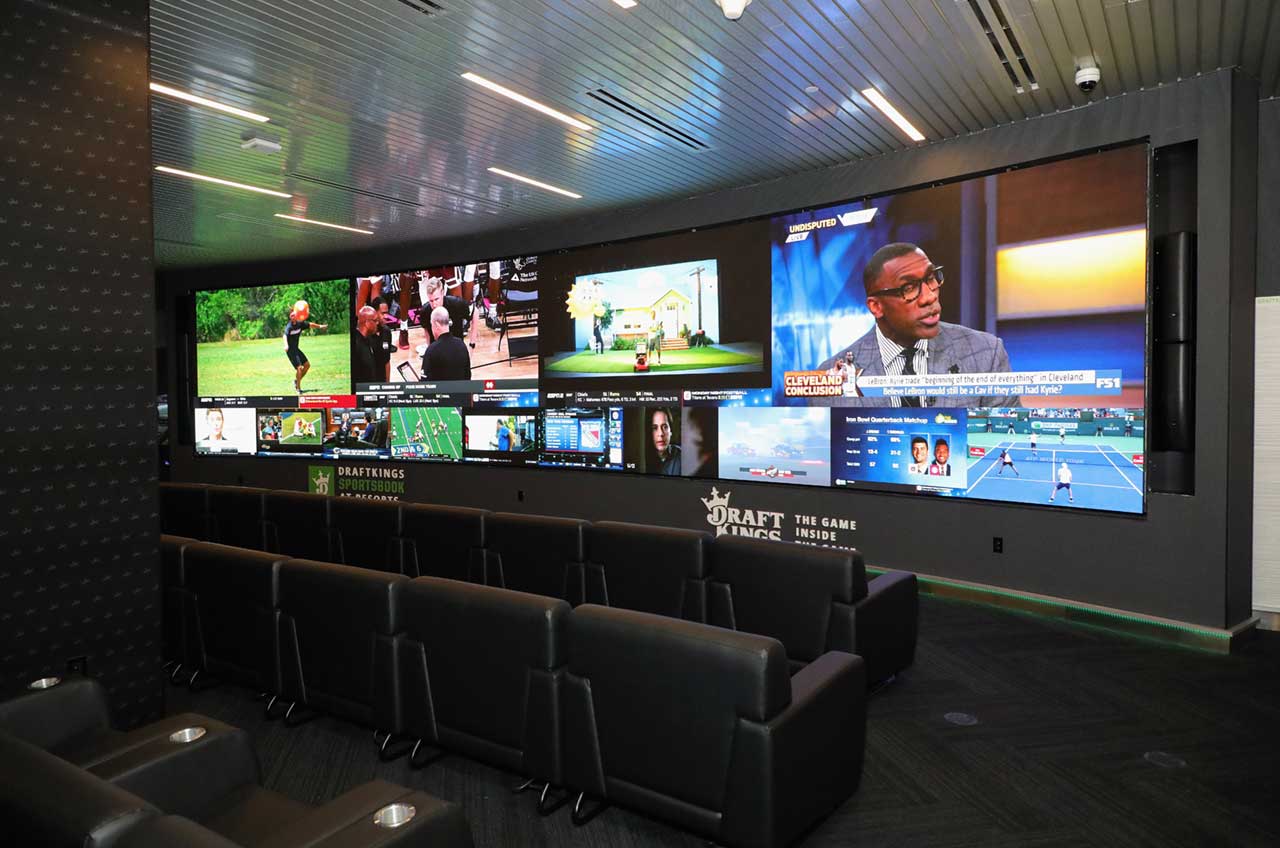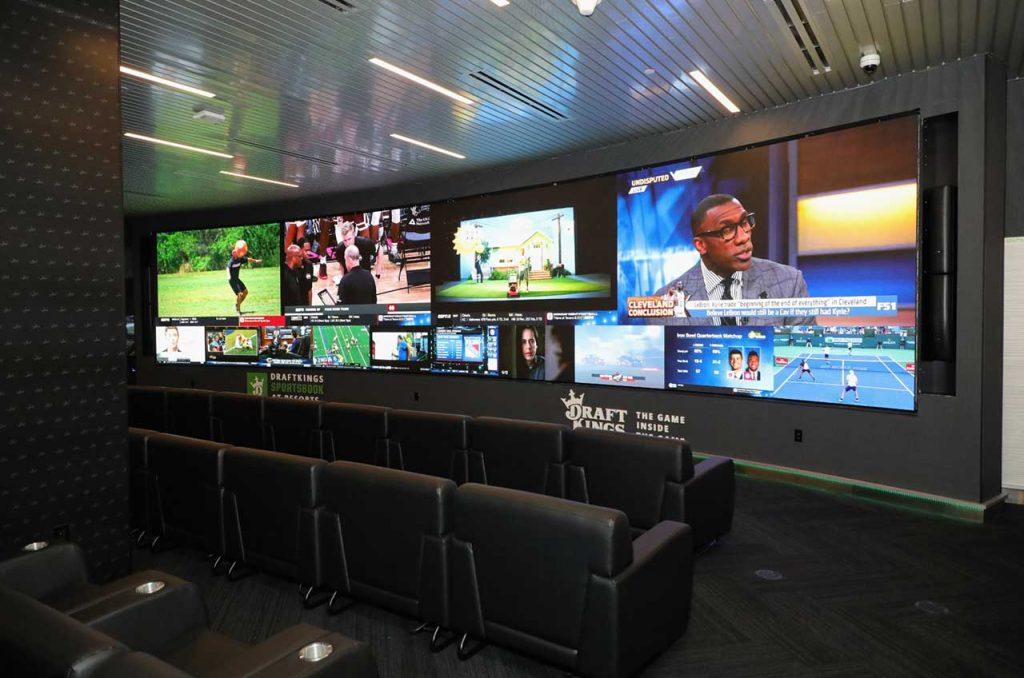 Investors See Big Potential

As of midday Wednesday, the company's stock was trading for nearly $35 a share, up from the $20 a share it was offered for as an initial public offering in late April. The increase is due, at least in part, to DFS ingenuity and DraftKings' entry into the online casino market. The stock price makes the company valued at over $10 billion.
In the absence of live professional sports in the US, DFS sites like DraftKings have begun offering alternative contests such as Korean baseball and table tennis. The company also greatly expanded its esports contests, adding such video game competitions as Rocket League and Counter-Strike: Global Assault. DFS players have flocked to the new games with nothing else to play.
DraftKings also launched online casino games in Pennsylvania in May as it enters the iGaming market. The revenue from that foray isn't yet known, but iGaming has been booming around the US during the COVID-19 pandemic.
On May 15, DraftKings reported its 2020 first-quarter earnings at a loss of four cents per share. That may not sound spectacular, but it's significantly better than the loss of 16 cents per share that analysts estimated the company would show.
MarketBeat noted that DK's unique number of paid users per month grew from 619,000 in the first quarter of 2019 to 720,000 in Q1 2020, and the average revenue generated per user grew from $37 to $41 during the same period.
DraftKings Figures to be a Major Sports Betting Player
The financial website also noted that DraftKings stands to greatly benefit from sports betting legalization. The company already offers online sports betting in seven states, which will likely see a rush as live sports return. Analysts expect DK will attempt to expand into other states as they begin to allow the games. There are more than a dozen states actively considering sports betting legalization, and momentum could build in other states as a way to recoup lost tax revenue incurred during the pandemic.
Recent reports also indicate that DraftKings has explored acquiring Bleacher Report, one of the leaders in the digital sports media world. YardBarker said the acquisition should enable the company to increase both its media reach and potential sports betting customers through Bleacher Report's popular sports news app.