The NCAA announced Wednesday that its championship events, including the men's and women's March Madness basketball tournaments, would be held without most fans in attendance going forward due to the coronavirus pandemic.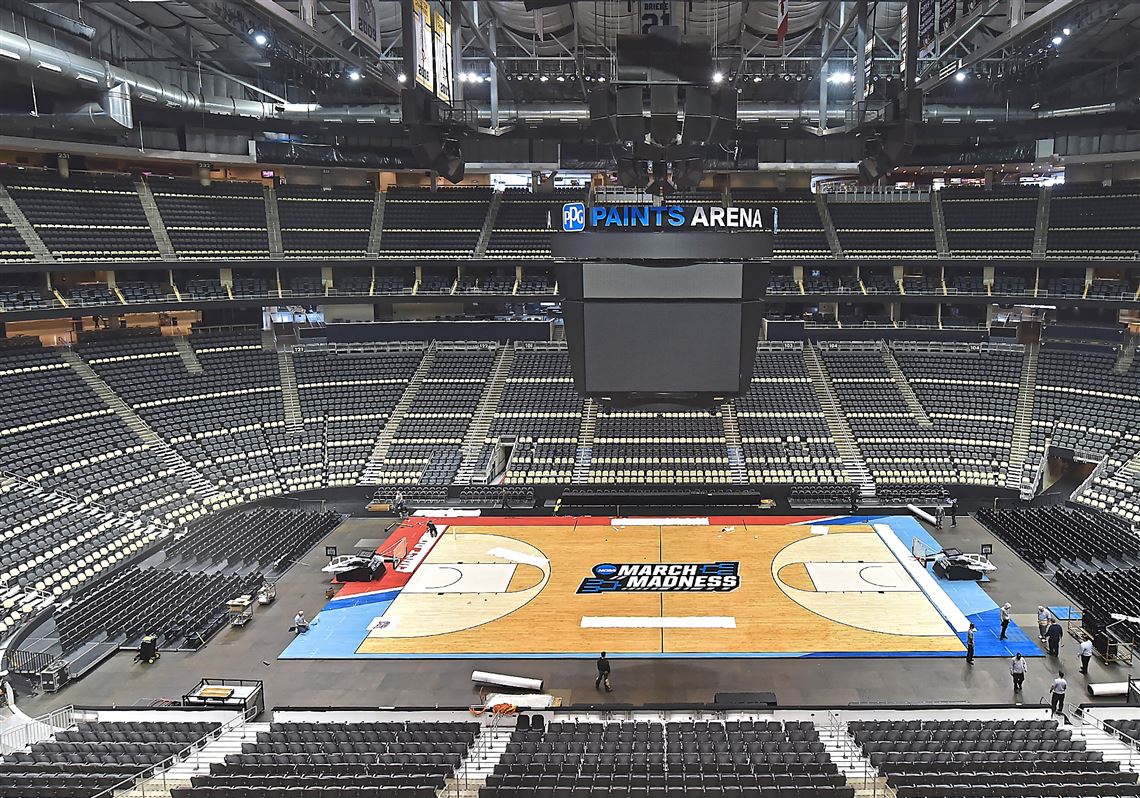 The move came shortly after Ohio Gov. Mike DeWine declared that NCAA tournament games in Dayton and Cleveland would take place in empty arenas.
March Madness Rules Designed with Public Health in Mind
The NCAA is the latest organization to take drastic steps in order to limit crowd size as a way to fight the spread of COVID-19.
NCAA President Mark Emmert statement on limiting attendance at NCAA events: https://t.co/TIHHJjdse5 pic.twitter.com/8I1HdceDfN

— NCAA (@NCAA) March 11, 2020
"The NCAA continues to assess the impact of COVID-19 in consultation with public health officials and our COVID-19 advisory panel," NCAA president Mark Emmert said via a statement. "Based on their advice and my discussions with the NCAA Board of Governors, I have made the decision to conduct our upcoming championship events, including Division I men's and women's basketball tournaments, with only essential staff and limited family attendance."
As of late Wednesday afternoon, there were over 1,100 confirmed cases of the coronavirus in the United States, with the disease responsible for at least 32 deaths.
Emmert said that while fans would inevitably be disappointed with his decision, there were larger issues to consider.
"This decision is in the best interest of public health, including that of coaches, administrators, fans and, most importantly, our student-athletes," Emmert said. "We recognize the opportunity to compete in an NCAA national championship is an experience of a lifetime for the students and their families. Today, we will move forward and conduct championships consistent with the current information and will continue to monitor and make adjustments as needed."
The men's March Madness tournament begins on Tuesday, March 17. The first round of the women's NCAA basketball tournament begins on Friday, March 20.
Coronavirus Closing Arenas, Shutting Down Games Worldwide
Many other sporting events have banned fans in response to the coronavirus as well. In Italy, all sporting events and public gatherings have been cancelled until at least early April. Multiple Champions League games have moved behind closed doors, including Wednesday's clash between Paris Saint-Germain and Dortmund. The Europa League postponed two games involving Italian teams, while another in Austria will go forward without fans.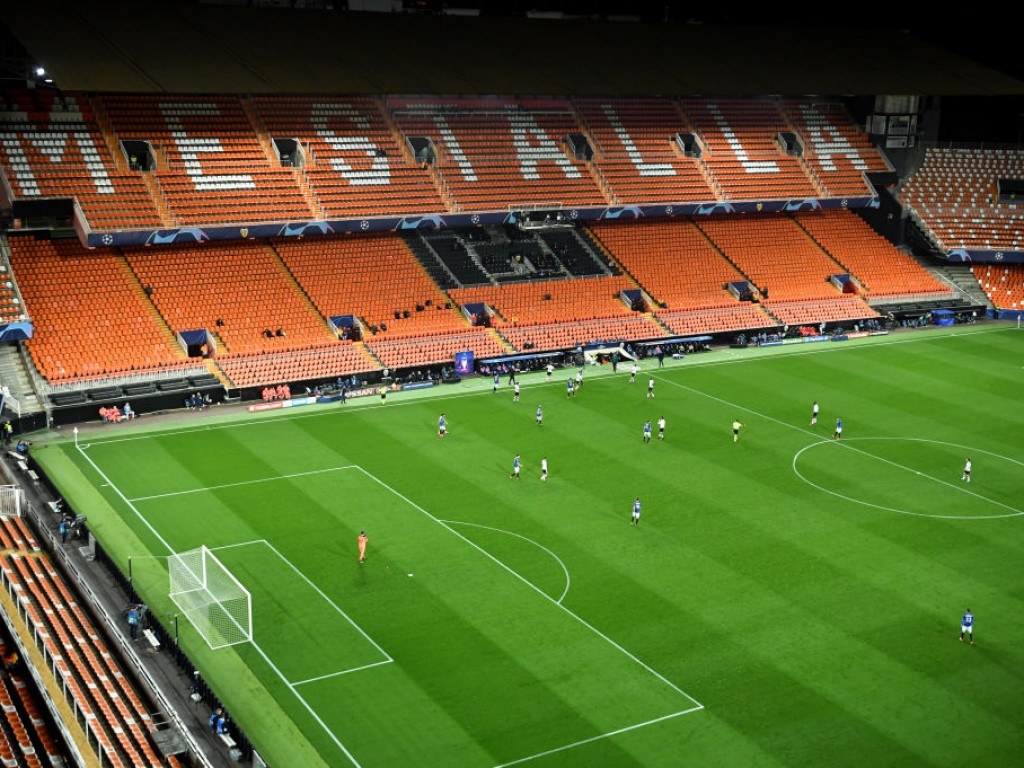 Spain's top soccer league, known as La Liga, has already ordered empty stadiums for the next two weeks of matches. However, talks are ongoing about the possibility of the league suspending play for that time period instead. Some Premier League managers have supported the idea of suspending play in England as well.
Teams in the United States are beginning to take similar measures. The Golden State Warriors will host its first game in an empty Chase Center on Thursday against the Brooklyn Nets. Washington Gov. Jay Inslee ordered a ban on all large gatherings in the Seattle metro area on Wednesday, which prompted the Mariners to move its home games out of Seattle until at least the end of March. That order also impacted the XFL's Seattle Dragons, who will host the Los Angeles Wildcats on Sunday without fans in the stadium.