Maine legislators finally crafted sports betting legislation amenable to most of the state Legislature, but now the bill may face its biggest stumbling block – Gov. Janet Mills.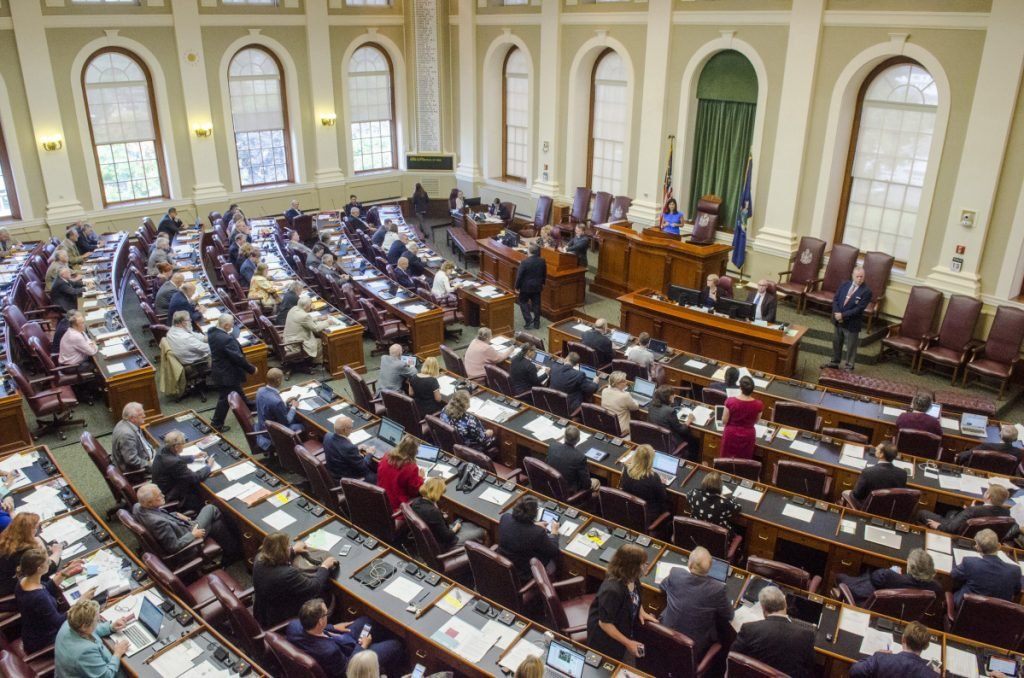 Lawmakers finalized the legislation during a special session last week. The sports betting bill would allow both online and brick-and-mortar wagers on both professional and college sports. The retail locations eligible to operate sportsbooks including the state's two casinos, five off-track betting parlors, one racetrack and five Native American tribes, Marietta Daily Journal reported.
The ability for the tribes to operate sportsbooks depends on if they receive authorization to open casinos under a separate bill.
Mobile operators would have to partner with the brick-and-mortar locations to get a license and their revenue would be taxed at 16 percent. Retail locations would pay 10 percent of revenue in taxes under the legislation.
Mills Hesitant on Maine Sports Betting Legislation
OG News previously reported that Mills vetoed sports betting legislation last year, as she expressed concern that marketing and advertising was too targeted to children and it would be too easy for underage residents to access the betting platforms.
Mills' administration has pointed out that lawmakers' plan would expand gambling in the state without a voter referendum to determine public support for sports betting. But she hasn't said that she would veto the legislation either.
Mills also hasn't spoken about her support, or lack thereof, on the separate legislation that would allow the tribes to open casinos. While tribes in the vast majority of states can open casinos in states with existing gambling laws, a 1980 land claims settlement exempts Maine.
Clock Ticks on Signature Timeframe
The Daily Journal noted that the fate of both bills hinges, in part, on legislative parliamentary procedures. Mills has 10 days to sign the bills, veto them or allow them to become law without her signing them. But lawmakers extended their meeting period beyond the scheduled June 16 end date, largely to handle this legislation. If they adjourn before the 10 days expires, the bills will not become law.
So, for now, they wait.
The state's two casinos, Hollywood Casino Hotel & Raceway in Bangor and Oxford Casino Hotel, wanted sports betting to be legal only in their casinos and pari-mutuel betting facilities. But those who supported online betting, including sports betting bill sponsor Sen. Louis Luchini (D-Hancock), got their way.
Fiscal estimates predict that Maine could reap $7 million in annual tax revenue within four years if the state authorizes sports betting.