Maine lawmakers are carefully trying to craft an online gambling bill that will appease Gov. Janet Mills, who previously rejected sports betting legislation last year.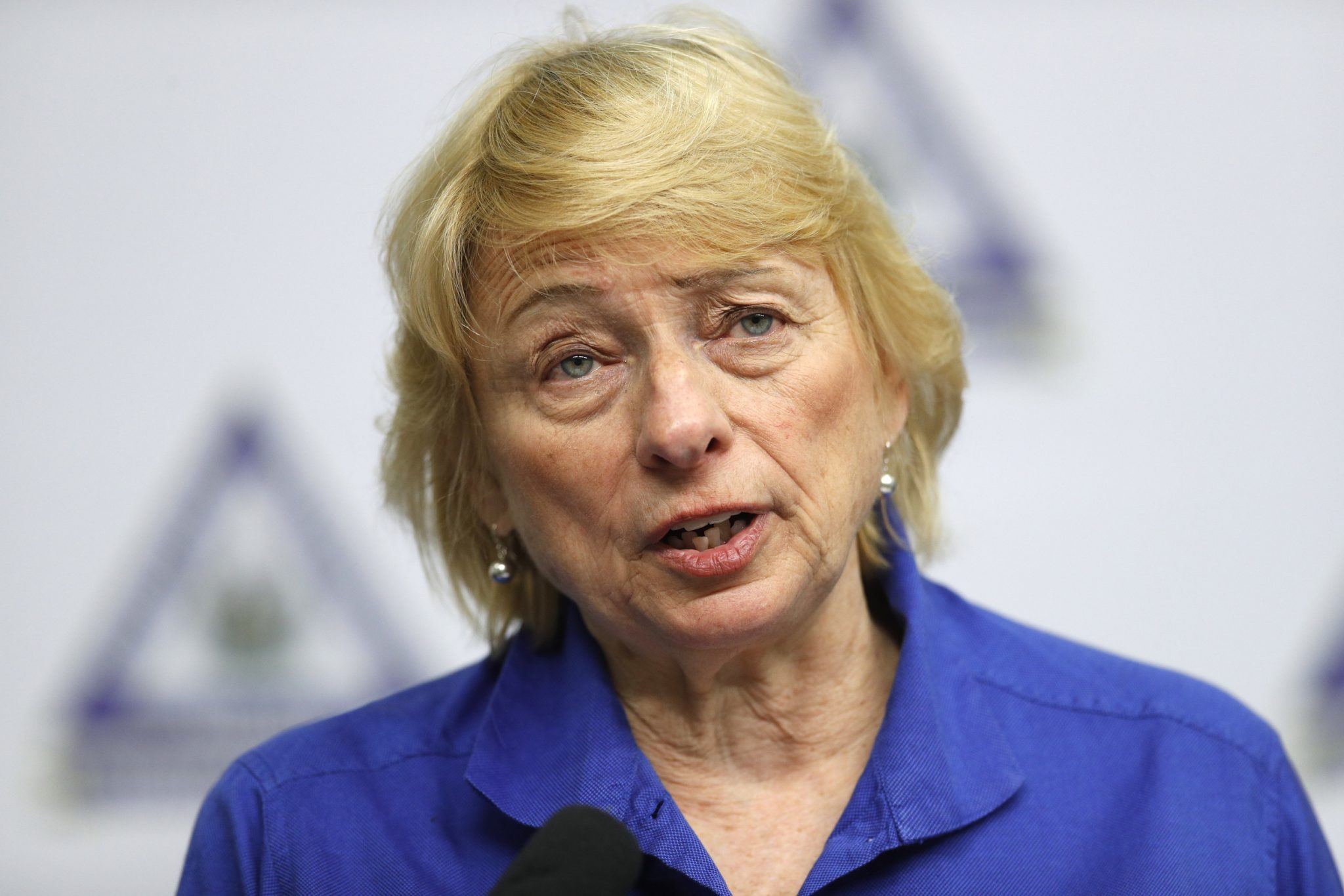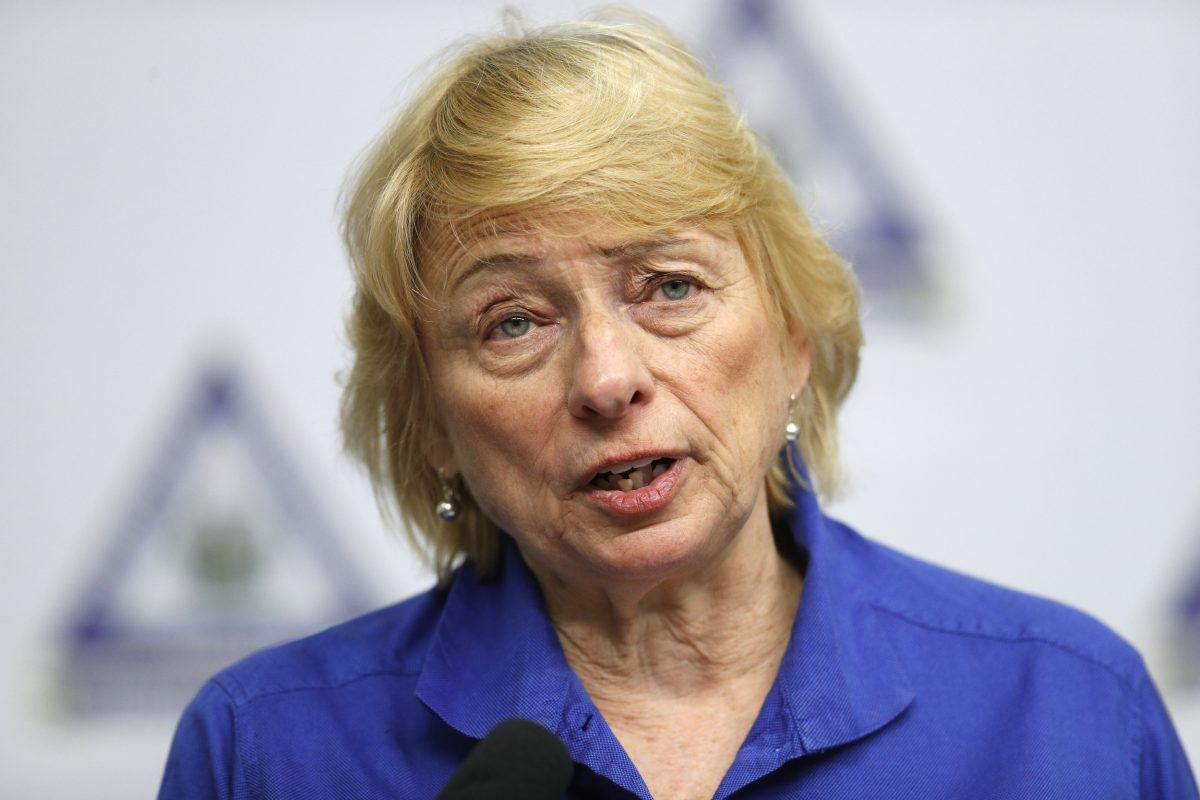 Legislators introduced four sports betting bills in 2021, three of which were removed from consideration in the Legislature Committee on Veterans and Legal Affairs on Friday. Committee members agreed to focus the Legislature's efforts on LD1352, introduced by Sen. Louis Luchini (D-Hancock). Luchini, a former runner who competed in the US Olympic Trials in 2004 and 2008 and who served as chairman of that committee, has been a champion of the sports betting legalization effort in the state.
Mills Concerned About Children
Mills' initial hesitancy about sports betting was her perception that marketing and advertising is too targeted to children. She expressed concern, too, that it would be too easy for kids to access online sports betting platforms. Luchini said recently that he believes LD1352 has better safeguards in place to prevent that. It also prevents anyone under the age of 21 from wagering.
Another big issue regarding sports betting in Maine: who gets to control it.
The state's two casinos, Hollywood Casino Hotel & Raceway in Bangor and Oxford Casino Hotel, want sports betting to be legal only in their casinos and pari-mutuel betting facilities. Others, such as Luchini, want to allow online sports betting, too.
Current Maine Sports Betting Bill Allows Outside Operators
His legislation also wouldn't require online operators to partner with existing Maine casinos, a practice adopted in some states that legalized sports betting.
"It's more of a free-market competitive style," Luchini said recently, News Center Maine reported. "My priority is not to help the casinos make more money. It's to help the Maine bettors to have the best options that they can."
Jeff Morris, vice president of public affairs and government relations for Penn National Gaming, the parent company of Hollywood Casino, argues that Luchini's model would be bad for Maine.
"Allowing an unlimited number of licensees in Maine, many without an extensive framework of security could result in significant regulatory burden for the state and fraudulent activity or predatory practices," he said, News Center Maine reported.
Where Luchini's legislation separates retail and online is in its tax structure. Under the bill, retail locations would pay 10 percent of revenues in taxes, while mobile betting would pay 16 percent. The vast majority of the money would go into the state's general fund, with 1 percent of revenue from each type of operator going into administrative expenses of a Gambling Control Unit and toward a new Gambling Addiction Prevention and Treatment Fund.
The legislation established licensing fees of $20,000 per operator.
Number crunchers project that Maine could receive $5 million annually in tax revenue once sports betting becomes fully operational.