Legislation that would set the Louisiana tax rate for DFS revenue at 8% awaits the governor's signature, putting DFS one step closer to becoming a reality in that state.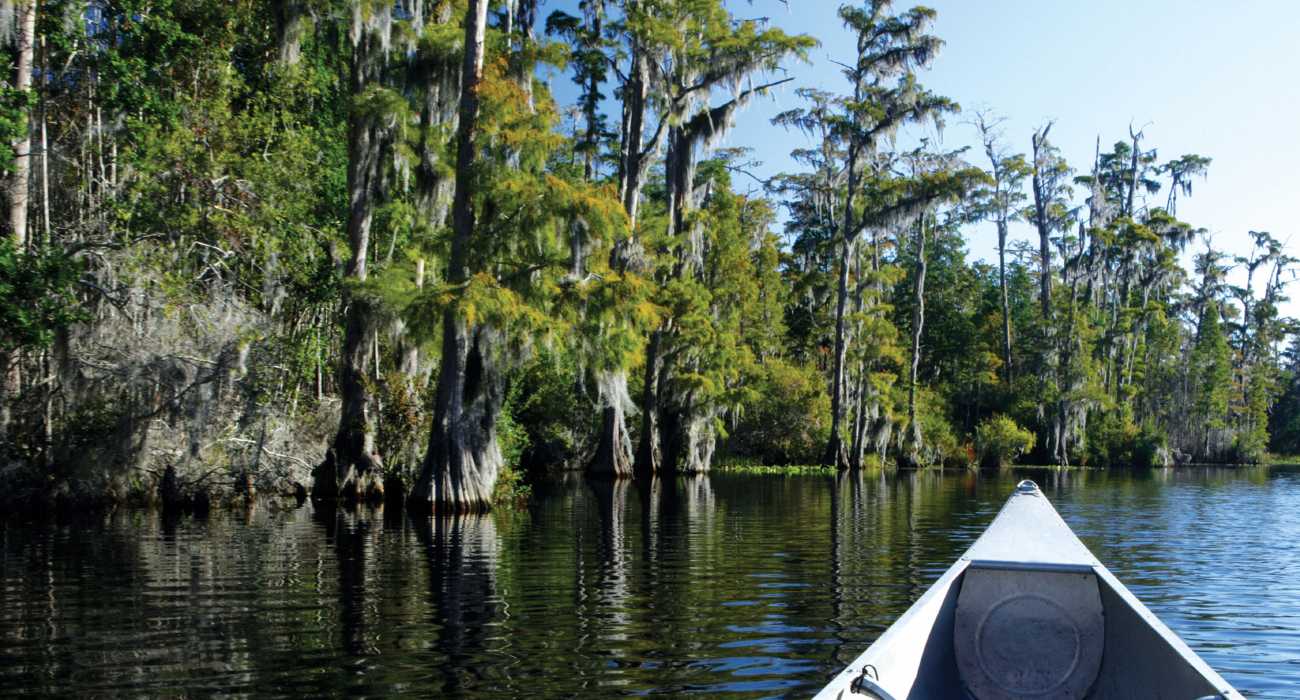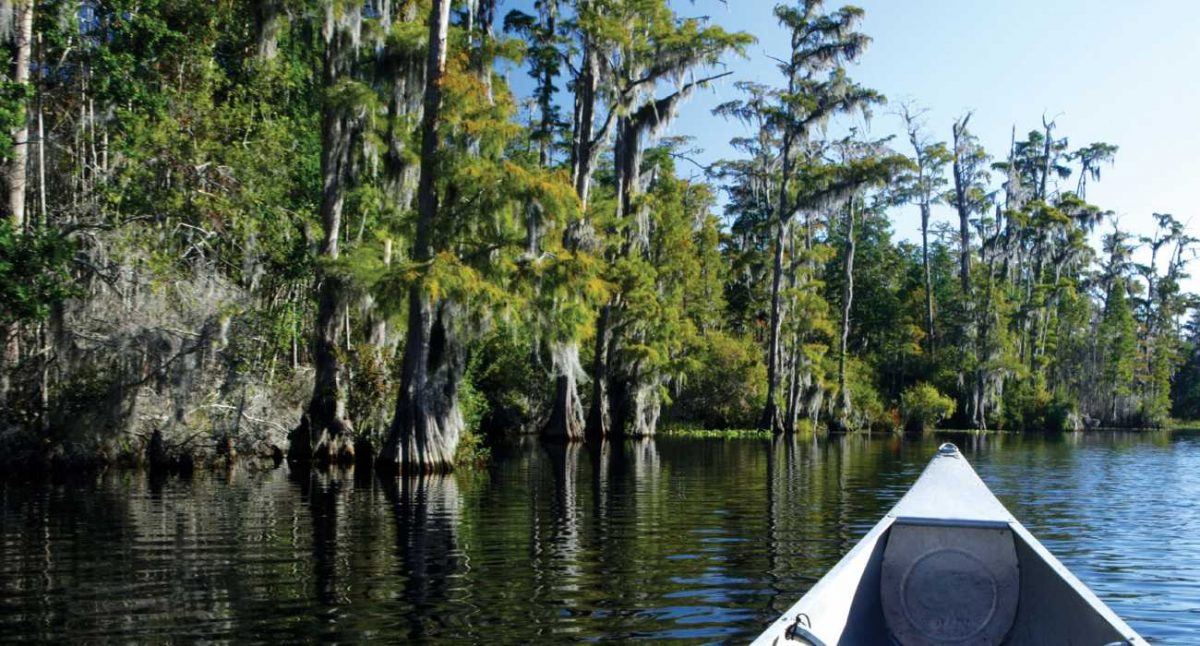 DFS Tax Revenue Will Go to Childhood Education
The state Senate voted 36-0 to pass House Bill 64, which sets the tax rate and puts the money toward early childhood education in Louisiana.
This comes two weeks after the Legislature passed House Bill 357 that specifically legalized DFS cash contests and set rules such as requiring players to be 21, and requiring operators to apply for licenses with the Louisiana Gaming Control Board.
Gov. John Bel Edwards signed that bill and is expected to sign HB 64. Experts say DFS in Louisiana should raise about $375,000 in tax revenue annually.
The 8% tax rate puts Louisiana in the middle compared to other states. Some charge licensing fees and no tax, while others charge a tax and no license fees. Some charge both. New York and Pennsylvania implemented tax rates of 15% on revenue generated within their borders, the National Conference of State Legislatures reported.
The Long Road to Reality for Louisiana DFS
Decisions on gambling laws are made on a parish-by-parish basis in Louisiana, and 47 of the state's 64 parishes approved DFS in 2018. The games couldn't be implemented, however, because the Legislature hadn't been able to establish the regulations until now. Former Sen. Danny Martiny filibustered the end of the 2019 legislative session as lawmakers tried to establish tax rates and regulations because he was upset his sports betting bill wasn't passed, The Center Square reported.
Only seven states don't currently allow legal DFS betting. The others are Arizona, Hawaii, Idaho, Montana, Nevada, and Washington. The Louisiana Gaming Control Board will need to establish licensing procedures before DFS can take place in Louisiana.
Louisiana residents may also get to bet on sports games within the next year. Edwards signed legislation passed by lawmakers earlier this session that would let voters decide in November whether to allow sports betting in their parishes.
As CardsChat previously reported, while voters will decide the sports betting measure this year, lawmakers won't be able to discuss tax rates and regulations until the next legislative session in 2021.