Betfred USA Sports is becoming an emerging player domestically as its newest online sportsbook launched Wednesday in Pennsylvania just in time for the NBA season tip-off and college football and NFL playoffs.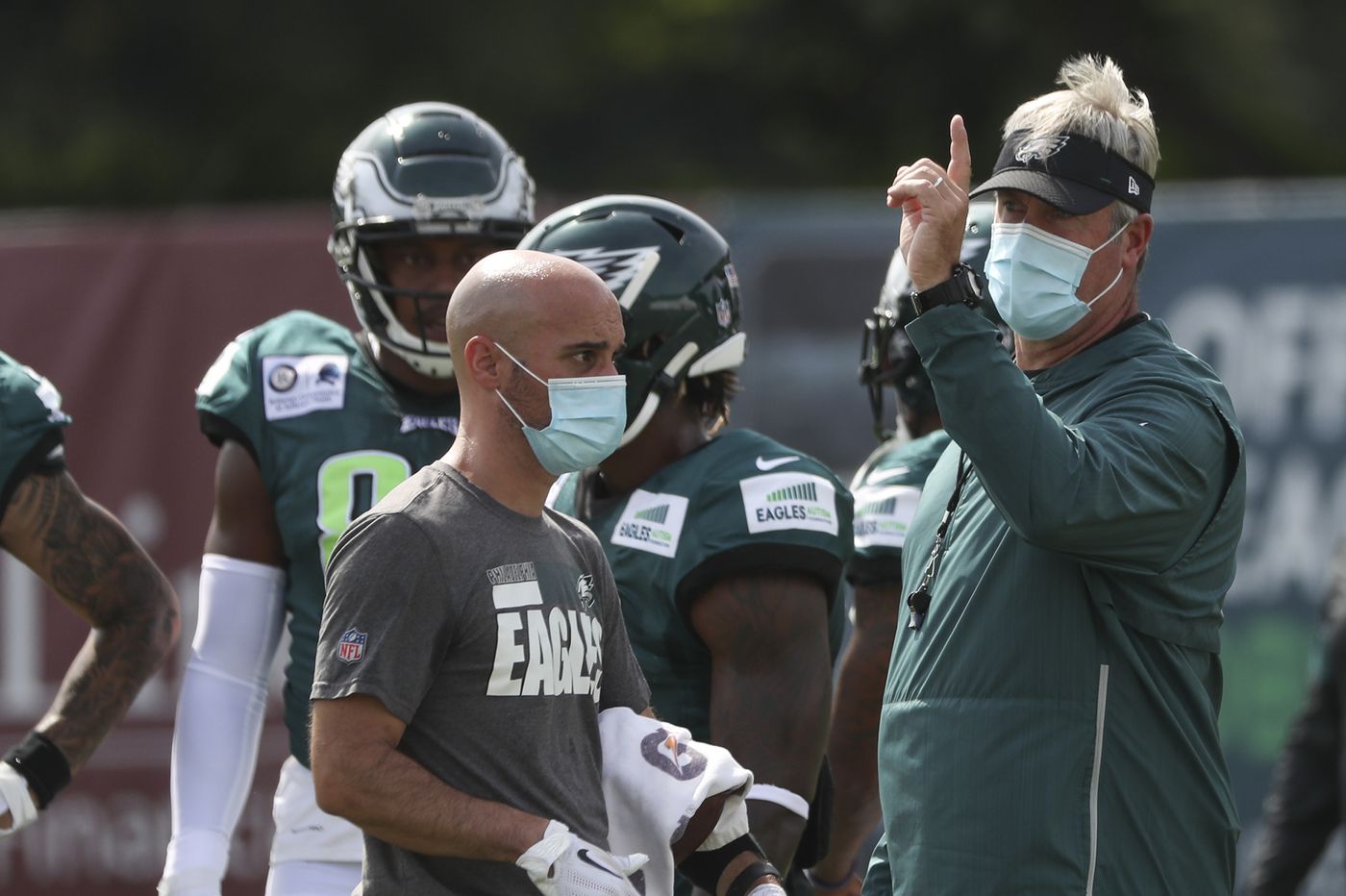 Based in the UK, Betfred has been a standard-bearer since its founding in 1967 by Fred Done using money he wagered England to win the 1966 World Cup. Since then, the company has grown into a multi-billion-dollar enterprise. Betfred took £13.5 billion (about $15 billion) in 2018 and £10bn ($a little over $11 billion) in 2019.
But it's the untapped sports betting market in the US that has company officials eager with anticipation. Based domestically in Las Vegas, the company is now licensed in four states, most recently in Colorado and Iowa.
"The entire team is energized by the opportunity to bring the totality of our experience and technology to the diverse and innovative US sports wagering," said Betfred managing director Mark Stebbings when the company opened up its first online sportsbook in New Jersey last April.
THIS JUST IN, Wind Creek Sportsbook, powered by @BetfredSports is now ONLINE! 🏈🏒⚾💰

If you're in Pennsylvania, you can place bets on all major U.S. sports right from your phone or computer by visiting https://t.co/lS0BZXYzGG or downloading the app. 📱💻 pic.twitter.com/hCJpEjbjWO

— Wind Creek Bethlehem (@WCBethlehem) December 23, 2020
"Launching Betfred Sports online betting in Colorado and Iowa in time for the football season [was] a significant milestone for us," said Bryan Bennett, COO of Betfred USA Sports.
Betfred Ready for Stiff Competition in Pennsylvania
Pennsylvania requires online sportsbooks to partner with a brick-and-mortar casino. Betfred teamed up with Wind Creek Hospitality, which launched its sportsbook last month at its Bethlehem location. To place wagers on the platform, bettors also have to be within Pennsylvania state lines.
Betfred will be the thirteenth sportsbook to open in Pennsylvania, including US leaders DraftKings, FanDuel, BetMGM, and Europe-based Unibet and Fox Bet.
But the company is getting used to competition. This fall, it joined a crowded field in Colorado, becoming the fourteenth sportsbook app to open since online gambling launched there in May 2020.
A Couple Promising Months in Colorado Set Tone for 2021
Since Colorado's opening, DraftKings, FanDuel, BetMGM, and PointsBet have emerged as the top four books, with Betfred somewhere between sixth and eighth position this fall. Colorado has beaten its record handle month over month since BetFred launched, showing promising returns for two months in business.
For Betfred's Pennsylvania casino partner Wind Creek, the online sportsbook provides a necessary revenue boost. Bethlehem casino is currently closed because of a three-week statewide shutdown to ease the early December COID-19 spike. Restrictions are in place until at least Jan. 4, 2021.
"We look forward to bringing over a decade of online bookmaking experience to the Commonwealth and delivering the best sports betting experience to Wind Creek guests," Bryan Bennett, chief operating officer of Betfred USA, said in a statement Wednesday.