Los Angeles Lakers superstar LeBron James tested positive for COVID-19 and entered the NBA's health and safety protocols.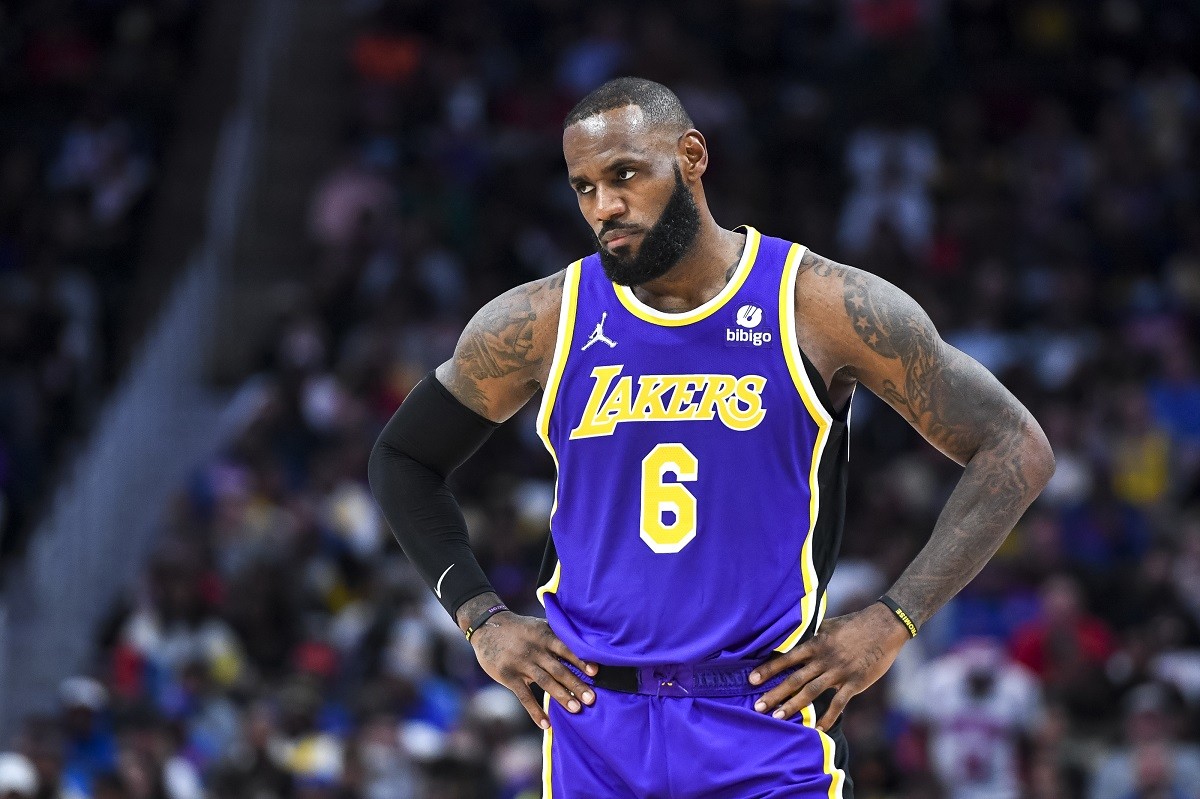 LeBron missed Tuesday night's game against the Sacramento Kings. The Lakers opened as a -3.5 favorite against the Kings in Sacramento, but early money on the Lakers moved the line as high as -5. After the news broke about LeBron, the line quickly dropped to -1, before it reached a pick'em.
Without LeBron in the lineup, the Lakers are only 4-7 this season. With LeBron, the Lakers are 7-4.
LeBron missed two games at the start of the season with an ankle injury. In November, he missed almost two weeks of the season with an abdominal strain. He also had to sit out a game due to a suspension for an errant elbow against Isaiah Stewart from the Detroit Pistons. After sitting out of Tuesday night's game against the Kings, LeBron will have missed more than 50% of the scheduled games this season.
LeBron averages 25.8 points, 6.8 assists, and 5.2 rebounds per game this season. In the 11 games he played, LeBron led the Lakers in scoring in seven of those.
TMZ reported that LeBron tested positive, but he's asymptomatic. LeBron is vaccinated, but he could miss four or five games for the Lakers due to the NBA's stringent COVID-19 protocols.
The Lakers play the LA Clippers for the first time this season on Friday, but don't have another game until next Tuesday when the Boston Celtics come to town. They hit the road for a quick two-game road trip next Thursday and Friday against the Memphis Grizzlies and Oklahoma City Thunder. The Lakers hope LeBron could return for the OKC Thunder game.
The Lakers are the third-highest team on the NBA futures board at +800 odds to win the 2022 NBA Championship, according to a recent update by DraftKings. They trail the Brooklyn Nets (+240) and Golden State Warriors (+600).
The Lakers are +2200 odds to win the stacked Pacific Division, but they're the third wheel in a two-horse race between the Golden State Warriors and Phoenix Suns.