With both Messier and Taiba back at his Santa Anita Park barn, trainer Tim Yakteen took a look back at last Saturday's Kentucky Derby shocker by 80/1 Rich Strike and came up with one inescapable conclusion many people overlooked.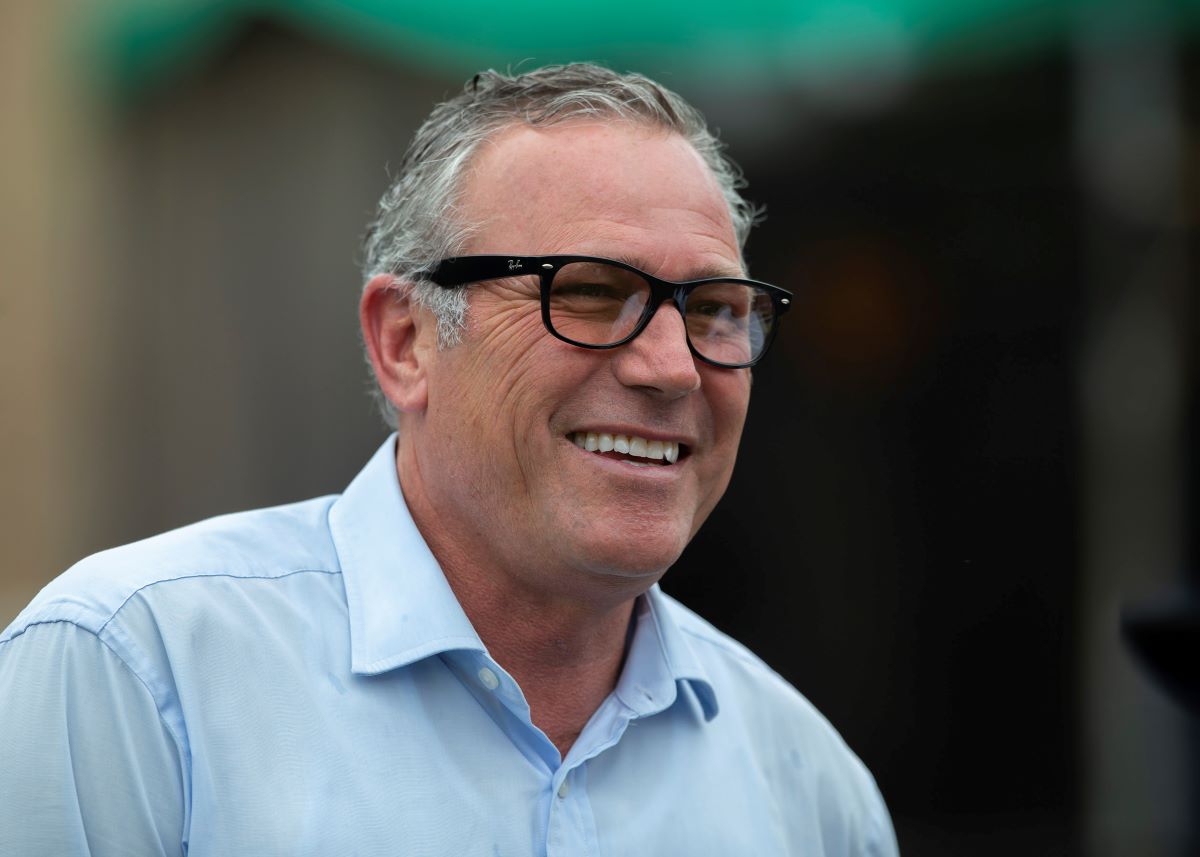 "Horses that show a fondness for Churchill Downs have a tendency to repeat that in big races," Yakteen told Santa Anita's Ed Golden. "Rich Strike had won a race at Churchill by 18 lengths."
Actually, 17 ¼, but who's counting? Yakteen's greater point stands. The "horses for courses" theory is alive and very well a week after Rich Strike pulled off the second-biggest upset in Derby history. Rich Strike owned one career victory coming into Derby 148. It came in a $30,000 maiden claimer last September at Churchill Downs.
Yakteen then brought up a much bigger race to prove his point. That was the 2010 Breeders' Cup Classic, when Blame denied the iconic mare Zenyatta back-to-back Classic crowns. Blame ran five times under the Twin Spires. He won four and finished third in the other.
"He was a horse who loved Churchill," Yakteen said.
Messier, Taiba revealed plenty in defeat
As for Taiba and Messier, who didn't seem to love it nearly as much, Yakteen said his two Derby charges are well. They're no worse for wear, save for their also-ran finishes and Taiba's tarnished reputation as a possible superhorse. The second-favorite at 5.80/1, Taiba finished 12th by nearly 18 lengths. Messier (7/1), who had the lead at the three-quarters pole before tiring from a blistering early pace, finished 15th by 19 ¼ lengths.
"They both made it back to Santa Anita in good shape," Yakteen said. "We'll regroup for their next starts. We'll figure it out over the next couple of weeks and come up with a game plan."
In Messier's case, Yakteen said after the Derby that a cutback in distance is likely in the offing. His three victories came at six furlongs (maiden special weight), seven furlongs (Grade 3 Bob Hope Stakes) and 1 1/16 miles (Grade 3 Robert B. Lewis). That 8 ½-furlong distance seems to be Messier's ceiling. He faded in deep stretch against Taiba in the 1 1/8-mile Santa Anita Derby, but much of that was likely to an early speed duel with Forbidden Kingdom.
Still, it's easy to see Messier's future as a miler, based on his front-end speed and need to be on or near the lead.
Taiba needs more seasoning
Taiba, meanwhile, appeared to be a bit over his hooves in terms of making the Derby his third career start. His 82 Derby Equibase Speed Figure was his career worst by 20 points. The Equibase race notes pointed out he "offered little response" coming out of the far turn and "tired on his left lead in midstretch."
You can chalk much of that up to immaturity splashing around in the very deep end of the pool. Taiba was one of three horses in the Derby field who didn't run as a 2-year-old and who came in with only two or three starts. Zozos, the Louisiana Derby runner-up, finished the best of the trio in 10th. Charge It, the Florida Derby runner-up, finished the worst. He wound up 17th.
As the son of 2017 Horse of the Year Gun Runner, Taiba has the distance genes. Routing should be in his future.
This was a learning experience for Yakteen
Throw all this in the hopper and another inescapable fact comes out: this was Yakteen's first Derby as the trainer. He served as an assistant to Charlie Whittingham and Bob Baffert through numerous Derbies. You gotta get your feet wet somehow.
"I was happy my family was able to enjoy it, although we wish we would have run better, but it is what it is," Yakteen said. "We have two really nice horses and look forward to their next starts."