Lawmakers in Kansas discussed a sweeping sports betting bill on Tuesday that would allow both online and live sports betting, including in such places as casinos, convenience stores, and at racetracks.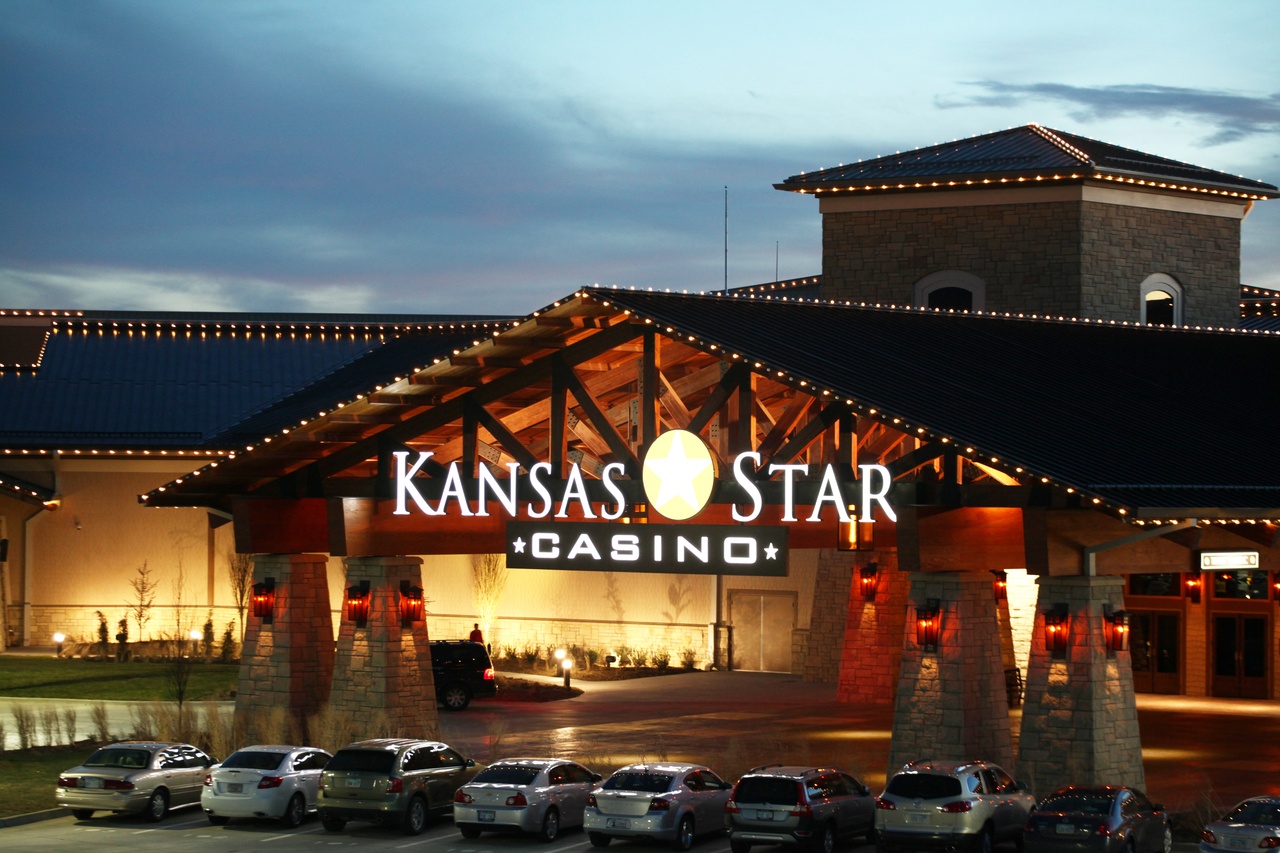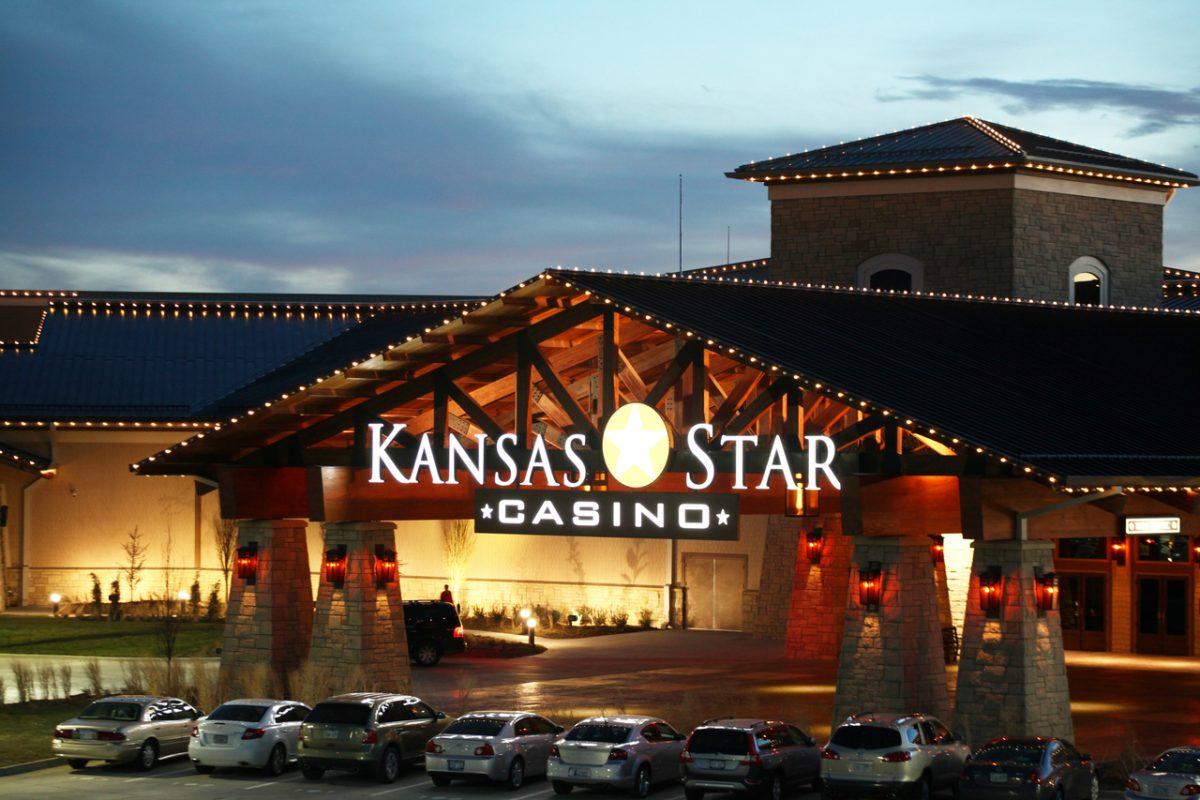 House Bill 2740 came together after much negotiation by the state's gaming interests, who previously couldn't agree on how to proceed on sports betting in Kansas. Representatives from private and Native American casinos, professional sports franchises, and horse track owners testified in support of the bill, but some dissension still exists as evidenced by Tuesday's hearing.
Horse, greyhound track owners battle over bill
The legislation would permit the Kansas Lottery to contract with the managers of gaming facilities, who could create online platforms and offer wagering on-site. Under the bill, patrons of the soon-to-reopen Sedgwick County horse track owned by Las Vegas casino magnate Phil Ruffin could place sports wagers at betting kiosks, but those machines wouldn't be permitted at greyhound tracks.
Jim Garland, executive director of the National Greyhound Association, and Mike O'Neil, a representative of the Kansas Greyhound Association, submitted written testimony to the Federal and State Affairs Committee criticizing Ruffin's influence on the bill.
"This is akin to letting a McDonalds franchise owner write the laws on what other fast food companies are allowed to be operated in the state," they wrote.
High target on tax revenue
Twenty percent of the revenue through online betting and 14% of the revenue from in-person bets would go into state coffers, with an estimated annual tax revenue of $50 million. Representatives of Penn National Gaming, which owns Hollywood Casino at Kansas Speedway in Kansas City, suggested the tax rate is too high, and called for a lower rate of 10% that they say is closer to the national average.
Rep. John Barker, R-Abilene, chairman of the Federal and State Affairs committee, said the panel will consider amendments and take action on the bill next week.
The Kansas Senate passed a competing sports betting bill last year, and the two chambers will have to work out unified legislation to send to the governor's desk if the House passes HB 2740.