A class-action lawsuit filed on behalf of DraftKings players against Major League Baseball and the Houston Astros struck out when a federal judge ruled against the plaintiffs on Friday.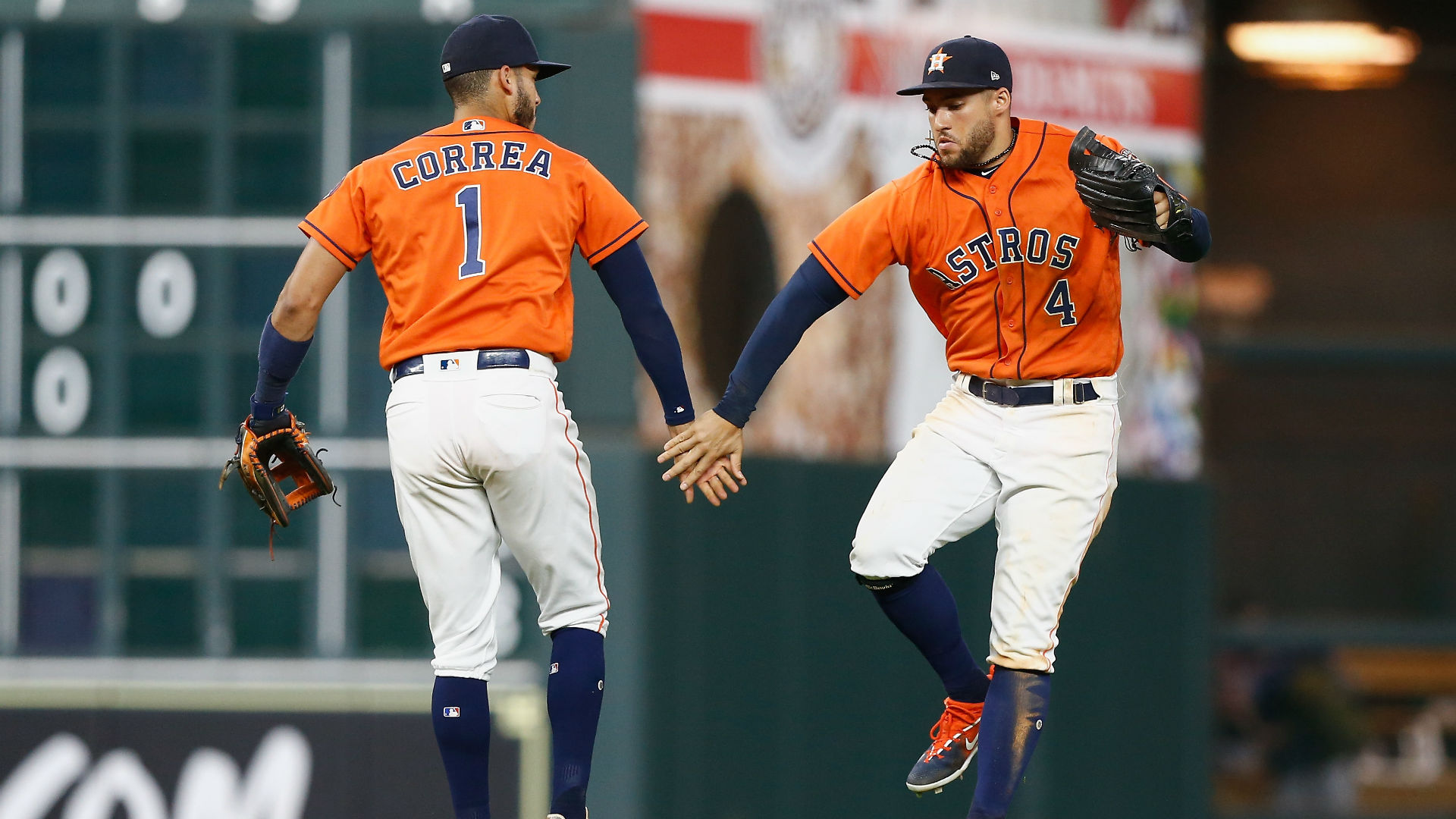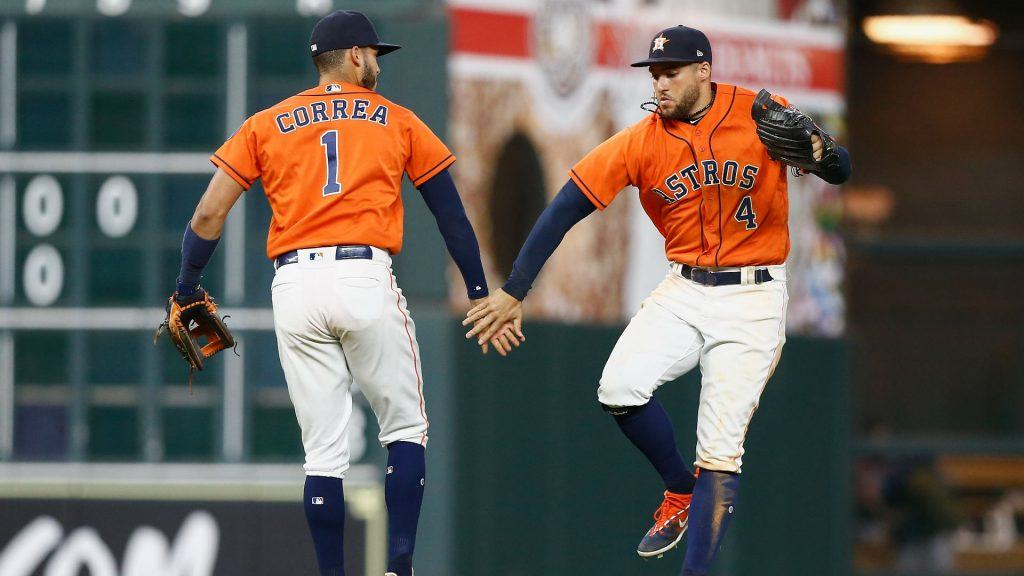 Judge: Teams Broke Rules, but DFS Players Don't Get Compensation
Judge Jed Rakoff of the Southern District of New York issued a 32-page legal opinion on Friday as he dismissed the lawsuit, writing that despite the revelation of sign stealing by the Houston Astros and Boston Red Sox between 2017 and 2019, the defendants are not liable for the plaintiffs' losses.
While Rakoff concurred that the Astros and Red Sox "shamelessly" broke the rule forbidding the use of electronic devices to aid in the stealing of an opposing catcher's signs, he said that wasn't enough to warrant this lawsuit.
"But did the initial efforts of those teams, and supposedly of Major League Baseball itself, to conceal these foul deeds from the simple sports bettors who wagered on fantasy baseball create a cognizable legal claim? On the allegations here made, the answer is no."
Rakoff said in the ruling that no evidence presented by the plaintiffs showed that they "saw, read, or otherwise noticed" any misrepresentations by the teams. He also cited previous federal cases in which sports organizations were found not to owe their fans for failing to make disclosures when they occurred.
"While the verbose, rhetorical, and largely conclusory complaint does manage to plausibly allege a few misrepresentations by defendants, these statements, which are unrelated to fantasy baseball, do not plausibly support plaintiffs' claims of reliance," Rakoff concluded.
Lawsuit: DFS Contests Were 'Corrupt and Dishonest'
The lawsuit was initially filed by Beverly, Massachusetts resident Kristopher R. Olson against MLB, MLB Advanced Media, the Astros, and the Red Sox, and alleged the defendants were guilty of "wrongful promotion of fantasy baseball wagering competitions that they caused to be, and knew or should have known were, corrupt and dishonest."
An MLB investigation found that the Astros used a camera system to steal signs during the 2017 season, a year in which they won the World Series, as well as part of the 2018 season. The Astros were fined $5 million and made to forfeit their first- and second-round picks for the next two drafts.
Alex Cora, then the Astros' bench coach, was accused of being the leader in the scheme's implementation. He was hired as the Red Sox manager in 2018, and Boston was alleged to have stolen signs during his first season as skipper.