A Massachusetts man recently filed a class-action lawsuit against Major League Baseball, the Houston Astros, the Boston Red Sox, and MLB Advanced Media alleging that daily fantasy players were hurt financially by the recently unveiled sign-stealing scandal.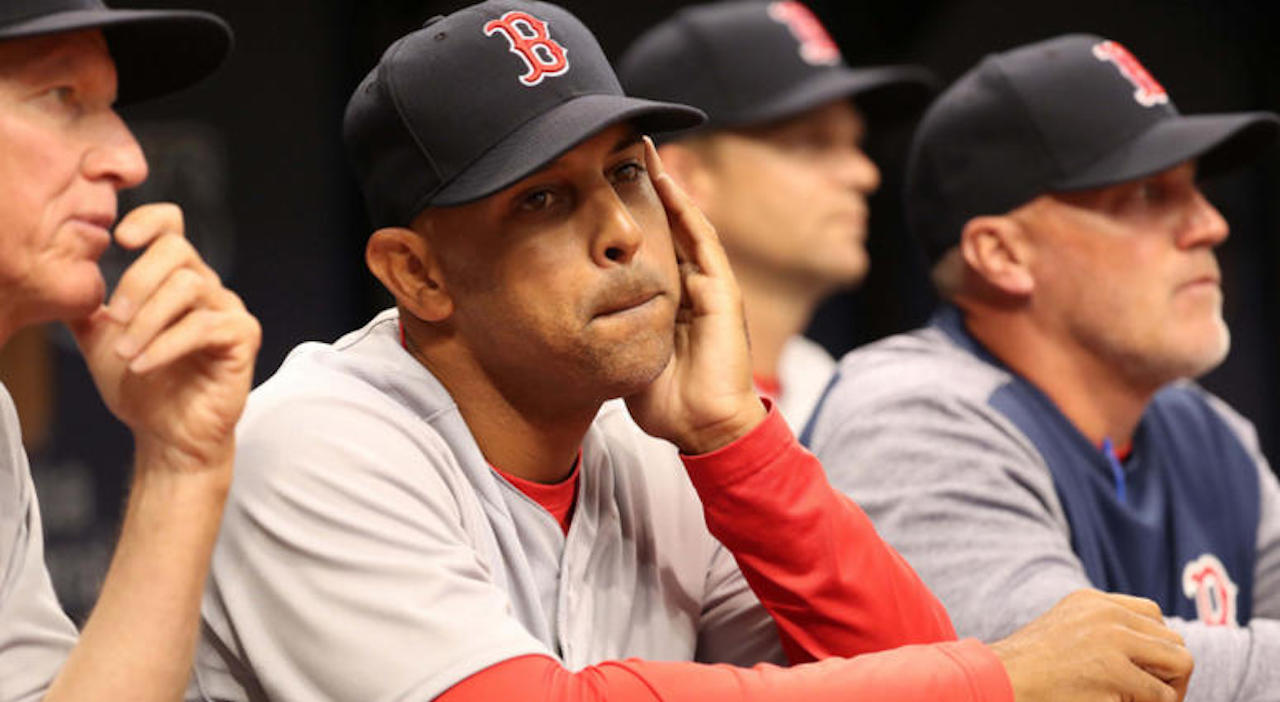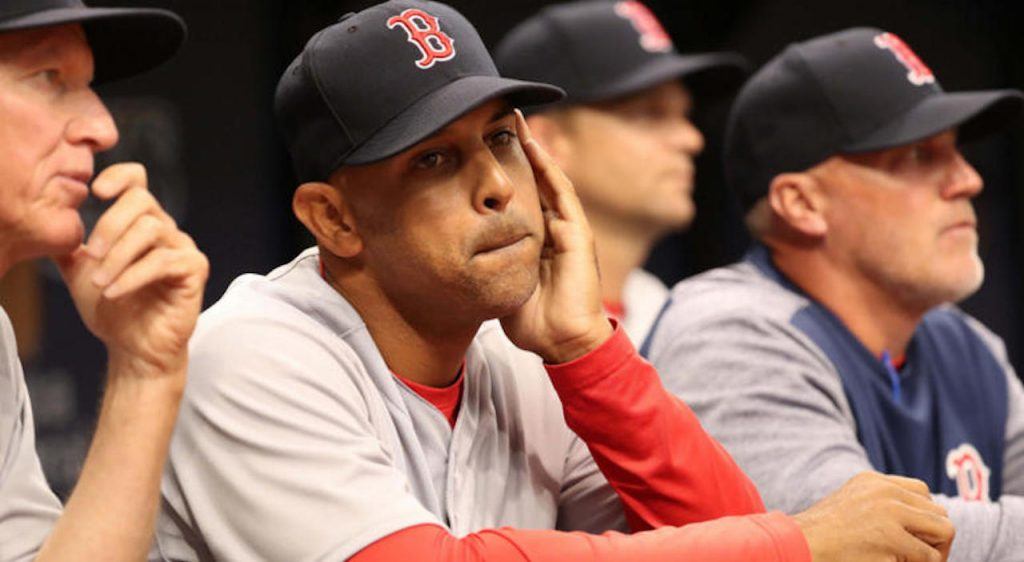 First reported by the Milford Daily News, the lawsuit by Beverly, Massachusetts, resident Kristopher R. Olson alleges that MLB was guilty of "wrongful promotion of fantasy baseball wagering competitions that they caused to be, and knew or should have known were, corrupt and dishonest."
Baseball Cheating Scheme Unravelled
A MLB investigation found that the Astros used a camera system to steal signs during the 2017 season, a year in which they won the World Series, as well as part of the 2018 season. The Astros were fined $5 million and made to forfeit their first- and second-round picks for the next two drafts.
Alex Cora, then the Astros' bench coach, was accused of being the leader in implementing the scheme. He was hired as Red Sox manager in 2018, and Boston was alleged to have stolen signs during his first season as skipper.
Cora and the Red Sox mutually agreed to part ways last month after the sign-stealing was uncovered. MLB commissioner Rob Manfred declined to revoke champion status from both Boston and Houston, despite a symbolic resolution passed by the Los Angeles City Council seeking to have the titles awarded to the LA Dodgers, the losing team for both World Series in question.
Olson's lawsuit alleges that DFS players were wagering on games in which they were unaware that players may have cheated. The suit seeks unspecified damages.
"All of DraftKings' fantasy baseball contests from early in the 2017 baseball season through the end of the 2018 regular season and into the 2019 season, were tainted by cheating and compromised, at the expense of DraftKings' contestants," the suit states.
DraftKings Partnership with MLB in Question
According to Olson's allegations, Boston-based DFS operator DraftKings entered a partnership with MLB in 2013 that resulted in the league's making an investment in the company, and in 2015, DraftKings was made the league's "Official Daily Fantasy Game."
"Through their relationship with DraftKings, MLB and its constituent teams, including the Astros and Red Sox, have encouraged their fans to take a financial stake in DraftKings' fantasy baseball wagering competitions by engaging in what the fantasy sport world defines as a 'game of skill – wagering on the performance of MLB's players through DraftKings' fantasy baseball contests," the suit claims.
"And MLB's fans – believing the game to be honest – have engaged in DraftKings' games of skill to the tune of millions of dollars in daily fantasy sports baseball contest fees, to DraftKings', MLB's, and MLB's member teams' enormous financial benefit."
Several other DFS operators allow users to play contests based on the results of MLB games, including the second-largest DFS competitor, FanDuel. The suit, however, calls out only DraftKings.