James Holzhauer, best known for winning $2.46 million on the game show Jeopardy!, is about to play in the 50th Annual World Series of Poker.
Every year, the best poker players in the world flock to Las Vegas for the opportunity to play in the most prestigious poker tournament. This year, sports bettor and Jeopordy! star James Holzhauer will be joining them, On Monday, Holzhauer will play two World Series of Poker (WSOP) events, a $1,500 buy-in No-Limit-Hold'em Super Turbo Bounty event and a $1,000 Tag Team No-Limit Hold'em event.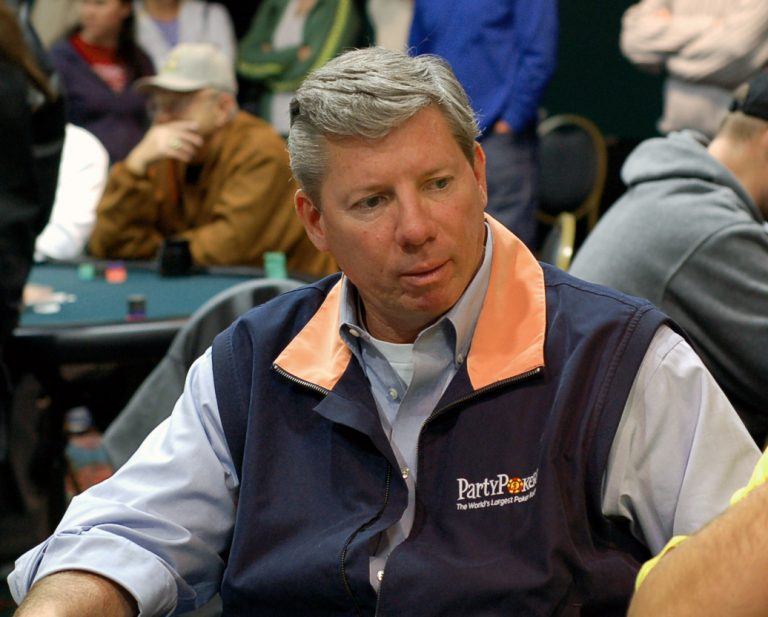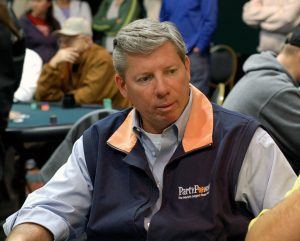 Holzhauer won't be spending any of his hard-won Jeopardy money to play poker. Mike Sexton, a member of the Poker Hall of Fame and former commentator for the World Poker Tour, is picking up the tab for James' buy-ins. The veteran pro also invited Holzhauer to be his partner in the Tag Team event.
Jeopardy! Star No Stranger to Poker
Holzhauer is not new to poker. He logged in many hours of online poker as a student at the University of Illinois. He also ran a poker strategy website, which generated affiliate fees from online poker sites. But it's been many years since James dropped poker in favor of sports betting, where he felt there was more potential to make money.
In a recent interview with the Las Vegas Review-Journal, Holzhauer wasn't particularly optimistic about his WSOP chances.
"Honestly, my poker skills are so rusty that my main goal is to get lucky," Holzhauer said.
Granted, it has been many years since Holzhauer has played serious poker. But his current skill set is a good fit for the card game that rewards selectively aggressive players.
Holzhauer's Sports Betting Skills Well Suited Poker
As a professional sports bettor, James Holzhauer makes a living by ferreting out a mathematical edge. He especially likes half-time or in-play bets, where bookmakers have a limited time to set the odds and are more likely to misprice the bet.
Holzhauer is also an aggressive bettor when he believes the odds are on his side. On Jeopardy, a key feature of his winning strategy was betting heavily on Daily Doubles. As a result, he broke the single-day record, winning $131,127. This strategy also helped Holzhauer amass $2.464,216 over his 33 Jeopardy! appearances,
Fans can watch Holzhauer play in person at the Rio Convention Center in Las Vegas. He'll be playing Event #56 at 11 am PT and Event #57 at 2 pm PT on Monday June 24. You can also follow his progress at WSOP.com.