A week ago, Urban Meyer said he was undecided, but now, he's made his decision. The Jacksonville Jaguars named rookie Trevor Lawrence their starting quarterback for a Week 1 matchup against the Houston Texans.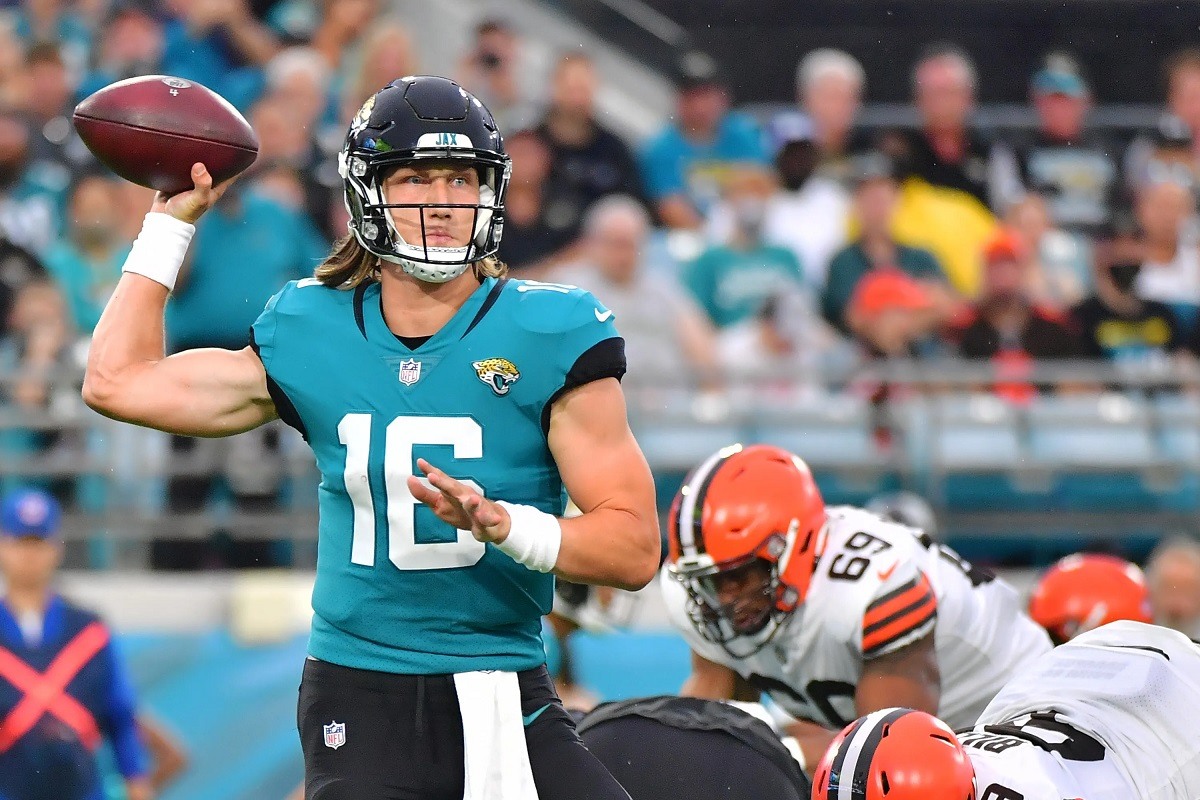 Gardner Minshew will handle backup QB duties, which everyone expected, but Meyer delayed his decision until this week.
"Wanted him to earn it, as we do with every position," explained Meyer. "We felt he has, after Monday night's performance was good, obviously not great. We didn't run the ball very well. I kind of in my mind had that deadline after the second preseason game that we kind of have to get someone ready to play in three weeks."
In two preseason games against the Cleveland Browns and New Orleans Saints, Lawrence went 20-for-32 for 184 yards. He was sacked three times and experienced pressure on 37% of his dropbacks. The offense generated only three points in six drives.
"It's frustrating, but also, we just got to stick together and keep playing," said Lawrence. "We're going to figure it out. I'm really confident in that. We got a bunch of guys that are putting the work in and we're going to do everything it takes to get on the right track. Obviously, you'd like to score more points than we have for sure, but all stuff that we can build on, that we know we need to get better at, so it's just a matter of doing it and going out there and practicing it."
In Week 1 with Lawrence at the helm, the Jaguars are -3 favorites on the road in Houston on Sept. 12. The Texans are a +3 home dog and still don't know who their starting quarterback will be.
The Jaguars went 1-15 last season and outstunk the LOL Jets in order to win the "Trevor Lawrence Sweepstakes" and select the Clemson standout with the first pick in the 2021 NFL Draft. The Jaguars are +13000 odds to win Super Bowl 56, according to the Westgate SuperBook in Las Vegas.