Twenty of the top players in the world will compete this weekend at the Albany Golf Club in the Bahamas, as the Hero World Challenge returns to the calendar after a two-year wait.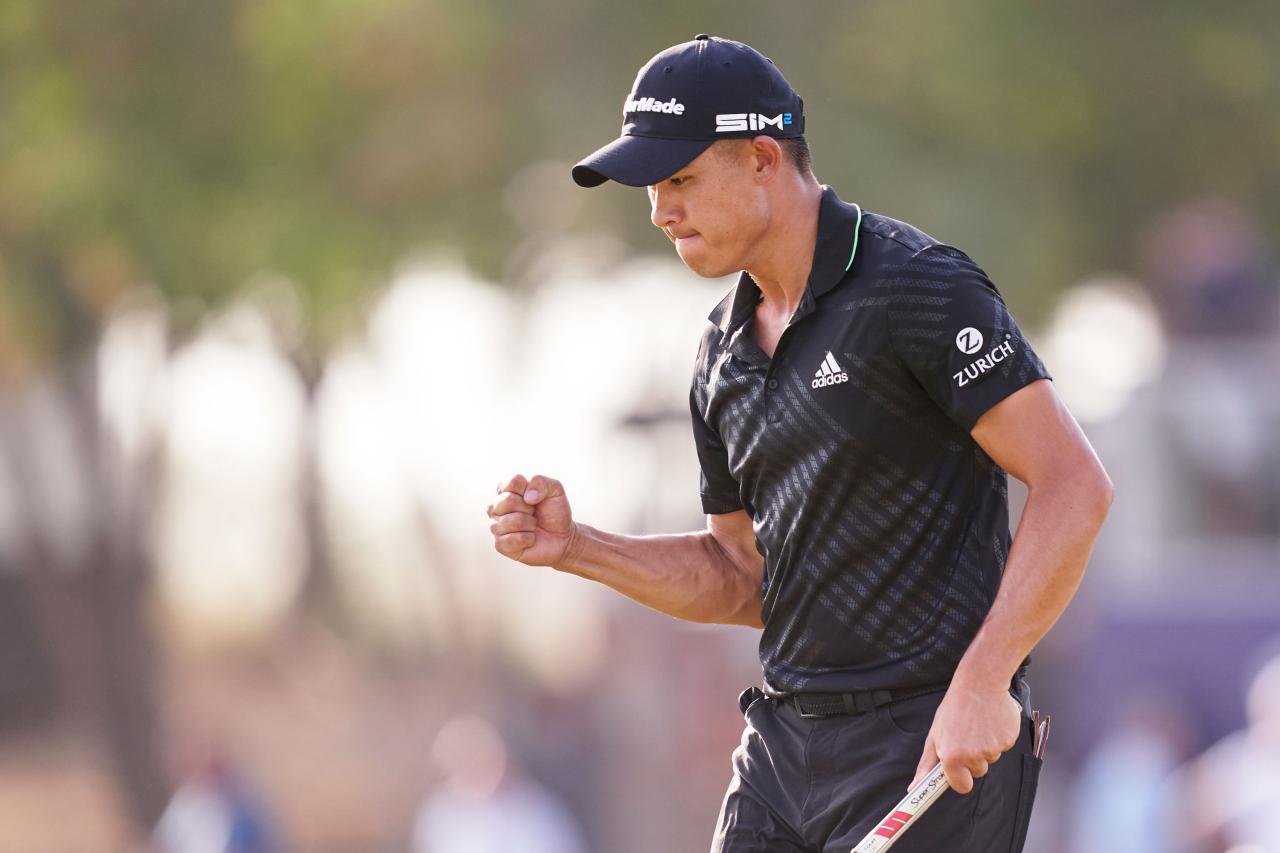 Like many tournaments, the Hero World Challenge took a year off in 2020 due to the COVID-19 pandemic.
Morikawa eyes No. 1 ranking
This small-field tournament doesn't feature a cut, and players can't earn FedEx Cup points. But both world ranking points and pride are on the line, as is a $3.5 million purse — $1 million of which goes to the winner.
The No. 1 ranking in the world could also be on the line this weekend. Collin Morikawa can surpass current leader Jon Rahm if he wins the Hero World Challenge. If he does, he'll become world No. 1 in just his 61st professional tournament. That would be the second-fastest climb to the top ever, behind only Tiger Woods, who did so in 21 starts.
"I wouldn't call it surprised," Morikawa told reporters of his ascent. "I set a lot of lofty goals and they're reasonable goals – they're not unreasonable – but I set a lot of high goes and that's just the standard I live up to. It always has been."
Morikawa would only temporarily take over the top spot from Rahm, who isn't playing in the Hero World Challenge, as the two-year rolling rankings would place Rahm at the top again next week. But doing so even for a few days would be a momentous accomplishment. FanDuel Sportsbook lists Morikawa as a +750 pick to win the tournament and become the world's top golfer.
McIlroy favorite for Hero World Challenge
That doesn't make him the favorite, however. Rory McIlroy (+700) takes that honor after nearly winning the DP World Tour Championship in Dubai two weeks ago, only to lose the lead in the final round to Morikawa.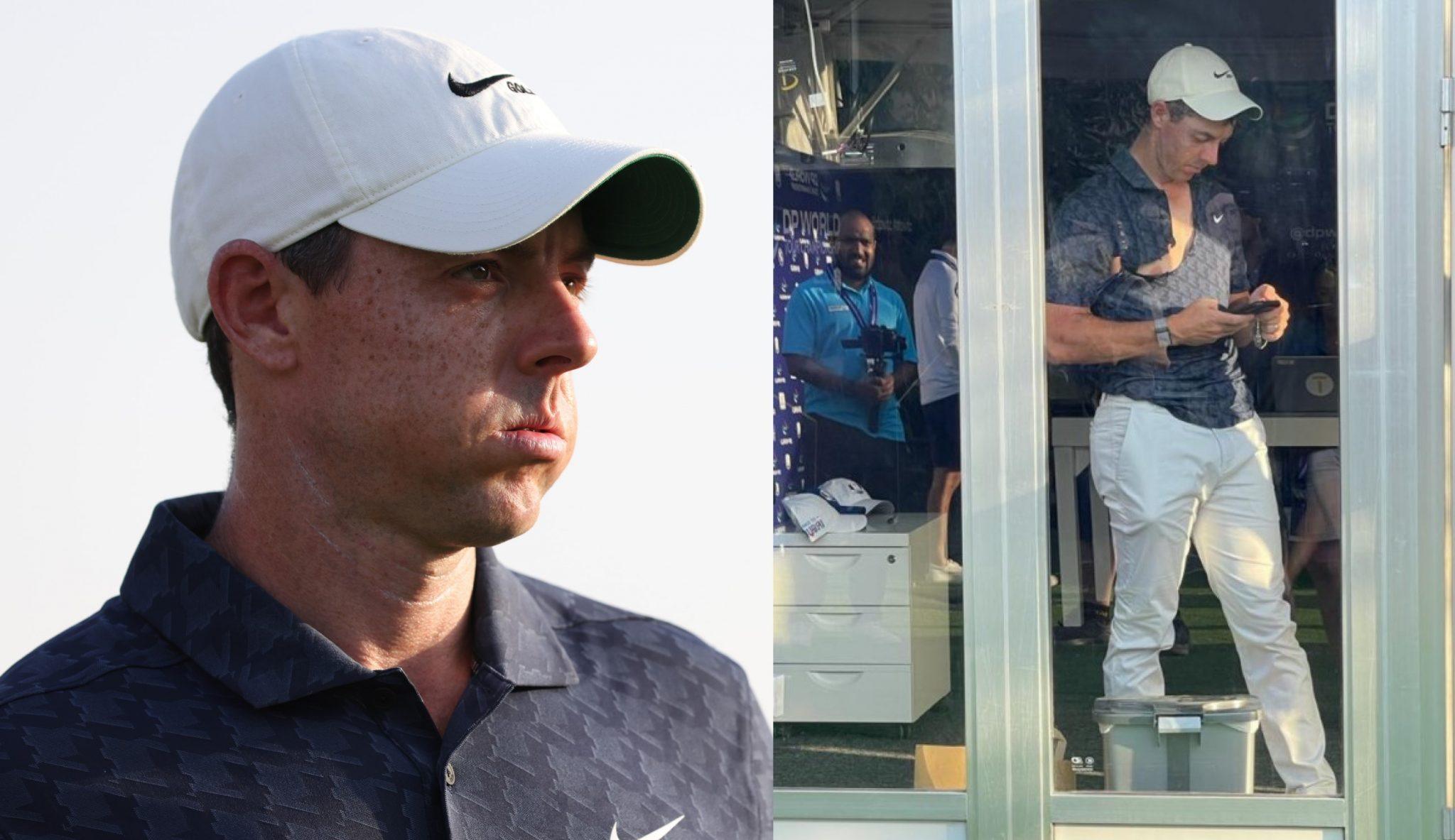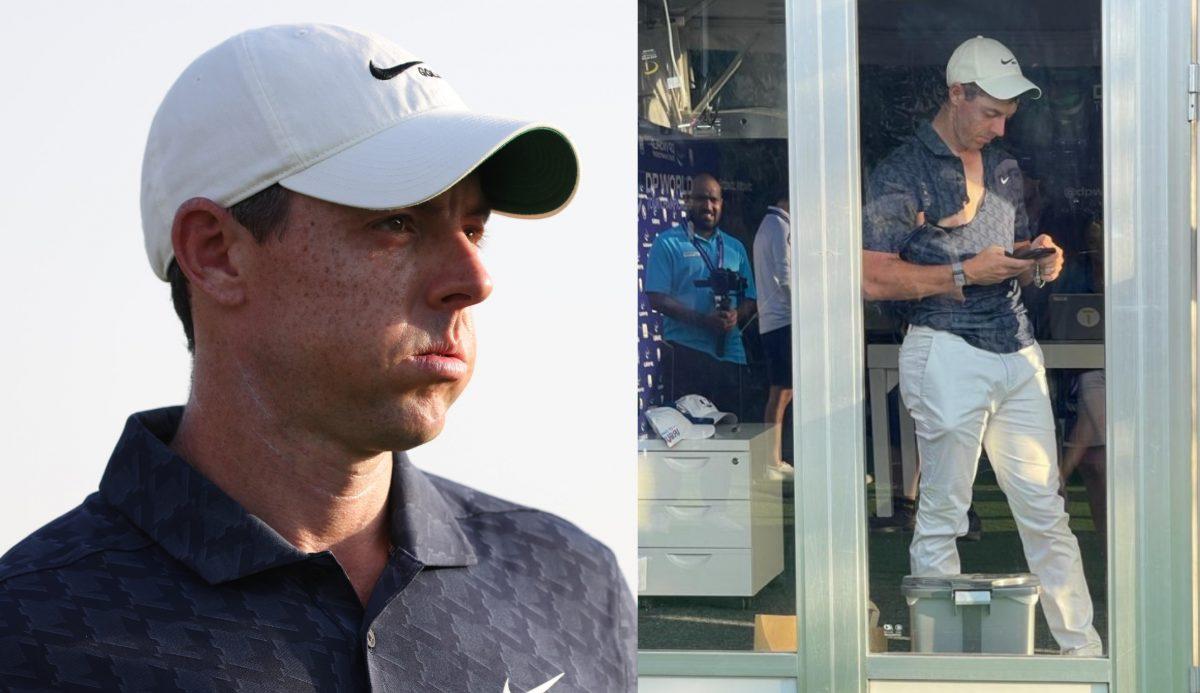 McIlroy ripped his shirt in frustration after the final round in a moment that photographers managed to capture. While McIlroy chided reporters for asking about the ripped shirt, he did concede that he was frustrated by how the tournament ended.
"What I was angry about was the bad break, not the bad break or the fact that I didn't win the golf tournament, because Collin played great," McIlroy said. "It was just my reaction to that bad break that made me angry because I basically lost my head after that and made a bogey on 16."
Also among the top contenders are Justin Thomas (+900) and Bryson DeChambeau (+1000), who can look to get a measure of revenge for his defeat to Brooks Koepka (+2000) over Thanksgiving weekend. Jordan Spieth (+1100) should also make a run at the title, though he's happy enough to play just three weeks after he and his wife, Annie, had their first child – a boy named Samuel.
"We are lucky to have family at home and they are being very helpful, and I was able to sneak away for a week," Spieth told reporters. "I felt a little bad about it, but Annie was insisting. I didn't fight her too hard about coming down to the Bahamas for a week."