The on again, off again rematch between Gennady Golovkin and Canelo Alvarez appears to be on again. The two boxers are headed to a Sept. 15th rematch at T-Mobile Arena in Las Vegas.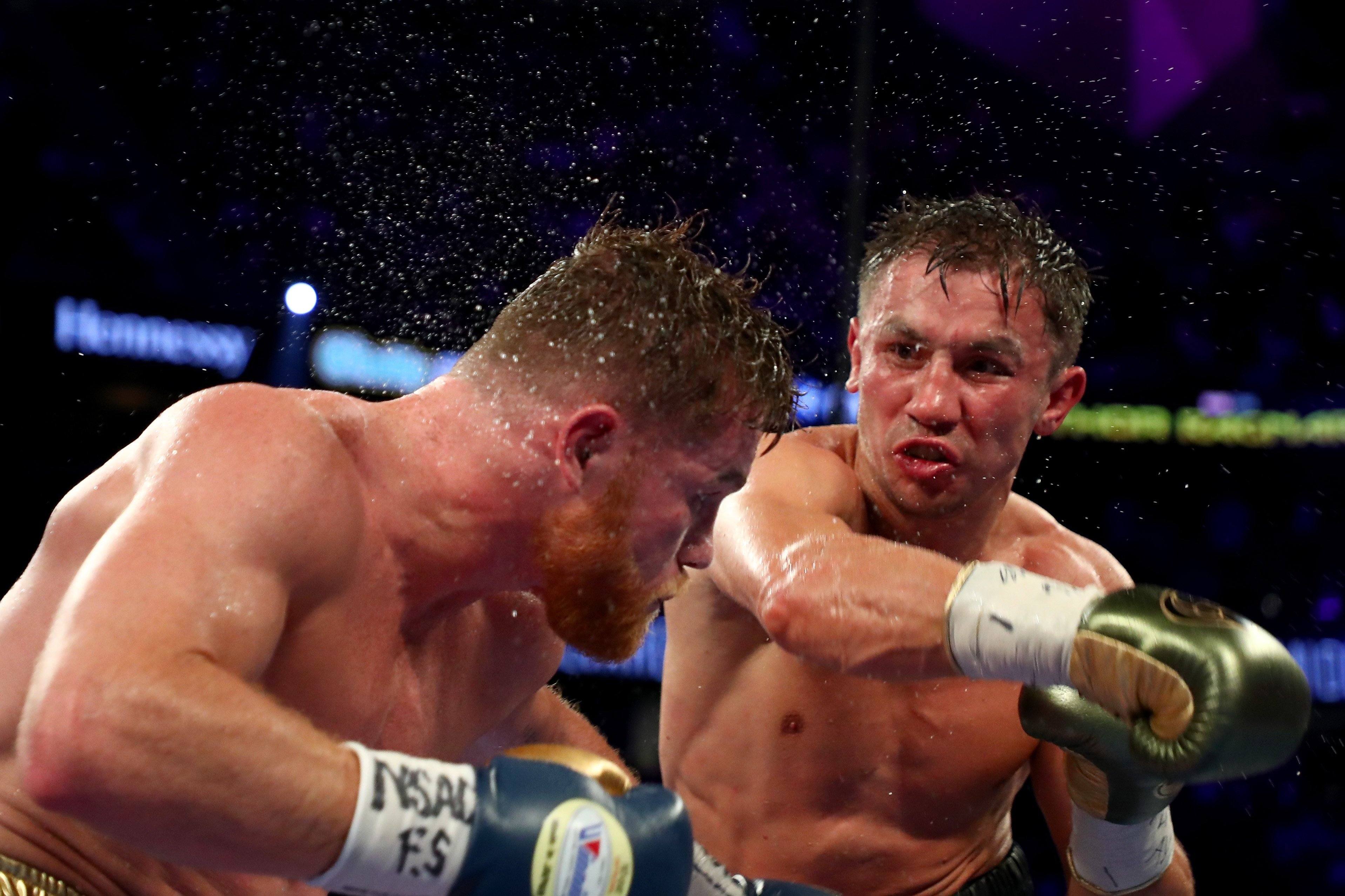 It is a day shy of a year when the two first fought at the same location. That fight ended in a controversial draw. While two judges scored the fight close, the third, Adalaide Byrd, had it 118-110 for Alvarez.
The negotiations for the rematch have been contentious, and both sides threatened to pull out. It now appears an issue regarding the percentage split of the purse has been resolved, and the bout will go on as scheduled.
Golovkin, who is 38-0-1 with 34 knockouts, is the strong favorite at -150. Alvarez (49-1-2) is +130. The over/under line has been set at 11.5. The over is -180, and the under is +150.
One interesting aspect of this event is the absence of any pre-fight promotion. Alvarez desires no worldwide press tour, which has irked his opponent.
"He understands the situation he is in right now and doesn't want to feel the pressure from people watching because he is not stupid," Golovkin said through a Russian interpreter at a July 7 press conference. "He will face uncomfortable questions from people and doesn't have the courage to look truth in the face and answer the question. Maybe it's all for the better so people will have a better fight and enjoy."
Where's the Beef?
Golovkin is still upset that the original date of the second fight on May 5 was cancelled because Alvarez tested positive to the banned performance-enhancing drug clenbuterol in February. Alvarez said he ate tainted meat, that contained the banned substance, in his hometown of Guadalajara, Mexico, and vowed to dispute the findings. He ultimately agreed to a six-month ban.
Golovkin, like a lot of people, isn't buying the excuse, and has taken several opportunities to chide his rival.
"I told you, it's not Mexican meat," Golovkin said. "This is Canelo. This is his team. This is his promotion … Canelo is cheating. They're using these drugs, and everybody is just trying to pretend it's not happening."
Mum's the Word
After his initial apology, the 27-year-old has remained mostly quiet on the subject. He has also preferred to stay in Mexico and train, and reportedly will stay there until the week before the fight.
That hasn't stopped him from leveling his own criticism of Golovkin.
"I believe that cordiality we had — not in the ring — is over, as they keep opening their mouth," Alvarez said in Spanish. "I don't like to talk too much. … Obviously, I get mad, but I can control myself when it's time to box. That's why there will be no more cordiality."
The second fight might be more of a brawl than the first, which featured more dancing around the ring. Golovkin vowed to stop that strategy.
"We know each other better so the second fight will be much more interesting," Golovkin said. "He was able to run around me the first fight but we will make it more difficult the second time."