The Florida Legislature could move this week to approve a compact between the state and the Seminole Tribe that would introduce online sports betting to the Sunshine State.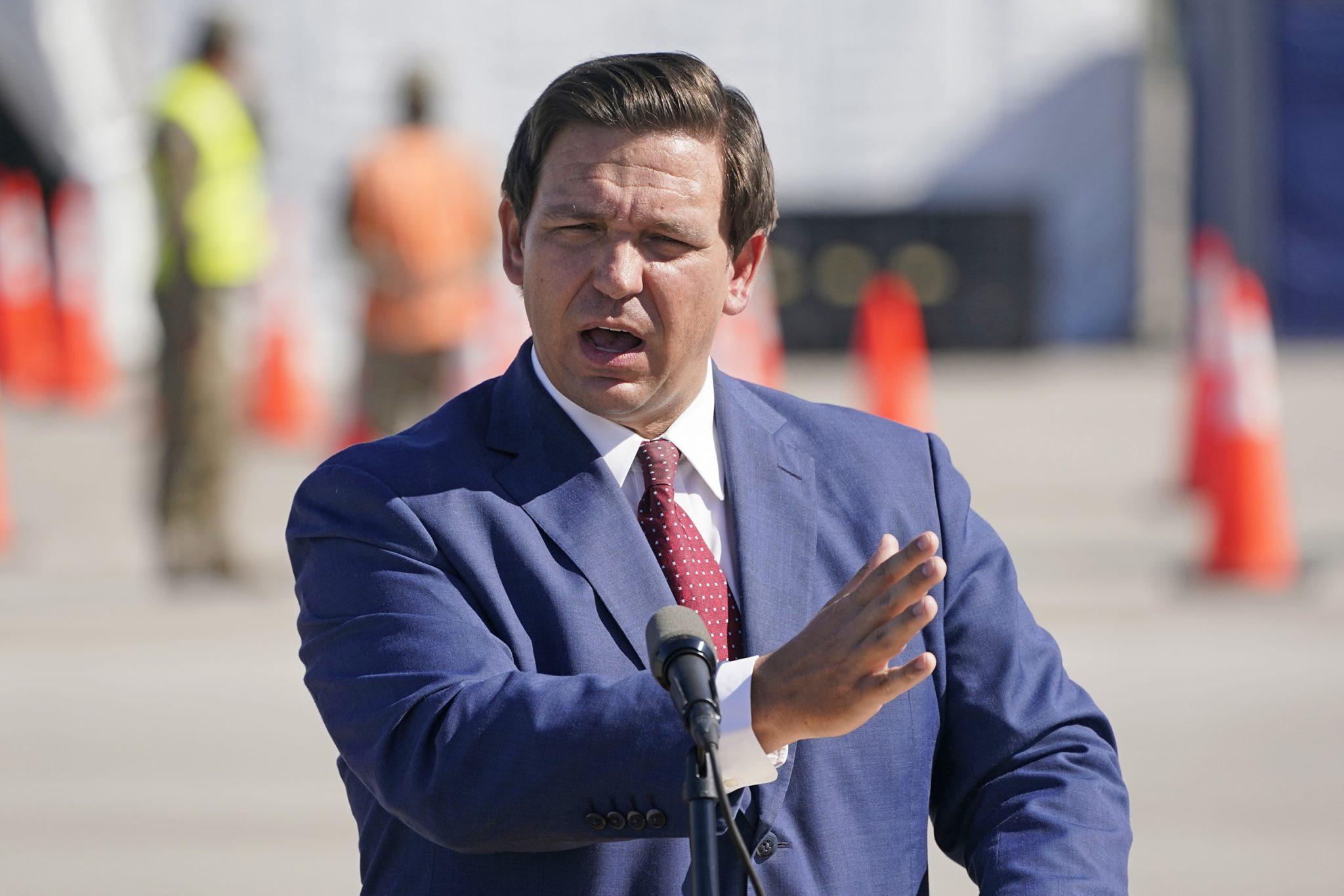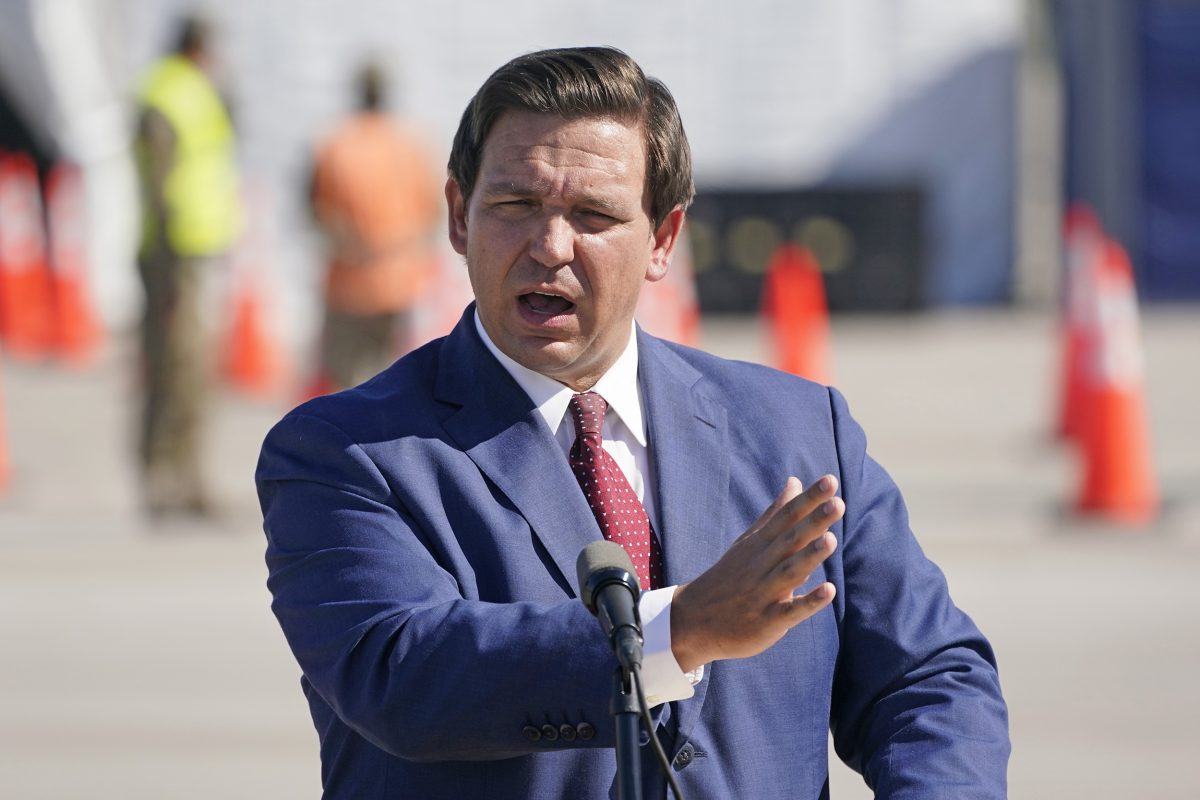 Gov. Ron DeSantis and the tribe signed a new gaming compact on Friday that includes a provision to allow the Seminoles to offer sports betting through their casinos, including both brick-and-mortar sportsbooks and online wagering platforms.
Proposal allows sports betting in many places
The proposal would also allow the various horse tracks, jai lai facilities, and former greyhound tracks to offer sportsbooks. Sports venues may also be allowed to offer sportsbooks under the proposal. This concept is growing around the country, as Arizona recently passed sweeping legislation allowing sportsbooks in Arizona and betting kiosks at sports venues, OnlineGambling previously reported. North Carolina lawmakers are now considering a bill that would establish the ability of professional sports venues to host sportsbooks.
The proposal's announcement brought praise from outlets such as the Orlando Sentinel. Columnist Mike Bianchi wrote, "the only criticism I have about sports betting coming to Florida is this: What took so freaking long?"
House Speaker Chris Sprowls spoke about the deal on the House floor on Friday afternoon. Although just one week remains in the regular legislative session, if a bill to approve the deal doesn't pass this week, lawmakers will likely meet in a special session in May to ensure the deal gets done.
"The Seminole Tribe of Florida is committed to a mutually beneficial gaming compact with the State of Florida and looks forward to its approval by the Florida Legislature, the Seminole Tribal Council and the US Department of the Interior," said Marcellus Osceola Jr., chairman of the Seminole Tribe of Florida, in a statement to the Miami Herald on Thursday.
Expanded casino games for Seminoles if feds approve
Per federal law, federal regulators must approve any agreements between states and Native American tribes on gambling compacts before they take effect. The Cherokee tribe and North Carolina leaders recently waited on the Department of Interior to sign off on a compact there before the tribe could begin operating sportsbooks in its casinos in two cities this spring.
Under the 30-year compact between Florida and the Seminoles, the tribe, which operates seven casinos in the state, could begin offering more casino games beyond the card games now dealt, including craps and roulette.
In a memo to fellow senators after the announcement of the deal Friday, Senate President Wilton Simpson pointed out that gaming contributes billions of dollars to the state economy, helping to fund education, health care, and infrastructure needs.
"In my view, we have a responsibility to update our laws to reflect current realities of this heavily-regulated industry and to ensure those laws are properly enforced," he wrote.
Simpson said the compact and the expansion of gambling in the state could bring in $6 billion in revenue to Florida by 2030.