Legislation that would permit online and brick-and-mortar sports betting in Arizona passed the Arizona Senate on Monday, paving the way for legal wagers in the state by the fall, pending the governor's signature.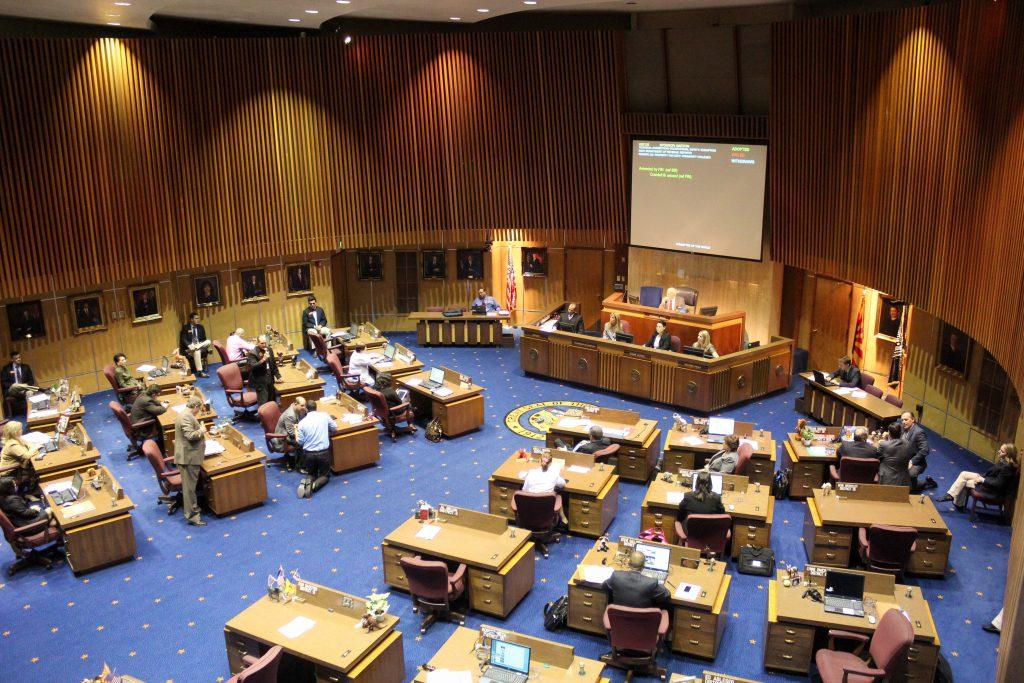 Arizona legislators moved the companion bills Senate Bill 1797 and House Bill 2772 through their chambers, with the House version getting final approval in the Senate on Monday evening by a 23-6 vote. Gov. Doug Ducey, who expressed his support, is expected to sign the bill. It would also legalize DFS in one of the few states in which it is still illegal, as well as authorize a keno game run by the state lottery, AZ Central reported.
Ambitious sports betting legislation in Arizona
The legislation goes big, allowing up to 20 statewide mobile operators, licensed through Native American tribes and professional sports teams. It also permits in-stadium sportsbooks, an uncommon practice so far in the US.
The bill would also allow horse tracks, fraternal organizations, and other groups to install kiosks for fantasy sports betting and keno, another unusual trait of the legislation compared to other states. That could include up to 250 locations in Arizona.
Nationwide sportsbook operators such as BetMGM, DraftKings, and FanDuel testified in favor of the bill, so they are likely to seek approval to operate in the state.
Because the bill passed with over a two-thirds supermajority, it includes support for emergency authorization. That should expedite the approval process. If Ducey signs the bill this week, legislators hope to offer legal sports betting in Arizona before the 2021 football season begins. That won't be an instant process, since the Arizona Department of Gaming must set the parameters and approve licenses. Although rates haven't been set, it's estimated that operators will likely pay $150,000 annually.
State anticipates more than $30 million in new revenue
The legislation taxes sportsbook at 8% of revenue. The Joint Legislative Budget Committee estimates that new gambling created by the law would generate $34 million in new annual revenue for the state general fund. That includes $16 million from keno, $15 million from sports betting, $2 million from a mobile draw game with hourly drawings, and $1.2 million from fantasy sports.
AZ Central said Gov. Ducey will also likely sign amendments to the state's existing gaming compacts with tribes that would allow them to offer new casino games such as baccarat, craps, and roulette. The existing compacts limit them to blackjack and poker.
While the legislation allows betting on college sports, it forbids prop bets. Instead, the bill only allows bets on the point spread for those events.