After casting your votes today in the 2020 election, you can head to FanDuel to bet the ballot, choosing which aspects of the election will be won by Democrats or Republicans.
The free-play contest will award $50,000 in total prizes, with the winner getting $5,000.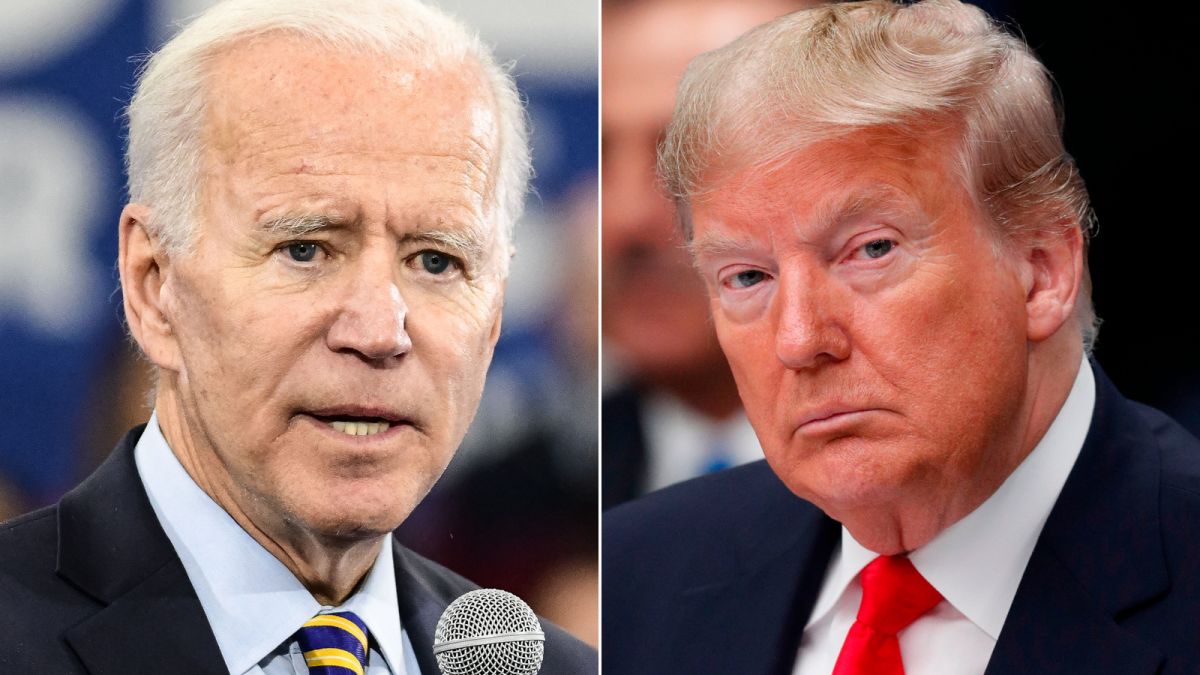 Predict 2020 Election Results Using Play Chips and Taking Odds
Unlike similar contests, like DraftKings' challenge for the Fourth of July hot dog-eating competition, FanDuel tasks players with wagering 1,000 in free-play chips on at least five of 17 questions about the election rather than just choosing winners or losers. The format adds a challenging layer: do you load up 200 chips each on five questions, or spread them out across all of the questions?
On top of that, the wagers will pay at true odds, so you can bet 200 chips on Joe Biden to win the presidency at -175, which will pay out just 114.29, or risk the same 200 on Donald Trump to win re-election, which would net 276 at +138 odds.
The participants who most astutely pick the results and end up with the most free-play chips will top the leaderboard and claim the free cash.
Seventeen Questions From Which to Choose
Here are the other questions and the odds offered:
Who will win the majority in the Senate? Democrats -175, Republicans +200
Who will win the majority of states? Biden -120, Trump +105
Will Trump win at least one state that Hillary Clinton won in 2016? Yes +150, No -200
Will either candidate win the popular vote by 10 percent or more? Yes +175, No -200
Will at least one state that elects a Democratic senator award its electoral votes to Trump? Yes -150, No +110
Will at least one state that elects a Republican senator award its electoral votes to Biden? Yes -150, No +110
Will Biden be the first Democrat since 1976 to win Texas? Yes +225, No -333
Who will win the following states:

Florida: Biden -150, Trump +110
Iowa: Biden +125, Trump -175
Ohio: Biden +110, Trump -149
North Carolina: Biden -150, Trump +110
Georgia: Biden -150, Trump +110
Michigan: Biden -350, Trump +225
Pennsylvania: Biden -350, Trump +225
Arizona: Biden -225, Trump +163
Nevada: Biden -350, Trump +225