As Michigan online sports betting gets up and running, a tax expert tells OnlineGambling that consumers in the state will benefit from the state's modest tax levy.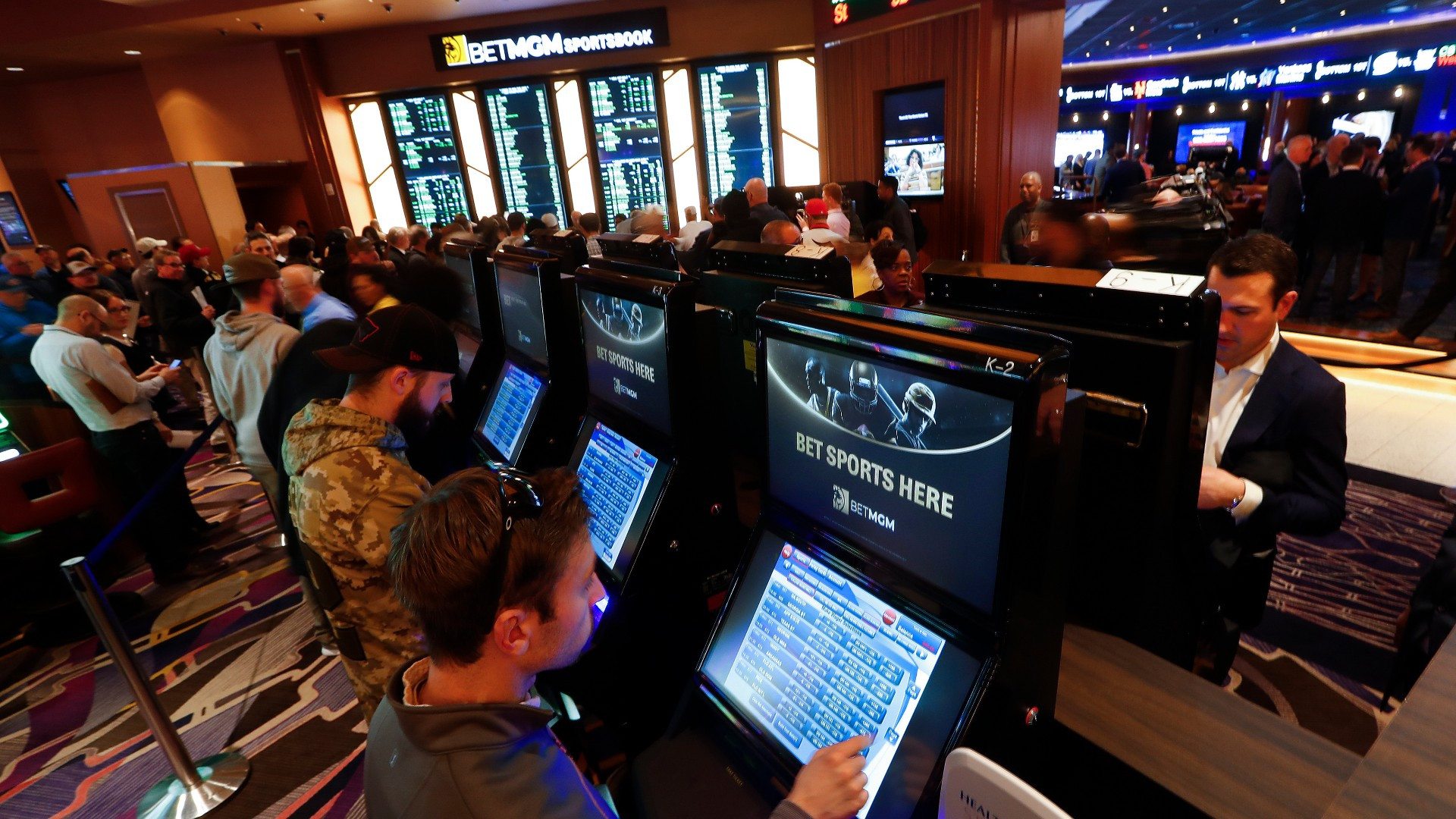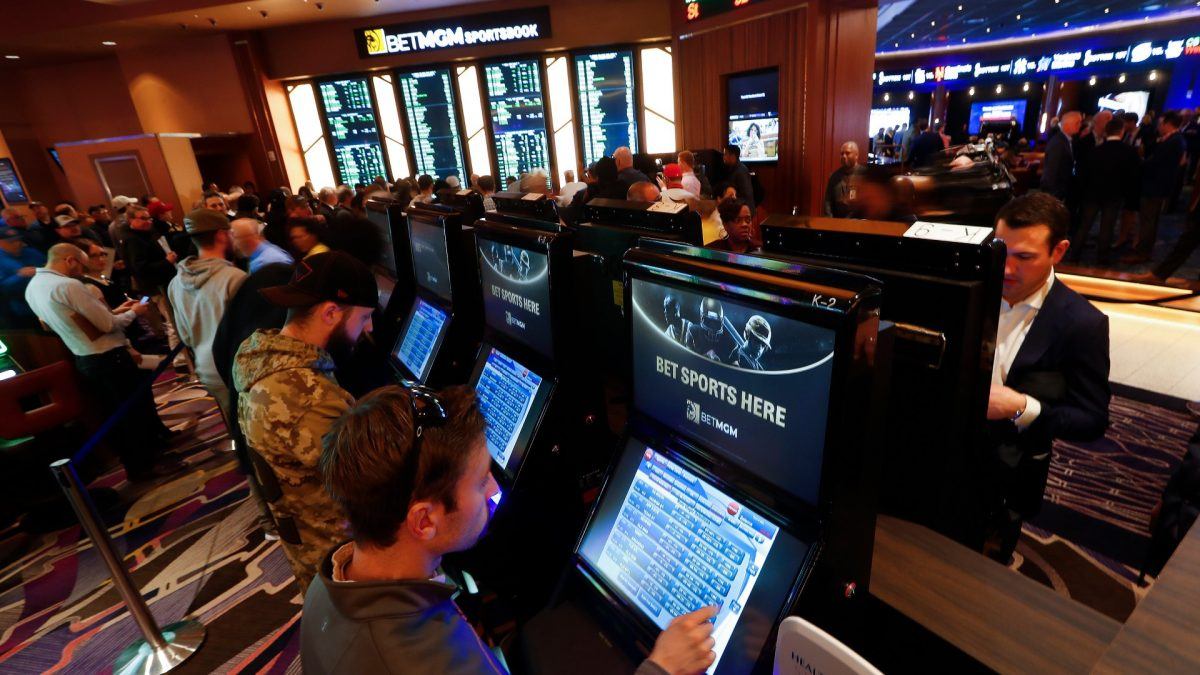 While residents of The Wolverine State have been able to place bets in casinos for nearly a year, online betting just began on Friday. This followed the Michigan Gaming Control Board's decision earlier in the week to authorize 10 casinos and their aligned providers to begin accepting wagers.
Michigan Offers Low Online Sports Betting Tax Rate
Michigan levies just an 8.4% tax on sports betting revenue at both brick-and-mortar and online sportsbooks, with the state's three commercial casinos paying an additional 1.25% city tax rate. This is even lower than New Jersey, which was lauded for implementing a 9.75% rate. The Garden State has seen a boom in sports betting, quickly catching and surpassing Nevada's annual revenue numbers.
Other states have taken different tracks. Pennsylvania taxes sports betting at 36%, while New York may implement an even higher tax on online sports betting.
Ulrik Boesen, a senior policy analyst at the Tax Foundation, told OG News on Monday that the lower cost to providers will help grow sports betting in Michigan.
"Michigan's low tax rate allows providers to be very competitive with both illicit operations and neighboring jurisdictions," he said. "Combined with plenty of providers licensed in Michigan, consumers should see a wide array of options and prices."
Revenue Should Help Ailing Pandemic Budgets
David Tsai, president of MGM Grand Detroit, one of the selected providers, told WTOL that the new sports betting option will help the state's economy as its tries to recover from the COVID-19 pandemic.
"As you can imagine, now offering online gaming provides another venue," he said. "So not only can we grow the market, but now we can contribute more tax dollars, and we're proud of our ability to do that."
New users celebrated the beginning of mobile sports betting on Friday, including @TylerMilligan8 on Twitter, who took advantage of sign-up bonuses for a nice score.
Good first day for online sports betting in Michigan. Some easy ones with the boosts thanks to the different apps. And a nice lil parlay, we going for it all tomorrow and Sunday 🔒 pic.twitter.com/c6VUtT3yHu

— Tyler (@TylerMilligan8) January 23, 2021
The state gaming control board is expected to authorize more operators and providers in the coming weeks.