This week, former NFL QB Drew Brees announced his stake in a professional pickleball team. The Mad Drops Pickleball Club out of Austin, TX is one of 12 teams in Major League Pickleball. Jim Buss, co-owner of the LA Lakers, is also part of the investment group that acquired the Mad Drops.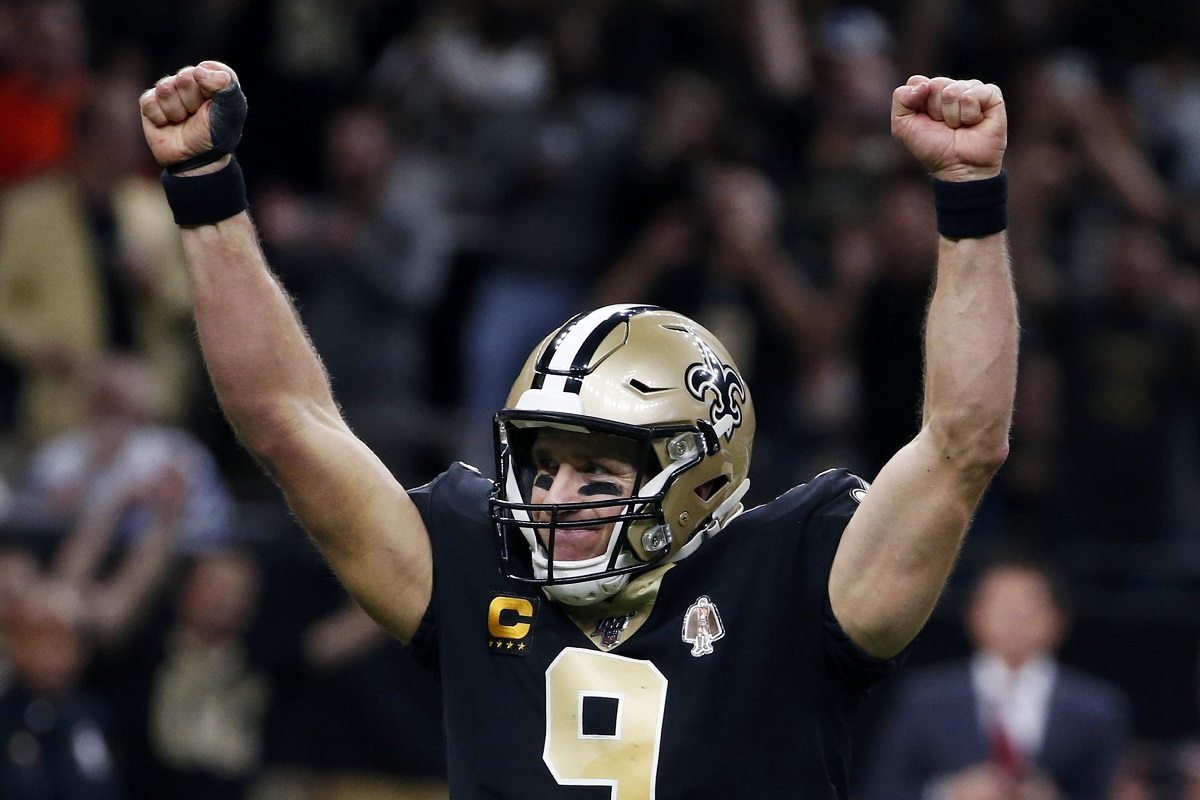 Steve Kuhn founded the Major Pickleball League 2021. Kuhn owns Dreamland, a huge recreational entertainment center in Dripping Springs, Texas. Brees and Buss aren't the only "big names" investing in the new pickleball league. Marc Lasry, co-owner of the Milwaukee Bucks, and former tennis pro James Blake are also early MLP stakeholders.
Was Brees' pickleball Tweet a tell?
It may have started out as a joke. Initially, pickleball was a popular sport in retirement communities. So, when the Super Bowl MVP retired last year, Brees tweeted that he was undecided about his next chapter. But like all retires, he was considering pickleball.
Despite speculation from media about my future this fall, I'm currently undecided. I may work for NBC, I may play football again, I may focus on business and philanthropy, I may train for the pickleball tour, senior golf tour, coach my kids or all of the above. I'll let you know

— Drew Brees (@drewbrees) May 15, 2022
What started out as a retirement pastime, however, is now the fastest-growing sport in the US. And what started out as a joke, culminated in Brees' investment in the fledgling pickleball league.
"I am an avid pickleball player, fan and student of the game," Brees said. "I look forward to helping raise awareness around the incredible players and competitions in MLP, helping grow the sport of pickleball and fostering overall fan engagement."
For years, retired professional athletes lost money by investing in low-margin restaurant franchises, high-priced real estate, or speculative businesses. Six-time MLB All-Star Curt Shilling lost $50 million on a video gaming startup. Former NFL player and current QB coach Mark Brunell filed for bankruptcy protection after investing in two different real estate companies that went belly up. But lately, athletes are taking a smarter investment path.
Former/current pros who own sports franchises
The legendary fund manager Peter Lynch made a fortune with one simple strategy: invest in what you know. And that seems to be a lesson today's professional athletes are learning. Granted, Drew Brees owning a pickleball team makes for a good headline. But it also makes sense, given the potential of sports franchise ownership.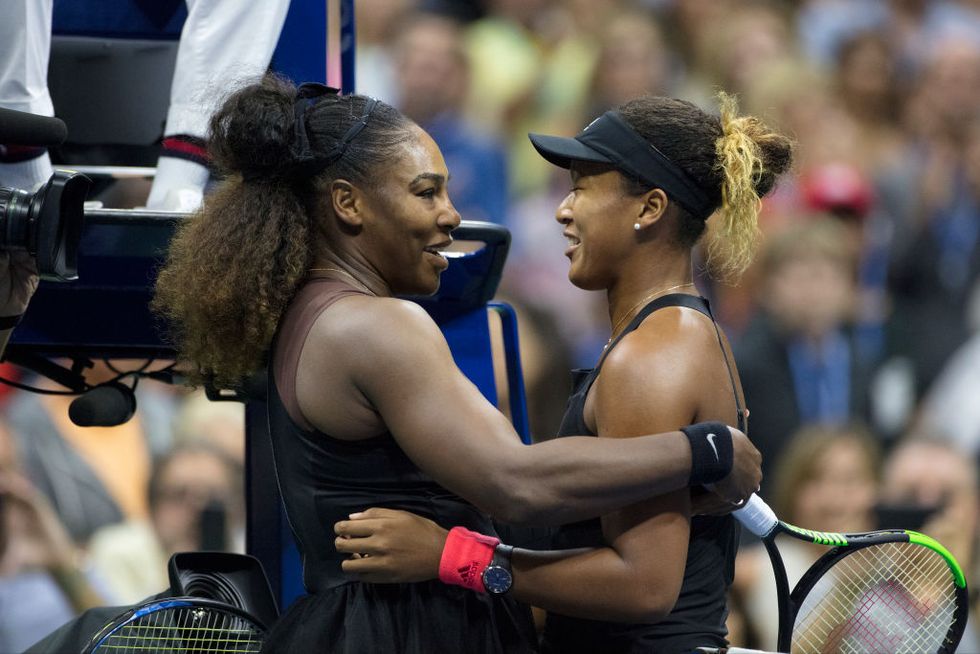 For instance, when the NBA chooses Las Vegas for an expansion team, LeBron James wants in. But it won't be James' first sports franchise investment. James is already a minority owner in Fenway Sports, giving him a piece of the Boston Red Sox, Pittsburgh Penguins, and Liverpool FC.
NBA MVP Giannis Antetokounmpo is a minority owner of the Milwaukee Brewers. Kansas City Chiefs QB Patrick Mahomes has a stake in the Kansas City Royals. Meanwhile, Michael Jordan is the majority owner of the Charlotte Hornets. At the time, Jordan paid $175 million for the franchise, which is now worth more than $1.5 billion. Magic Johnson is part of the investment group that bought the LA Dodgers for roughly $2 billion back in 2012.
In 2009, tennis divas Serena and Venus Williams bought a stake in the Miami Dolphins. Serena has since invested in Angel City FC, Los Angeles' new NWSL team. More than a dozen former women soccer players are also part owners of LA's NWSL team, including household names like Abby Wambach and Mia Hamm. Meanwhile, Serena Williams isn't the only tennis star to own a stake in a NWSL team. Naomi Osaka is a part owner of North Carolina Courage.