Fenway Sports Group (FSG) plans to take a majority stake in the NHL's Pittsburgh Penguins. The deal, which still needs NHL owners' approval, is reportedly valued at $900 million. The Penguins will join Fenway Sports' portfolio of teams that include the Boston Red Sox, the Salem Red Sox, Liverpool FC, and 50% of NASCAR's RFK Racing.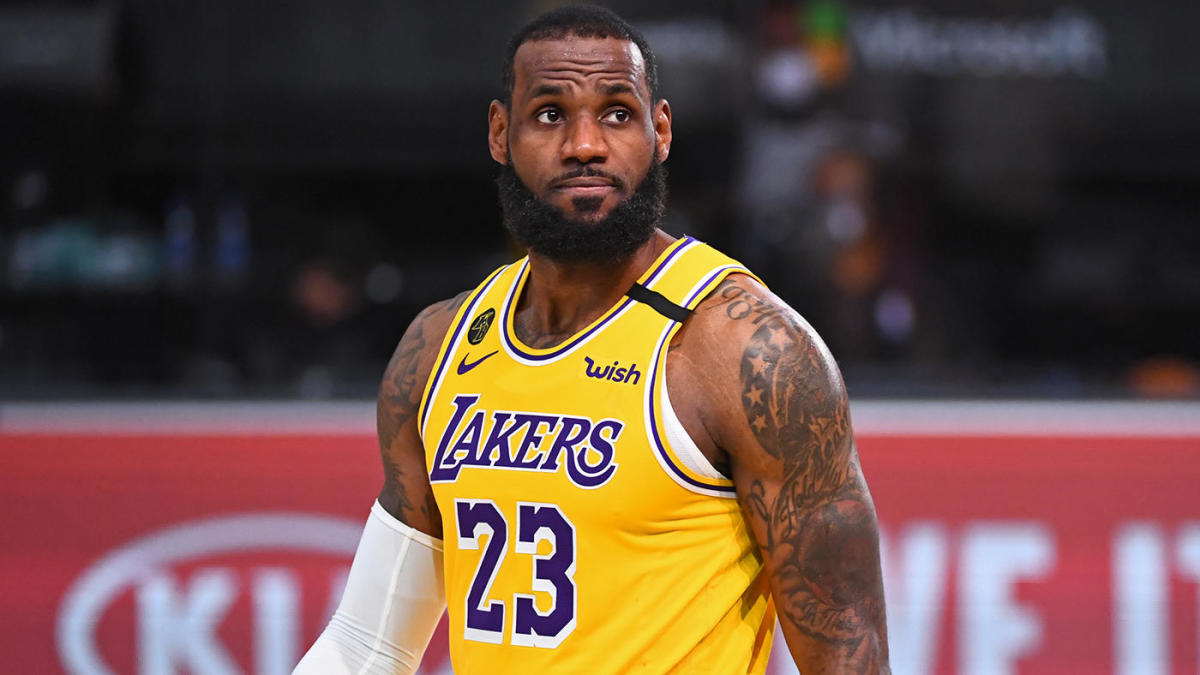 In 1999, former NHL star Mario Lemieux and businessman Ron Burkle paid $107 million for the Penguins, saving the team from bankruptcy. Both will maintain minority stakes and continue to play active roles in the team, and there will reportedly be no team management changes for the foreseeable future.
Fenway nabs Penguins, next stop NBA
For Lemieux, the Penguins' sale is personal. "Le Magnifique" played his entire 17-year career with the Penguins, winning two Stanley Cups as a player and three more titles as an owner.
"As the Penguins enter a new chapter, I will continue to be as active and engaged with the team as I always have been, and [I] look forward to continuing to build on our success with our incoming partners at FSG," Lemieux said.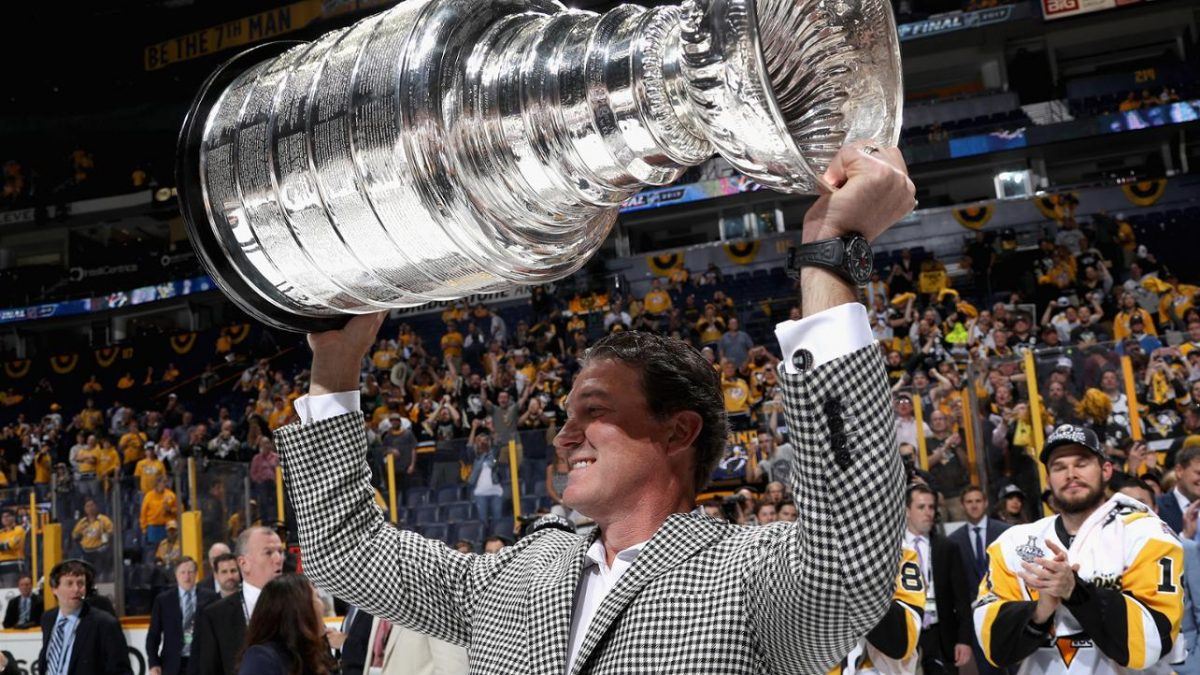 For Fenway Sports, the Penguins acquisition fulfills one of its goals. Back in April, FSG partner and Red Sox CEO Sam Kennedy went on record.
"We are a big fan of the National Basketball Association and, obviously, the National Hockey League," Kennedy stated. "It represents a natural place for the Fenway Sports Group to watch, but we have not had any specific discussions or negotiations with any local market."
In the seven months since, however, Fenway Sports found a local market that worked for them with the Penguins.
"The Pittsburgh Penguins are a premier National Hockey League franchise with a very strong organization, a terrific history, and a vibrant, passionate fan base," said FSG chairman Tom Werner.
Fenway Sports' majority stake in the Penguins should close early next year, pending NHL ownership approval, and will bring with it some new minority owners of note.
RedBird and LeBron James in the mix
In March, Fenway received a $750 million investment from RedBird Capital Partners, which is a firm specializing in sports investment. Their 11% FSG stake gives Redbird a piece of teams in MLB, the Premier League, NASCAR, and now, the NHL.
LeBron James and Maverick Carter also invested in Fenway Sports Group back in March, exchanging their 2011 stake in Liverpool FC for an ownership stake in FSG. The pair were the first black partners at FSG. When Fenway Sports officially owns the Penguins, James and Carter will both have minority stakes in the NHL team.
If FSG eventually fulfills its wish to add an NBA team to its portfolio, it may require some clarification from the league. While NBA ownership rules allow investment groups to own up to five teams, it currently prohibits players from becoming owners.
The NBA Collective Bargaining Agreement states "no NBA player may acquire or hold a direct or indirect interest in the ownership of any NBA Team or in any company or entity, whether privately or publicly owned, that owns any interest in any NBA Team…."
While the CBA does make some allowances for minority interests via publicly-traded companies, Fenway Sports is currently privately held.