NBA MVP Giannis Antetokounmpo attended a Milwaukee Brewers game on Tuesday. And, while Antetokounmpo has attended many Brewers games, this was his first as the team's newest minority owner. Antetokounmpo's investment is hardly unique, however, as professional athletes, actors, and private equity firms continue to pour money into professional sports.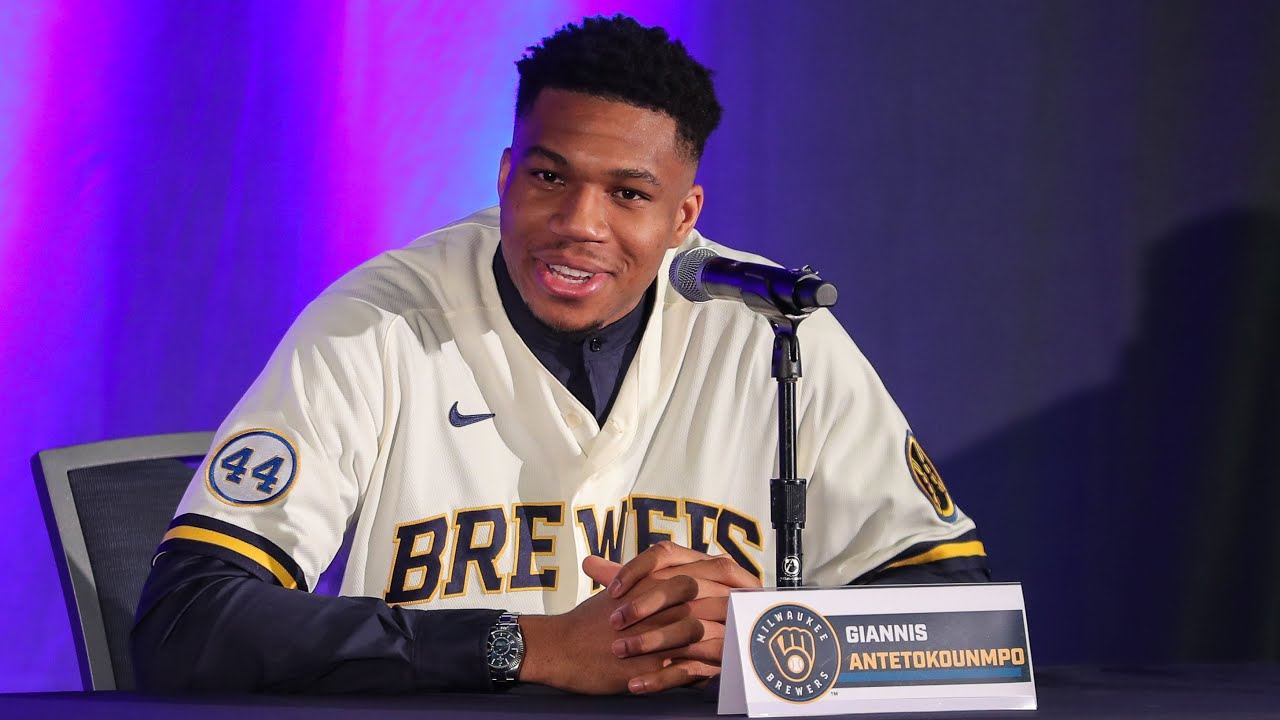 In December, Antetokounmpo signed his $228 million contract extension with the Bucks. Six months later, the "Greek Freak" acquired a minority stake in the Brewers. All parties agreed to delay the announcement until after the NBA season.
Brewers solidify Antetokounmpo's community connection
Antetokounmpo first thought about investing in a European soccer team. After all, he knew little about baseball before moving to the US. But he wanted to make a community connection, and that meant Milwaukee.
"Milwaukee made me who I am today. It made me a better person. This is basically my home. I've become a father here," Antetokounmpo said, "I've become a leader here. I've become a champion here, and I wanted to be involved."
Other professional athletes and celebrities have invested in sports to enhance their community bond. In July, Kansas City Chiefs QB Patrick Mahomes took a stake in the Kansas City Royals. That same month, former President Barack Obama, looking for a way to connect with his African roots and his love of basketball, took an equity stake in NBA Africa.
Actor Matthew McConaughey is a minority owner in his hometown MLS team, Austin FC. Likewise, actor Will Ferrell is a minority owner in his hometown MLS team, LAFC.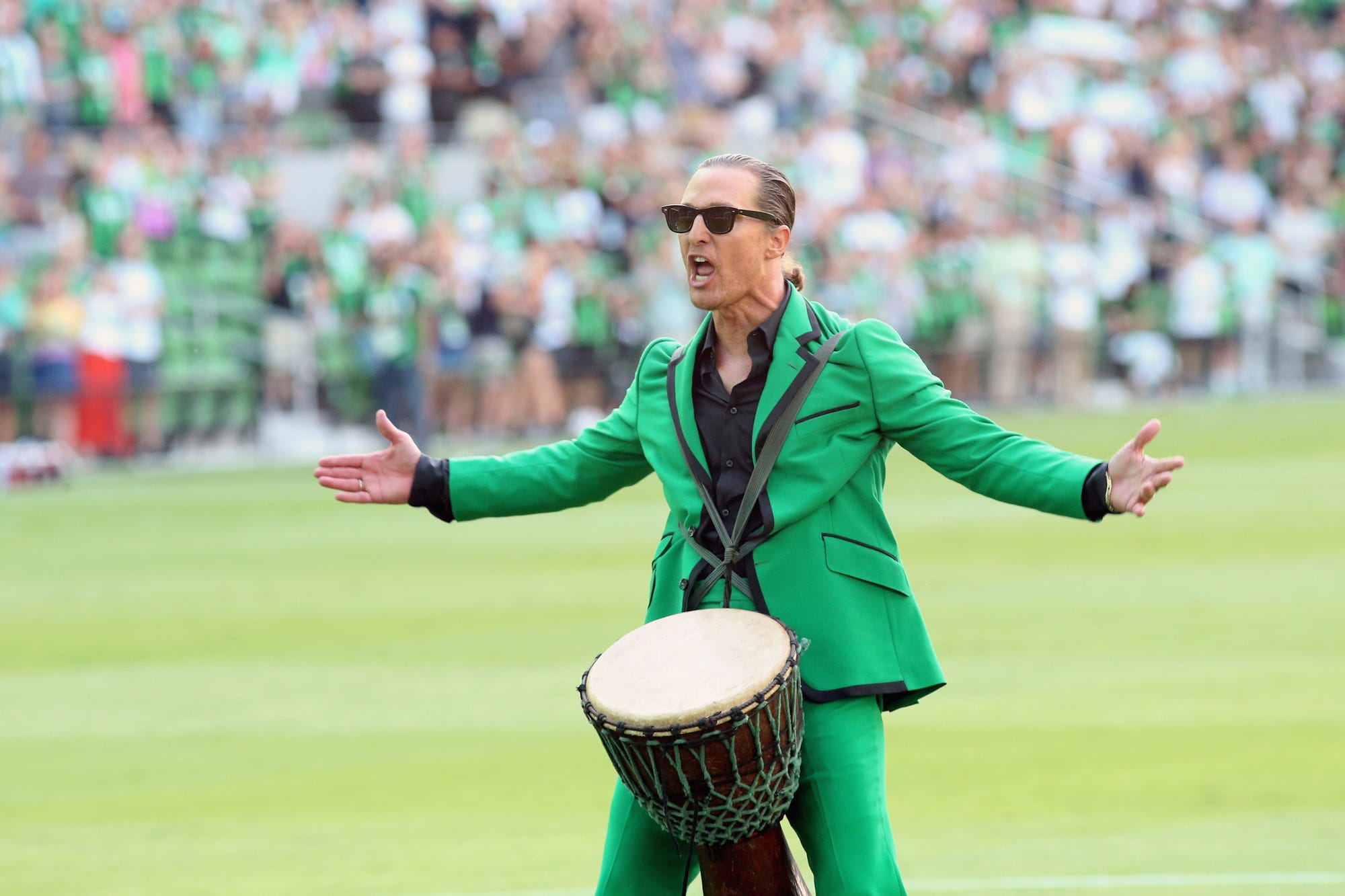 In fact, the deluge of new celebrity team owners hasn't escaped pop culture's notice. A recent episode of the Apple+ comedy, Ted Lasso, made fun of Wrexham AFC's celebrity ownership. In response, actors Ryan Reynolds and Rob McElhenney released a fake cease and desist letter.
Enough is enough, @TedLasso & @AppleTV pic.twitter.com/P3jBb2WJld

— Ryan Reynolds (@VancityReynolds) August 21, 2021
While the popularity of team ownership has helped fuel franchise valuations, there are some downsides to the swarm of new investors.
The crowded bet on sports
Antetokounmpo joins an existing Brewers ownership group led by Mark Attanasio. While Attanasio loves the high-profile addition, he had some words of caution for the newest owner. He said, "Don't be that trouble investor because every ownership group has one."
More owners can mean more conflict and interference. High-profile celebrities and investment firms aren't known for their passivity. Few teams thrive when there is friction among the ownership ranks.
Meanwhile, sports-related investments are hot. Maybe a little too hot. Not only has sports attracted celebrity money, but it has become a magnet for private equity. In July, it was leaked that Ares Management was raising $1.5 billion to invest in sports. CVC recently announced a $3 billion private equity investment in La Liga. Last year, private equity firms bought the assets of the Williams F1 team. And sports-related SPACs (special purpose acquisition companies) abound.
Sports is getting to be a "crowded trade." In the investment world, a crowded trade is a risky trade. When investments get crowded, it generally means the easy profits have been made. In a sense, it's like betting on a heavy favorite. Investors can start to feel they're taking on too much risk for a meager return.
Still, sports may be in an enviable position to attract investors, even if profit margins wane. Private equity may be fickle, but there will still be investors like Antetokounmpo for the Brewers and McConaughey for Austin FC — people who connect with their community through sports.