With the return of the NFL and the announcement that the Big 10 will resume playing college football in October, DraftKings saw its stock soar in the past week.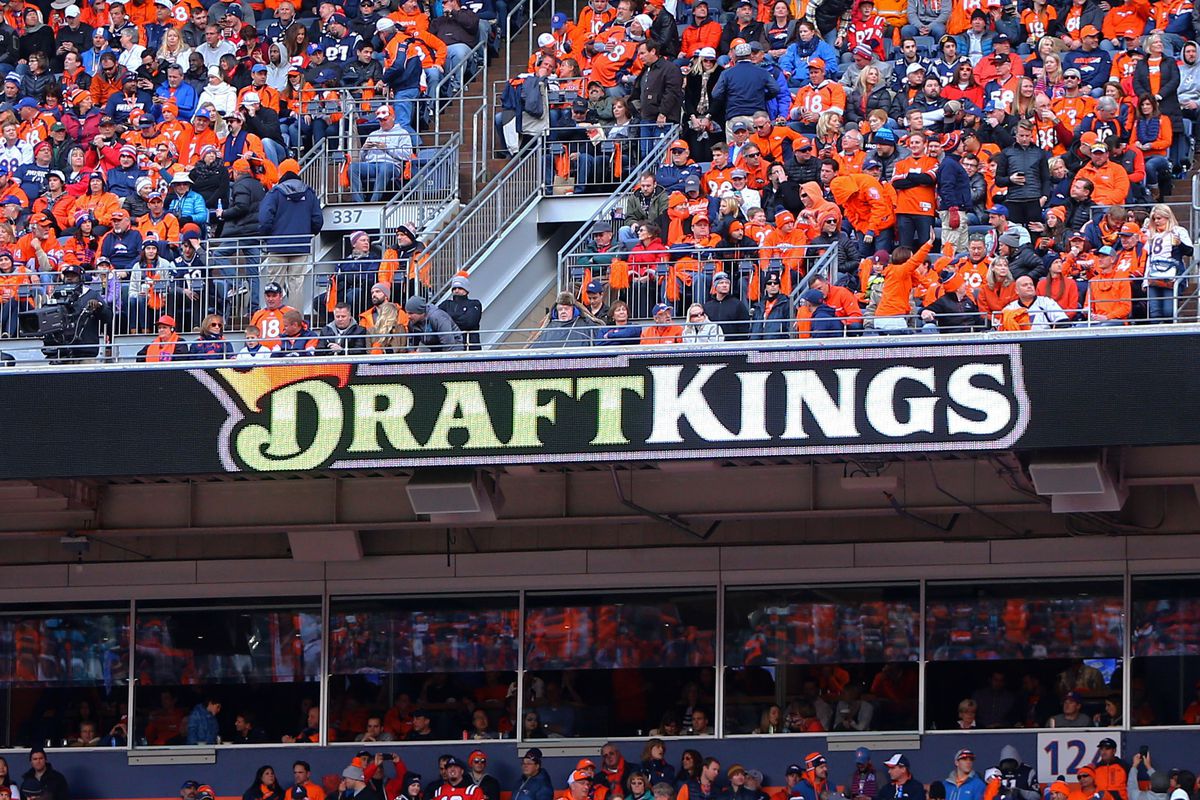 Although the price dipped some this week, trading at around $51 per share on Wednesday afternoon, DraftKings has been among the hottest stocks on Nasdaq in recent days. The stock reached an all-time high of $55.70 on Friday. On Aug. 31, it traded for a little over $35 a share.
Gambling Stock 'Gold Rush'
The leader in daily fantasy sports, DraftKings is quickly gaining a strong foothold in the growing US sports betting market where it's operating brick-and-mortar facilities at casinos, and offering sports betting on its app in jurisdictions where wagers are legal.
Roundhill Investments co-founder and CEO Will Hershey said excitement abounds in the American sports betting market after the US Supreme Court overturned the law forbidding wagers in all states but Nevada. That 2018 decision paved the way for individual states to legalize bets within their borders. Already, nearly a dozen states have approved sports betting.
"This is a new phenomenon in the U.S.," Hershey said. "It's a gold rush."
Gambling stocks like DraftKings are benefitting from the return of football, which drives much of the sports betting market. Hershey said "pent up demand" is also driving the market, as people endured months without sports during the COVID-19 pandemic.
DraftKings Inks Major Deals with ESPN, NFL's Giants
DraftKings' announcement of marketing deals with ESPN and the New York Giants also buoyed its stock in recent days. The company struck a deal to be the exclusive DFS partner with ESPN, and the brand will be featured prominently on the brand's studio shows, website, and apps.
"This further builds on its existing relationship with ESPN's parent Disney and extends the company's already large marketing reach," said Bank of America analyst Shaun Kelley.
DraftKings also struck its first exclusive, integrated deal with an NFL team. The company will provide a "virtual sports lounge" on Giants' game days, said Giants chief commercial officer Pete Guelli. The company also gets exclusive access to use the team's logos in its marketing.