Cricket and sports betting came up multiple times during Walt Disney's earnings call on Thursday. It was a knuckleball for Disney analysts who normally focus on theme parks and movies. They failed to predict the impact of Disney's newest revenue streams.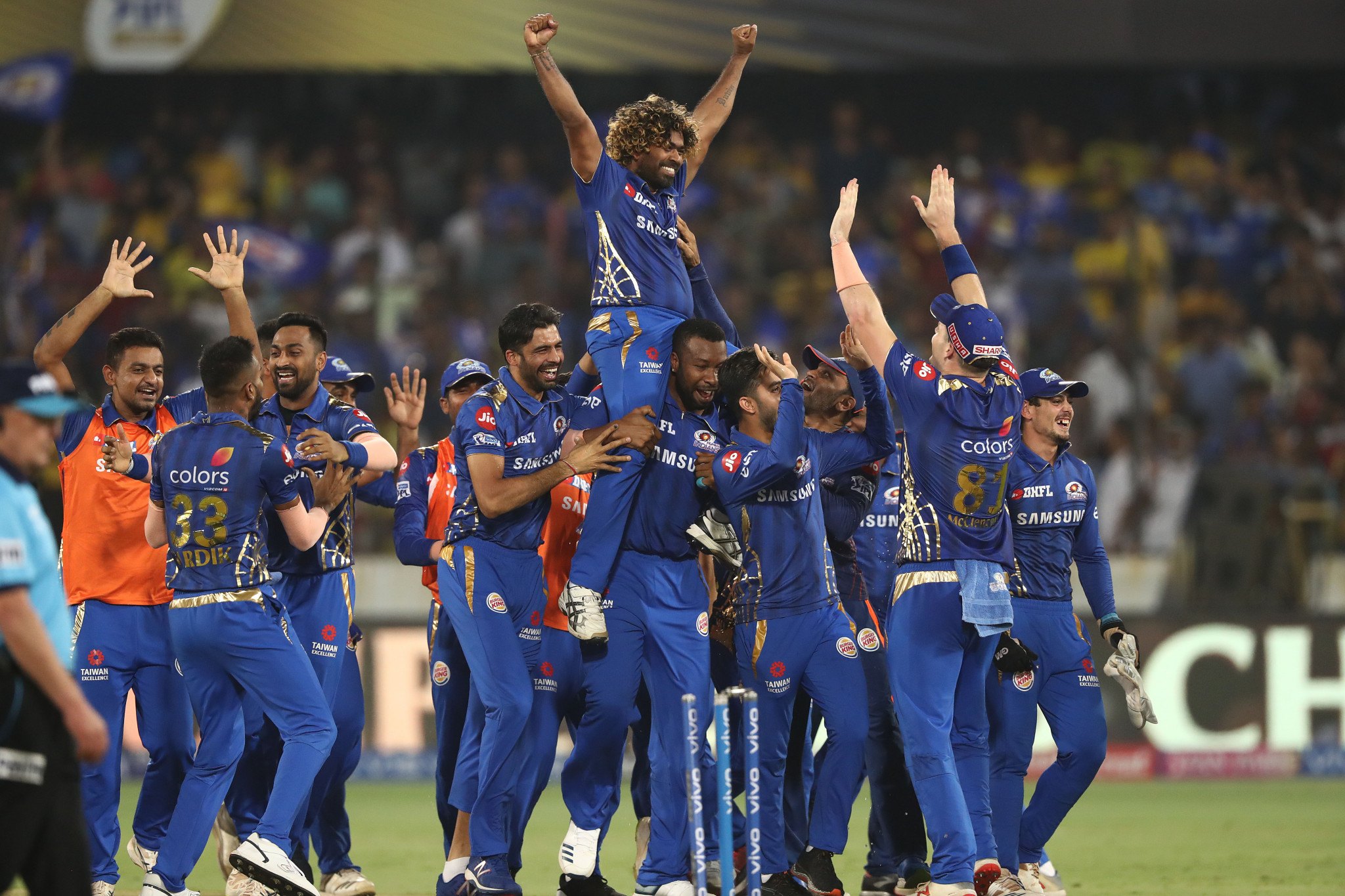 Disney's parks can't operate at full capacity, due to the pandemic. Theaters, where Disney's blockbuster movies usually debut, are also struggling. As a result, analysts thought Disney would lose money in the first quarter. They were wrong.
Cricket Helps Push Disney into the Black
Disney is home to Jiminy Cricket, the beloved animated Pinocchio character. But this week, Disney executives gushed about a different cricket. Specifically, they discussed the Indian Premier League (IPL).
This Disney earnings call is talking about cricket more than expected… pic.twitter.com/TH6SJRk0h2

— Steele Wars Podcast (@SteeleWars) February 11, 2021
Cricket fans were thrilled. Analysts were confused, however, until they realized cricket was a driving force behind Disney's subscriber growth. Disney+ added 21.2 million subscribers in the quarter, up more than 28%. While a new Mandalorian season helped, a big bump coincided with the IPL's 2020 season.
The T20 tournament brought in a record number of viewers. All of those viewers either watched on Disney+ or watched a network that licensed the tournament from Disney's acquisition, Star India.
Star India owns the television and digital rights for the IPL through 2022. In fact, Star India, and its digital streaming arm Hotstar, own the exclusive rights for all cricket played in India. Disney bought Star India's parent company, 21st Century Fox in March 2019.
During the conference call, Disney's CFO Christine McCarthy explained the company's strategy to convert cricket fans into full-time subscribers.
"So just to put it in context, cricket is a very important part of a diversified programming strategy at Disney+ Hotstar, McCarthy said. "So we did see a bump up when the IPL season started. But we've also made it economical for a consumer to sign up for a one-year subscription versus going month-to-month."
Meanwhile, cricket wasn't the only star of Disney's conference call. Sports betting also got its due.
Sports Betting Helps ESPN Attract Younger Viewers
Disney hadn't planned to profit from sports betting; it was almost an afterthought. Disney ended up with more than 18 million shares of DraftKings as part of the Fox acquisition. By that time, the US Supreme Court had lifted the ban on sports betting. DraftKings was in the catbird seat and Disney got a bird's-eye view.
Disney saw an opportunity to leverage ESPN, its own sports network. In September, Disney inked partnership agreements with both Caesars Entertainment and DraftKings to expand its sports betting programming. That strategy is starting to pay off. During the last quarter, ESPN+ increased its direct-to-consumer subscriber base by 83%.
CEO Bob Chapek explained Disney's desire to expand its sports betting segment during the call.
"In terms of sports betting, as you probably know, we already have some programming on ESPN around the subject of sports betting. It particularly is attractive to the younger very passionate sports audience that we find. So it's an important piece of what we're doing. We've got relationships with DraftKings and Caesars. We've got sports links with — sports betting links with both of those, not branded Disney or ESPN, obviously, but branded through their own offerings. But we're highly interested in taking the relationships that we have with both parties and taking them to the next level, if that makes sense."
Once the pandemic is in the rearview mirror, Disney's parks and movie releases may reclaim the earnings' spotlight. But cricket and sports betting emerged as Disney's earnings stars during this challenging period.