Connecticut sports betting is coming into form, with the two biggest players in the American industry partnering with the state's two Native American casinos.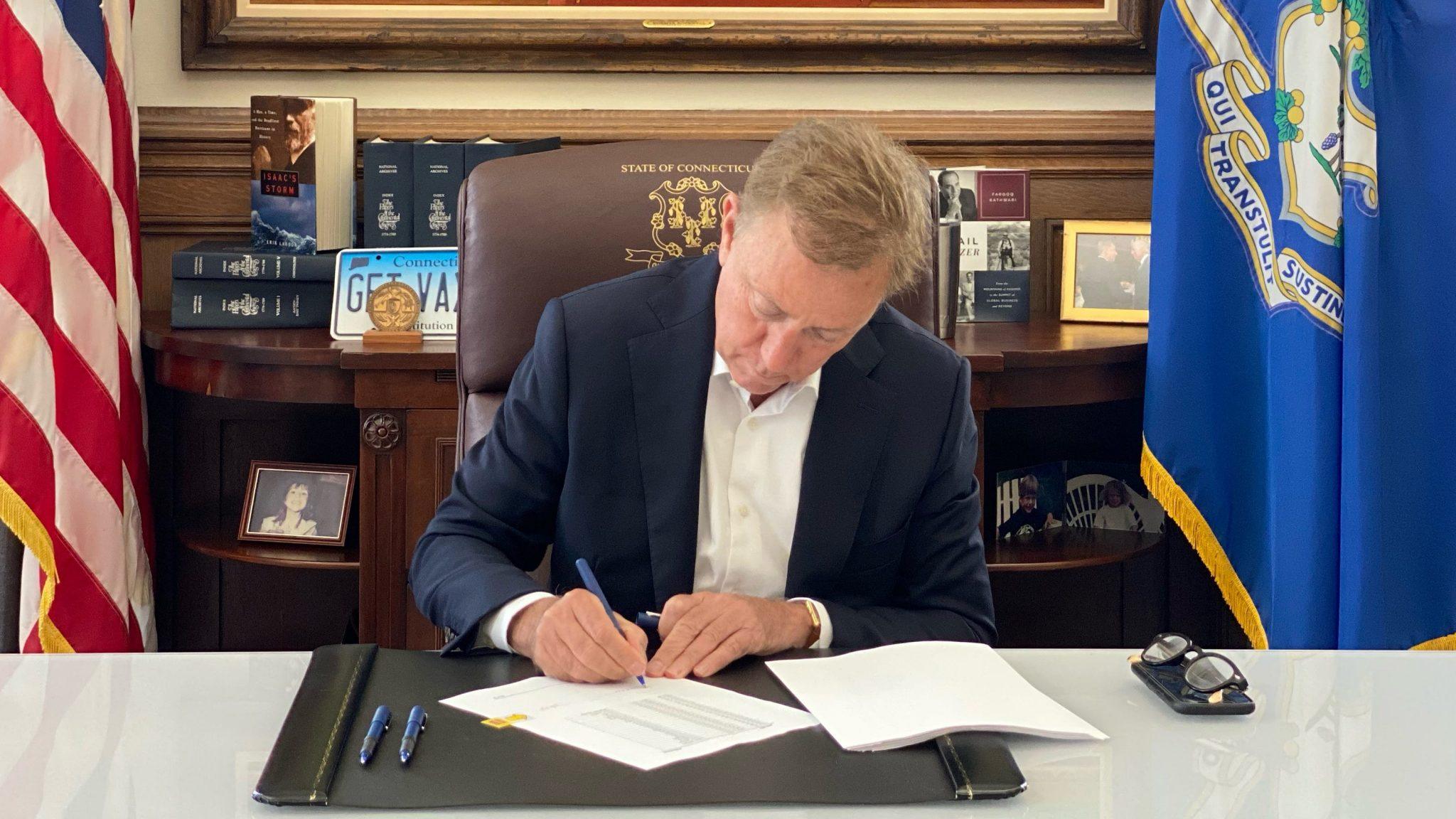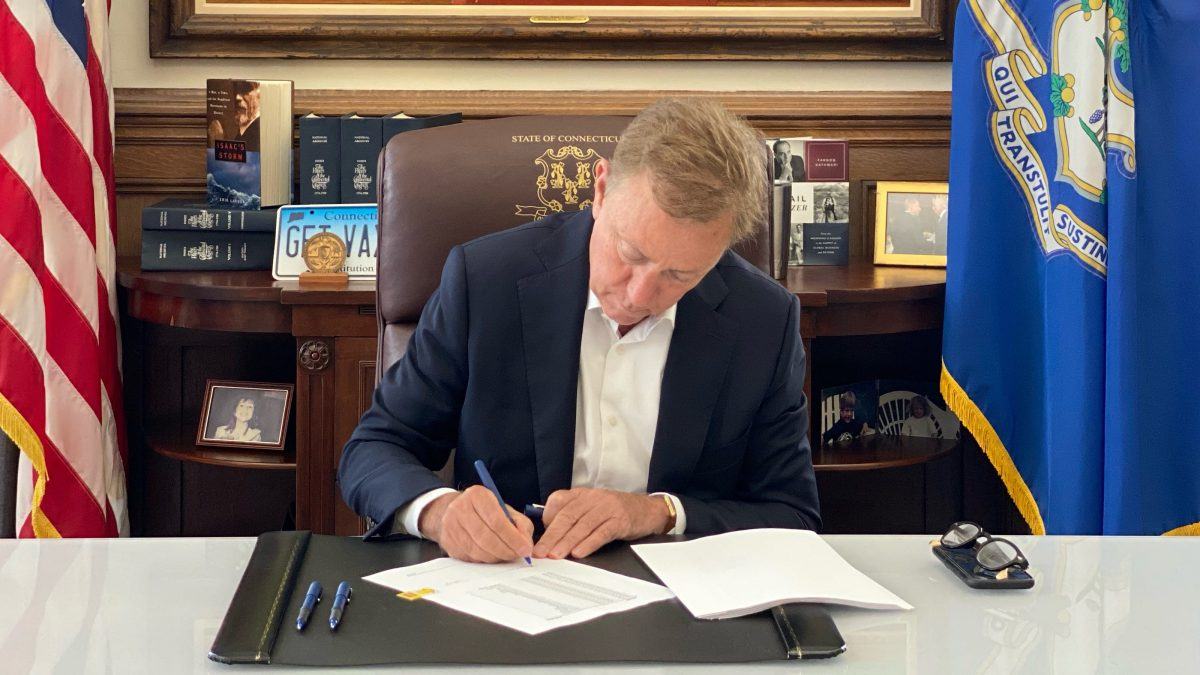 DraftKings will partner with Foxwoods Resort Casino and FanDuel will partner with Mohegan Sun to operate both brick-and-mortar and online sportsbooks.
Industry leaders enter Connecticut sports betting market
Under the state law passed by legislators this spring, both the Mashantucket Pequot Tribal Nation that operates Foxwoods and the Mohegan Tribal Nation that operates Mohegan Sun will get licenses to operate sportsbooks in their facilities. Both quickly found partners to help with their operations. The state lottery commission will also develop an online sportsbook, but hasn't announced a partner yet.
"Getting this launched is an important piece, not just for Mohegan Sun, but for the state," Rich Roberts, president of Mohegan Digital, a division formed to oversee online sportsbook operations, told the Hartford Courant.
DraftKings and FanDuel will also offer daily fantasy sports in Connecticut under the new law. Connecticut is one of the few states in which DFS remained illegal in the US prior to this spring's legislation. Unlike sports betting, DFS is already legal under the law, which pegged DFS as games of skill, meaning they could be licensed under a separate category.
"It was kind of a gray area," Roberts said. "Now it's legal."
The wait on regulators begins
Regulators hope that bettors will be able to place wagers by September, but that depends on the US Department of the Interior's Bureau of Indian Affairs approving changes in the gaming compact between the state and the tribes. As North Carolina found out in the past year, that can sometimes be a slow process.
In addition, the Connecticut Department of Consumer Protection must draft regulations before the wagering can begin. CTMirror noted that this is the largest expansion of gambling in the state since the tribal casinos opened.
The agreement between the tribes and the state will establish an 18% tax rate on casino revenue in the first five years, and a 13.75% tax rate on sports wagers. The casino tax rate would rise to 20% over the next five years.
Disagreements over tax rates proved an initial sticking point between the tribes and the state. The Mohegans agreed with a 20% rate, but the Mashantucket Pequots wanted a lower 18% rate. The state and the tribes worked out the gradual increase as a compromise.
In the two-year budget he sent to the General Assembly in February, Gov. Ned Lamont estimated that online gambling will generate $50 million in tax revenue for the state during that period.