Russia may not be the overwhelmingly dominant chess powerhouse that the Soviet Union was for most of the 20th century. But there are still many top Russian grandmasters among the world's elite players, and the recent invasion of Ukraine has left these superstars of the royal game divided and facing sanctions at tournaments across the globe.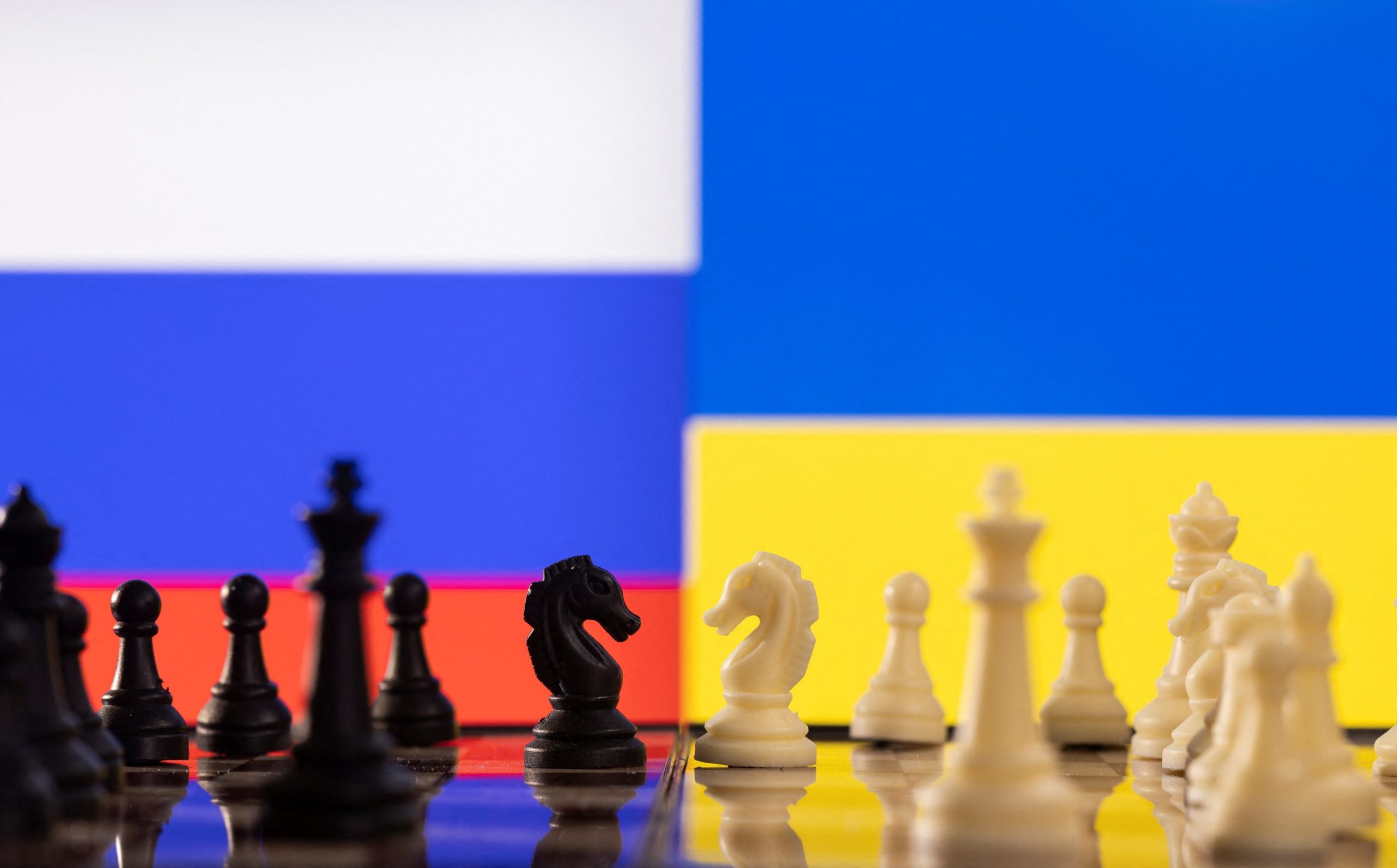 As with many other global sports organizations, FIDE – the International Chess Federation – has come out again Russia's invasion of Ukraine.
Chess federation sanctions Russia, Belarus, terminates sponsorships
However, that decision wasn't as simple for FIDE as for most governing bodies. Even today, Russia remains hugely influential in the chess world, boasting more grandmasters than any other nation. Initially, FIDE only reference "grave concern regarding the current rapidly deteriorating geopolitical situation" when referencing the Ukraine crisis.
Statement of FIDE Council regarding the official FIDE chess competitions and events in Russia.

FIDE Council expresses its grave concern regarding the current rapidly deteriorating geopolitical situation. <1/2>

— International Chess Federation (@FIDE_chess) February 24, 2022
After significant backlash, FIDE began referring specifically to military actions by Russia. On Sunday, the FIDE council announced that Russian and Belarusian players would no longer be able to play under their national flags, though it simplified procedures to allow those players to play under federation or neutral flags.
FIDE also announced it would terminate all sponsorships with state-controlled or sanctioned companies in those two nations. In addition, FIDE will move the 2022 Chess Olympiad out of Moscow, though a new location has yet to be announced.
By and large, most Russian grandmasters have joined their international counterparts in opposing the war. In some cases, they have simply called for an end to the hostilities, while others have gone farther in criticizing Russia and president Vladimir Putin.
Peter Svidler: "Let's at least get some things stated live on air. I do not agree with the war my country is waging in Ukraine. I do not believe Ukraine, or Ukrainian people, are my enemies, or anybody's enemies"#FIDEGrandPrix #c24live pic.twitter.com/4YETmZkl1c

— chess24.com (@chess24com) March 1, 2022
After Alexander Grischuk lost to fellow Russian Dmitry Andreikin on Wednesday in the first round of the Belgrade FIDE Grand Prix, he spoke about the invasion during his press conference.
"I will not use the word 'war,' because it's prohibited in our media and I want them to be able to quote me," Grischuk told reporters. "I was and would support Russia in 99 percent of international conflicts, but this time I cannot manage to do this. In my view, what we are doing is very wrong from both a moral view and practical view."
Karjakin throws support behind Russian invasion
Andreikin also referenced the war in his press conference.
"It's a big tragedy for me, for all," Andreikin said. "I would like to say sorry to all Ukrainian people and chess players."
Meanwhile, former World Chess Championship challenger Sergey Karjakin has taken a vastly different line. The Russian has come out strongly in favor of the invasion of Ukraine and Vladimir Putin, making those views clear to the world on social media.
That has led the organizers of several major events, from Norway Chess to the London Chess Classic, to say that Karjakin would not be welcome at their tournaments.
"In percentage terms I would put the chances of him being invited to a tournament I organize in London as somewhere between zero and minus one," Malcolm Pein, organizer of the London Chess Classic, said via chess24.com.
The FIDE Council has brought Karjakin's comments – along with those of fellow Russian grandmaster Sergey Shipov – to the Ethics and Disciplinary Commission, where they could lead to sanctions for one or both players.